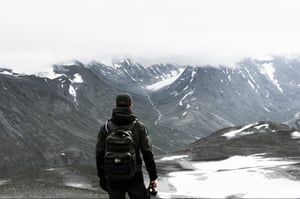 Property and casualty insurance has operated in a remarkably consistent fashion for many decades. In doing so, the industry has relied on the consistency of certain lifestyle patterns and choices from most or all of its insureds.
The model of settling down, owning a house and working years or decades at one company was embraced by millions of Americans. This script even factored into the actuarial analyses of dozens of insurance companies.
Today, however, it's harder for carriers to rely on these modes of living. Americans are more restless than ever, and the rise of digital nomads, the emergence of the gig economy and a preference for renting over buying has changed the way they shop for insurance, too.
Here, we look at how these new ways of working and living are changing the insurance that customers need — and the ways in which P&C insurers can meet those needs.
Digital Nomads
A handful of professionals have always traveled the world as part of their jobs, including journalists and political dignitaries. The Internet, however, has made it possible to do a wide range of jobs while constantly traveling. The popularity of this option has given rise to a name for those who embrace it: "digital nomad."
The cadre of digital nomads has increased in number over the last decade, and those who embrace the lifestyle do so knowing that they're taking on a unique set of challenges. One of the most challenging is finding insurance that will travel with them no matter where they go.
A few startups have risen to the challenge of providing P&C coverage for digital nomads.
, for example, provides insurance for any of the tools on which digital nomads rely for their work and chronicling their journeys. That includes computers, tablets, smartphones and cameras.
In a post about insurance for digital nomads,
hints at the importance of understanding the unique interplay between "business" and "personal" that digital nomads experience. As travel is often a digital nomad's business — many make their money blogging about their experiences — and because they travel with so few possessions, these insurance customers often can't draw explicit boundaries between their business tools and personal possessions. Insurers seeking to reach the digital nomad market will need to find ways to handle those distinctions.
In addition to minding the business/personal property line, insurers will need to consider the fact that digital nomads may seek to insure either real or personal property — or both — when they don't live in the home they're insuring or with the property they want to insure.
While
at The Hartford notes that homeowners' or renters' insurance often covers personal property damaged during travel, the question can become more complicated for digital nomads, who are not simply "on vacation." Often, digital nomads have severed ties with the US to the point that they don't own or rent a dwelling in the States to which they can attach homeowners' insurance.
Other options, like relying on airlines' baggage insurance or personal insurance policies, can be spotty and expensive,
notes at International Insurance. They can also be out of reach for some digital nomads: Insurance through a credit card company, as recommended by the blog
, may also be out of reach when a digital nomad doesn't carry a credit card or chooses to travel to locations the credit company won't cover.
Awareness of the problems digital nomads traded into can help P&C insurers manage risk while reaching a growing customer base.
The Gig Economy
The rise of the Internet also produced a rise in the "gig economy," in which workers no longer stick with one company in a conventional employer-employee relationship for decades. Instead, workers are far more likely to take temporary positions, work as independent contractors or otherwise function in a way that focuses on specific projects rather than a long-term position.
Forty percent of the US workforce is projected to be part of the gig economy by 2020,
wrote in a March 2018 piece for Insurance Business America. And these workers pose three major challenges for the insurance industry:
Gig economy workers tend to be underinsured.

Gig economy workers tend to underestimate their own risk.

Gig economy workers tend to be uneducated on how insurance applies to the work they do.
Sometimes, this lack of understanding comes at a steep price. In early 2018, a US magistrate judge in San Francisco ruled that a former Grubhub driver was an independent contractor, not the company's employee, and thus that he could not seek the same legal protections as employees, according to an article by Reuters'
.
Since the gig economy covers a wide range of people performing a vast array of tasks, P&C insurers face not only the challenge of reaching gig economy workers, but also of designing insurance products that meet their widely varying needs. The gig economy demands a different approach to old standbys like business versus personal property, workers' compensation, unemployment and disability coverage.
"The explosive growth of companies such as Deliveroo and Uber has led to a massive growth in demand for flexible insurance for drivers and other self-employed workers," Balderton Capital partner
writes. "Drivers must have professional insurance but their only options are expensive annual policies.
"… Few traditional insurers have covered this 'niche' sector and their cost base … does not allow insurance to be sold by the hour." For one example of a promising solution, Moffat points to
, a mobile-first company offering insurance coverage to drivers for companies like Uber and Grubhub.
The good news? Gig economy workers are among those most likely to embrace direct insurance purchases through easy-to-use apps or online portals. Because so many gig economy workers already function in a digital environment, they're poised to obtain the insurance they need in the same way.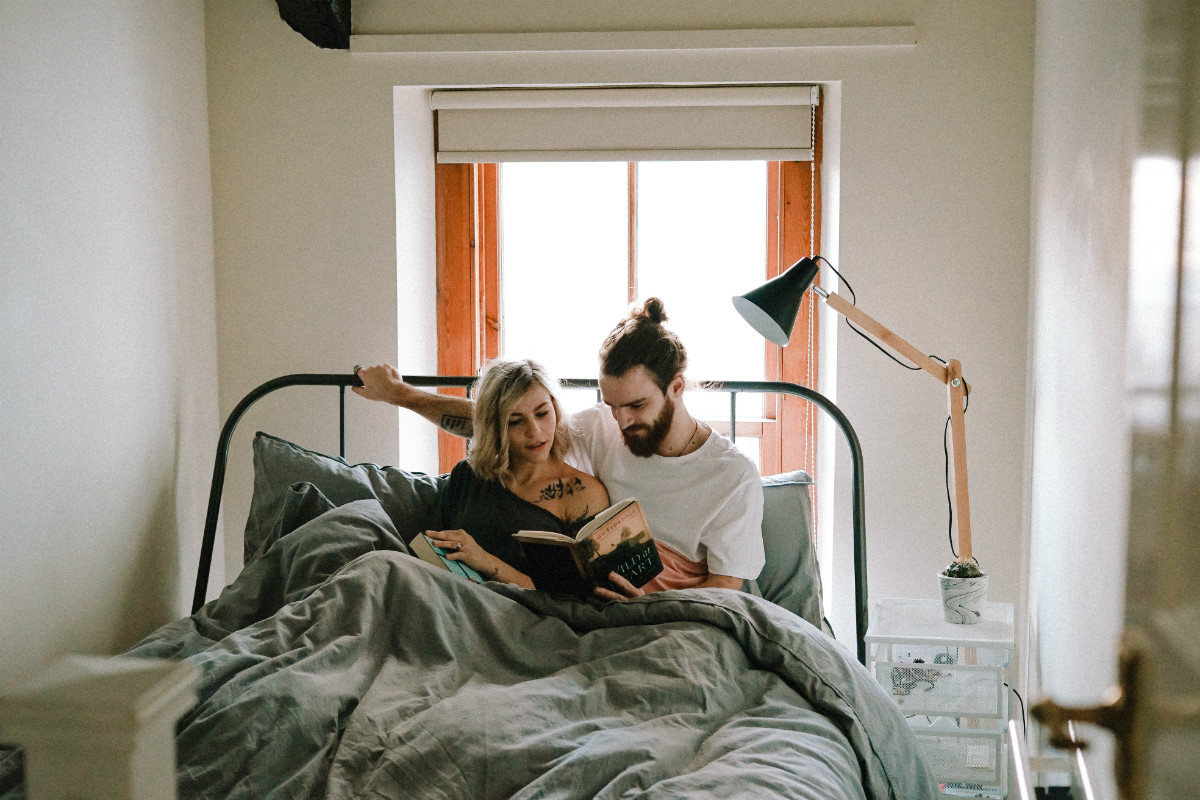 Renting vs. Buying a Home
The Great Recession set a generation of potential homeowners on its heels, wiping out nest eggs that might have provided a down payment and triggering a wave of bankruptcies that have effectively shut millions of Americans out of the housing market well into their middle adulthoods.
Combined with an increasing preference for movement and a need to switch jobs frequently in the gig economy, these trends have caused a significant upswing in the need for changes to traditional renters' insurance policies — and for better information for both renters and landlords.
"I was shocked by the sheer amount of bad renters insurance information floating around on the Internet landlord bulletin boards,"
wrote in a 2015 post for Buildium, a blog aimed at landlords. "Your fellow landlords know a lot about real estate, but they don't know much about insurance."
One of the biggest emerging markets in the rent/own sphere is coverage for residential spaces that are rented out temporarily, such as those listed on Airbnb.
As
noted for The Law Dictionary, most homeowner's policies won't cover these spaces, as those policies contain specific clauses that terminate coverage once the property is rented out, even if only for a weekend. And since conventional renters' insurance is linked to the individual renter and their belongings, it often won't cover properties like an Airbnb apartment furnished by the landlord.
In addition, the
notes that renting out properties through services like Airbnb may constitute a business, further complicating the question of appropriate insurance coverage.
The Bottom Line
Technology hasn't just changed the way we shop for or sell insurance. It's changed every aspect of our lives, opening up new ways to travel, work and live.
With these new modes of living come new challenges for insurers, particularly as older models of assessing risk and providing coverage become a poor fit for our new lives.
Since so many lifestyle changes are digitally-driven, however, P&C insurers have a profound opportunity to use mobile apps and a strong digital presence to provide customers with the information and products they need in the digital environment they're already using.
images by: Axel Holen, Caleb Minear, Toa Heftiba