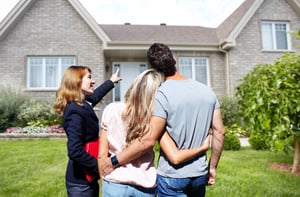 From rising housing costs to shifting attitudes toward minimalism and sustainability, there are many factors driving changes in the housing market. In response, more people are opting to live in tiny houses, prefabricated homes and repurposed vessels like shipping containers.
These homes are affordable, but they can pose challenges for the property and casualty insurance industry — especially when homeowners build them by hand.
As the alternative housing market continues to grow, here are the challenges, risks and strategies P&C insurers should know.
The Rising Trends in Alternative Housing
Alternatives to professionally built houses have long been a part of the US housing market. For instance, Sears house kits were popular in the early 20th century, NPR's
explains. Buyers would choose their blueprint and Sears would ship them the materials required to build it. Sears is estimated to have sold between 70,000 and 75,000 houses between 1908 and 1940. During the postwar housing shortage, companies like Lustron addressed the crisis with pioneered steel panel modular homes,
at Realtor.com says.
Today, popular housing alternatives range from manufactured and modular homes to kit-built or do-it-yourself options like the tiny home.
Despite trendy television shows featuring tiny houses, the market for these particular dwellings is small overall. The houses themselves, however, appear to be a promising investment: Homes smaller than 500 square feet are appreciating twice as quickly as other houses, according to a CNBC news report by
. And the trend doesn't appear to be slowing down. Prefabricated tiny house kits supplier Escape Tiny Homes has watched its business grow by 200 percent per year, according to owner
.
The increased value of these homes compared to their larger counterparts makes them a promising field for P&C insurers seeking to adopt new customers and protect against rising costs from catastrophic losses.
The Rise of Modular Homes
Yet tiny homes aren't the only form of alternate, affordable housing that is getting attention.
Manufactured homes, also known as mobile homes or trailers, are also benefiting from increased interest. Currently, these houses shelter 10 percent of households below the poverty line. They're home to roughly 17.7 million Americans, and that number is likely to grow as the demand for affordable housing increases, Apartment List's
says.
Instead of being built on the job site, manufactured homes are constructed in a factory and then transported to their final location. There, sections are connected before being inspected according to local zoning regulations and building codes,
writes at Bankrate. The factory-built nature of these structures offers similar opportunities to insurers that manufactured homes do.
They offer greater advantages for quality control, particularly when compared to alternative housing built by the owner,
of the Modular Home Builders Association explains. This quality control data can be factored into premium calculations to help companies manage risk.
The modular and manufactured home trend may be expanding, changing how P&C insurers address other forms of dwelling and property insurance as well. For instance, developers have begun to experiment with modular construction for apartment buildings,
says in National Real Estate Investor.
For a rising number of do-it-yourself builders interested in reusing materials, there's the trend of building homes from items like shipping containers. Shipping container builders are often attracted by lower costs, decreased environmental impact and the freedom to customize their home, says
at Forbes.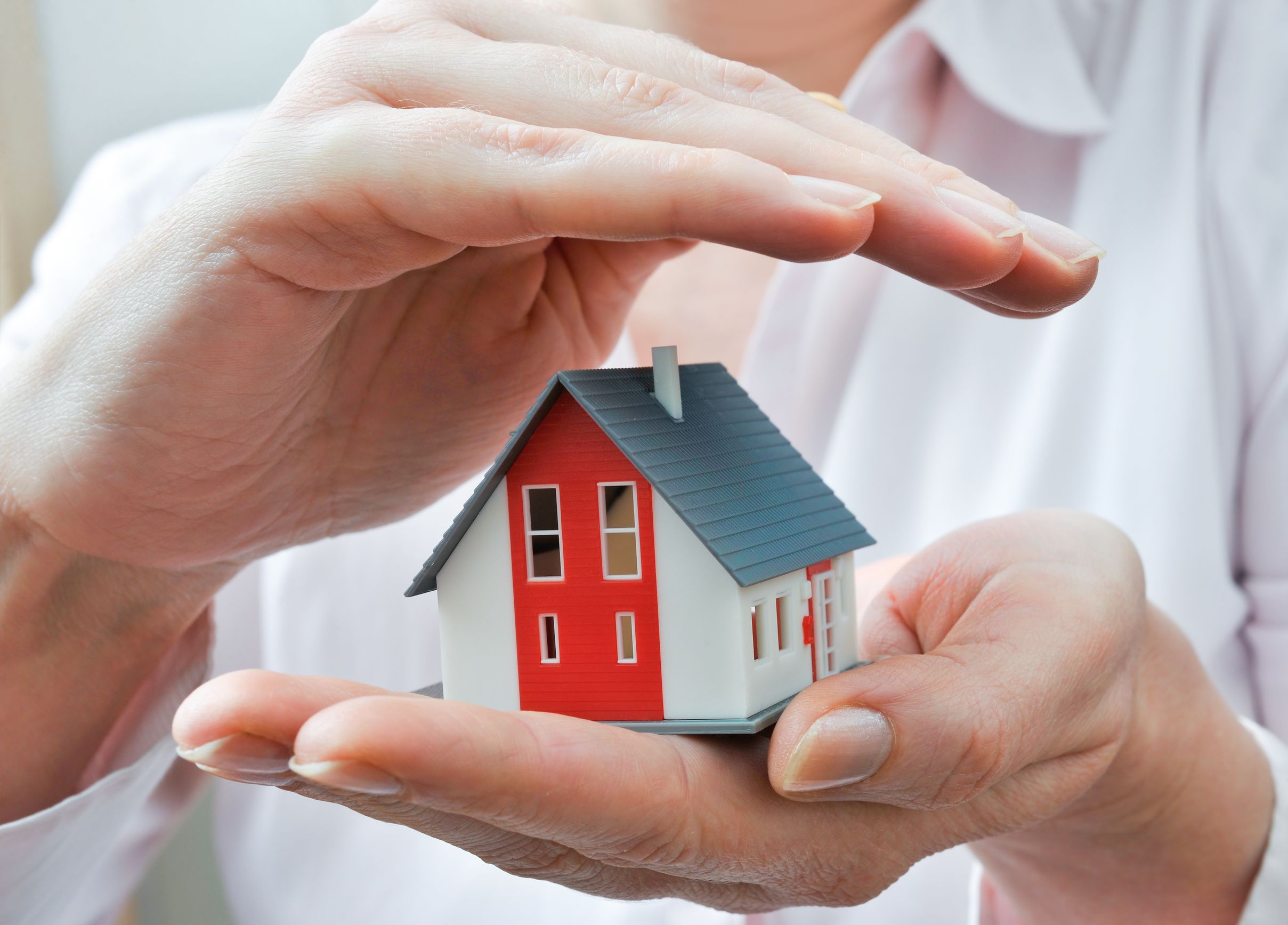 Challenges for Insurers
One challenge faced by both insurance companies and municipalities is how to classify tiny homes, which often encompass less than 500 square feet. Zoning regulations and building codes often don't apply or don't specify standards for structures of this size to be used as dwellings. This leaves tiny homes in a gray area for both local laws and insurance risk classifications, says
, business development director for the Tiny Home Industry Association.
Tiny homes can be split into two categories for insurance purposes: homes built by a certified builder and homes built by a non-certified builder. Elements like portability and foundation type can further determine the home's insurance needs, writer
says.
The tiniest tiny houses often pose an additional challenge: they aren't built on regular foundations. Instead, these tiny houses are often built on wheels. Their portability is an asset for owners, but it can pose challenges for insurance companies.
"People object to [tiny houses on wheels] because they have this notion that the people who live in them are transients," says
, founder of the National Tiny House Jamboree. She adds that these homes often have the negative connotation some people associate with mobile homes.
Insurance companies may also look at these houses as mobile homes because they meet all the same characteristics as trailers. But even insurance companies with a long history of providing recreational vehicle coverage may find that their current products don't adequately address tiny homes on wheels.
DIY Home Disadvantages
The main issue? Tiny homes are often built by their owners instead of in a controlled factory setting.
It's all because tiny houses are designed by and for people who want to live on their own unique terms, insurance expert
explains. "So it just makes sense that the typical tiny house dweller lives in a structure that does not fit into a box or classification for an existing insurance program."
For instance, a tiny house on wheels may need multiple types of coverage: coverage for the building itself, its trailer or chassis and trip insurance for events that occur while it's in transit,
says at PolicyGenius. If the owner wishes to rent out their tiny house through a service like Airbnb, for example, their insurance policy needs to also address associated rental risks.
Since tiny houses on wheels don't need to adhere to local building codes or zoning regulations, they may be ineligible for homeowners insurance. A personal property policy may not adequately cover the risks associated with these structures, explains
, who teaches DIY home building at Tiny House Build. He adds that many features of tiny houses — like their ceiling heights and emergency escape routes — don't meet existing IRC codes. Moreover, they're usually not addressed by personal property policies.
Shipping container homes can pose even more challenges. For instance, while shipping container home kits can be purchased online, many people have taken the DIY approach, says
at TalentEgg. These kits are relatively new, making it more difficult to assess the long-term risk associated with insuring them.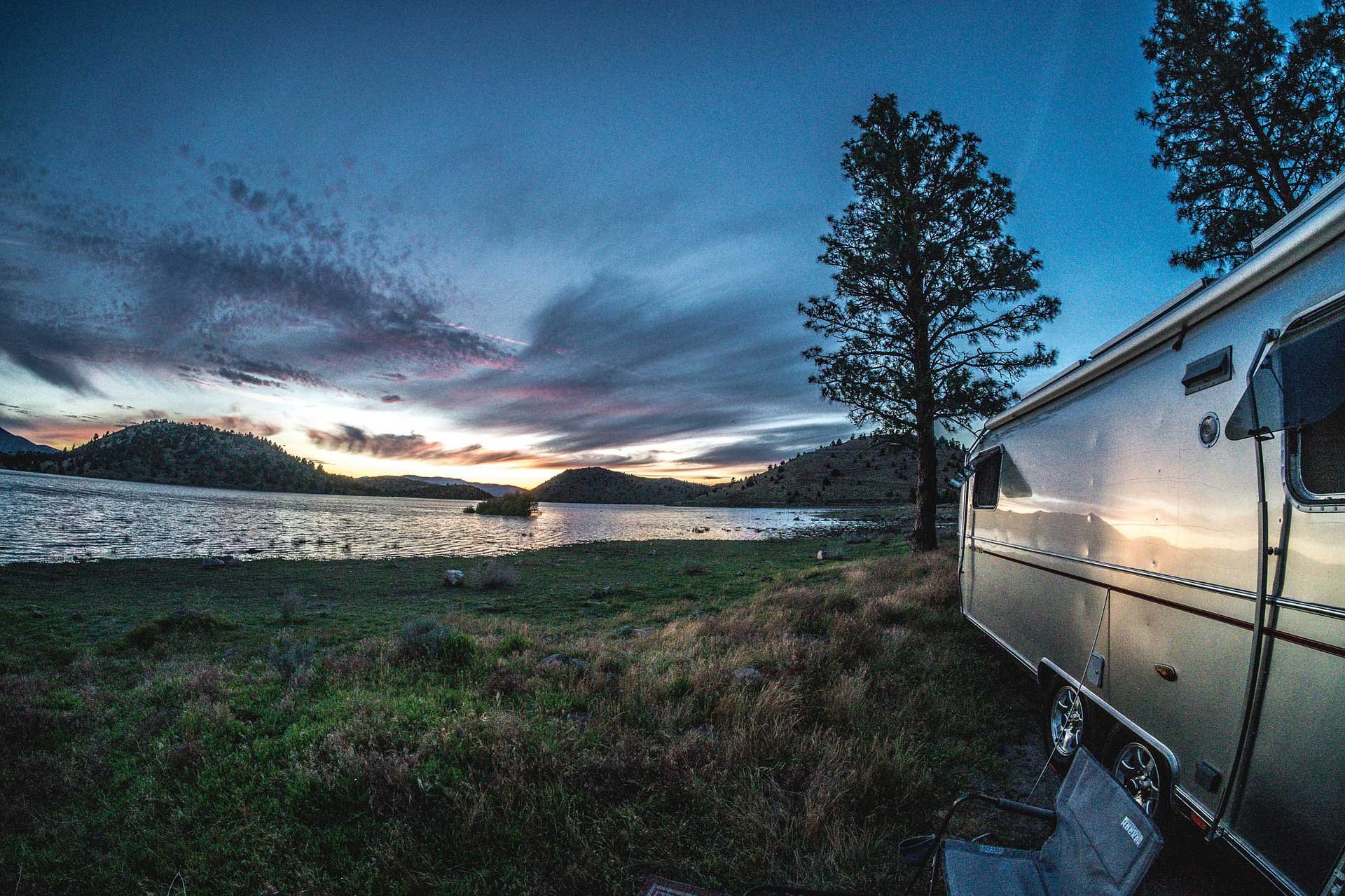 Attracting Owners of Alternative Homes
Insurance companies face another major risk: that alternative housing owners will forego insurance altogether. Since the cost of these dwellings can be much lower than that of a conventional house, owners may feel their own cash reserves are enough to address any catastrophe that occurs, Mobile Home Living founder
explains.
To keep these homeowners engaged with property and casualty insurance, insurers will need to underscore the value of purchasing an insurance policy as opposed to self-insuring. Adkins focuses on how insurance can help with specific misfortunes, including accidents in the home, guest injuries and natural disasters, which can deem such homes uninhabitable.
Ultimately, the housing landscape in the United States is likely to keep changing in the face of rising costs and shifting values. "If we don't build housing differently, then no one can have any housing," real estate developer
says in the New York Times. With different housing options will come the need for different approaches to insurance.
Images by: illustratorovich/©123RF.com, Alexander Raths/©123RF.com, Steve Adcock
---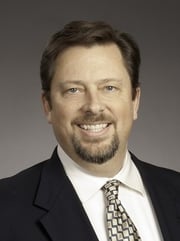 Tom Hammond, President U.S. Operations
Tom Hammond is an expert on innovation and distribution trends in the property and casualty insurance industry. Based in Farmington, Connecticut, Tom serves as the President U.S. Operations for BOLT Solutions. Prior to BOLT, he was with The Hartford Property and Casualty Company for more than 23 years. His experience included development and direction of Direct Response Marketing, Operational Management, and P&C Strategy.