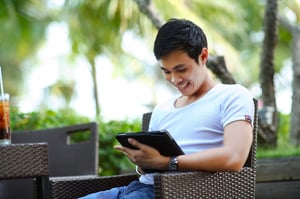 Direct to consumer (D2C) sales channels are proliferating, as P&C insurers strive to meet customers where they are. D2C provides an opportunity to increase sales and improve customer retention — but it demands a different approach than older tactics, which benefited from a sole focus on the bottom line.
"The goal of all this effort [toward D2C sales] is to more directly support, enhance, or accelerate the customer journey by adapting to changes in customer behavior and differentiating the brand experience,"
points out at Forbes.
In other words, it's about building relationships. D2C provides an outstanding opportunity to understand customers' needs and respond to them. And so does another digital tool that has already saturated customers' lives: social media.
Social media, while not a D2C channel on its own, can be combined powerfully with a strong D2C software platform to help drive customer engagement, sales, and retention. Here, we break down how P&C carriers can leverage their own social media presences to improve D2C sales channels.
The Rise of D2C Sales Channels in Insurance
Direct to consumer sales in property and casualty insurance have been rising in recent years thanks to the flexibility of the Internet and the corresponding rise in demand from customers for quick, self-directed purchasing.
D2C sales have increased in a number of industries in recent years, including insurance. According to Diorio, "over 100 insurance companies" had joined the D2C revolution by 2016, using tools like
to make it easier to reach customers directly, rather than through an agent.
Driving the rise of D2C are tools like online lead generation platforms and online direct sales, in which customers purchase their coverage through a website or app without an agent's direct intervention, as
describes at Insurance News Net.
With social media dominating internet use, it's unsurprising that many insurers are looking to social media channels as a means of generating leads online. Yet it's important to understand the place of social media in the process.
"No One Buys Insurance on Social Media (And That's OK)" was the title of a 2014 piece in Agency Nation by
. It's OK, Hanley argued, because the role of social media in the D2C process is to build relationships and attract customer attention, not to close the deal.
In 2018, it's still true that people don't log in to Facebook or Snapchat to buy insurance. Insurers who understand why people do log into social media, and who couple their own presence on the site with a robust D2C customer platform, stand the strongest chance of turning social media connections into sales.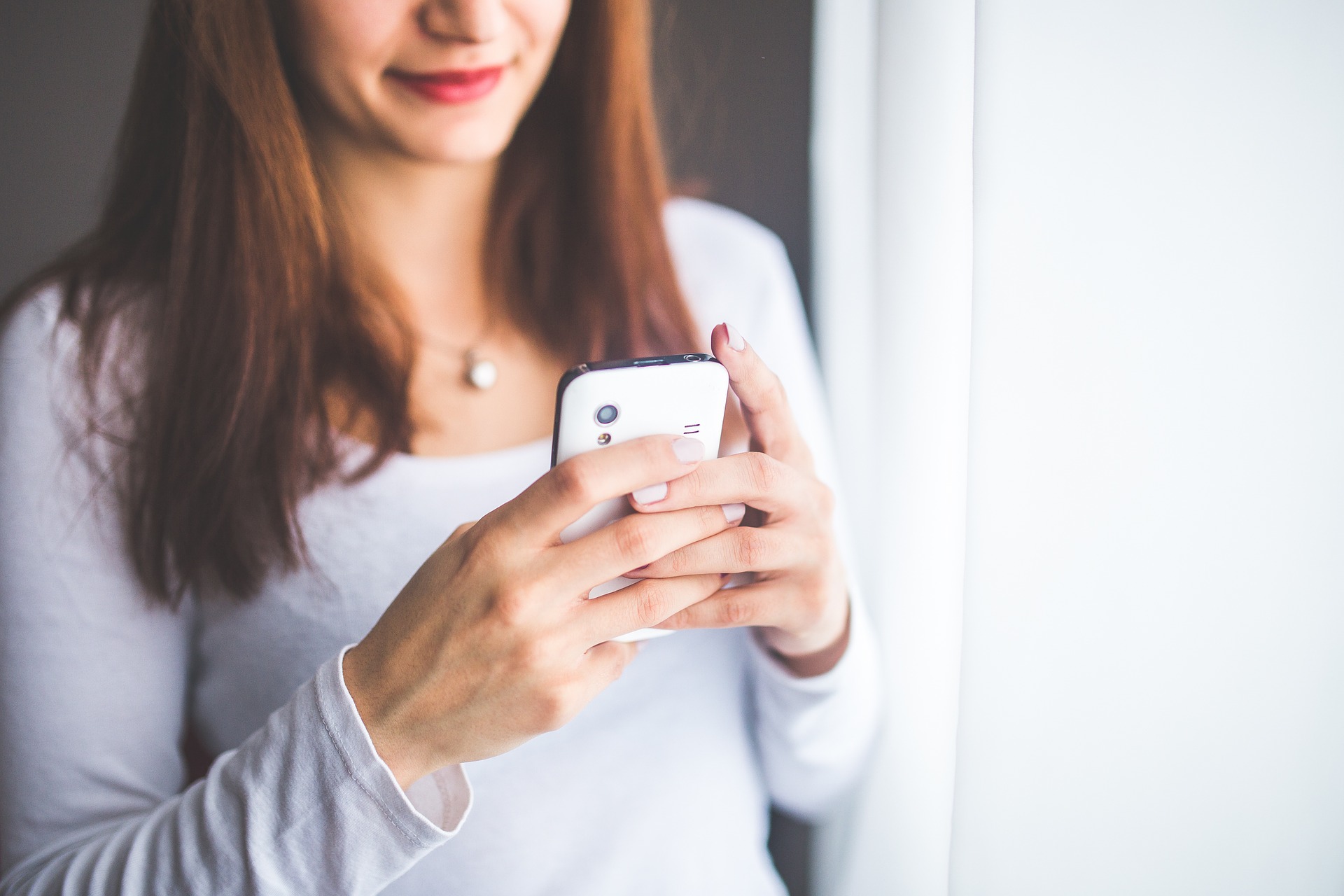 What's Social Media Got to Do With It?
By early 2018, 69 percent of all US adults used at least one social media platform, according to a
.
"Today's insurance customers are busier than ever, turning to their mobile devices for information about buying decisions,"
, head of the Research and Innovation Office in the insurance industry business unit at SAP, writes at Digitalist. "One place they turn is social media."
According to Pew's research, social media use is still highest among younger adults. More than 78 percent of those ages 18 to 49 connect online via major social media platforms. The youngest members of this cohort see social media as a native communications platform; they've never grown up in a world without social media tools available as a way to connect and learn.
Identity formation, entertainment and supporting common causes are three major ways in which people use social media, and insurance companies that have caught on to these trends have seen considerable growth by leveraging them in their outreach,
writes at Synethesio. For instance, she points out, Farmers Insurance's "Thank America's Teachers" campaign draws in users by building a cause and community many of them care about: their neighborhood schools.
Social media has also changed the way in which younger generations shop for products and services, including insurance. It's become a way for customers to gather information, but also to ask for recommendations and reviews, as well as to gauge a company's responsiveness and its brand or culture before they make a decision.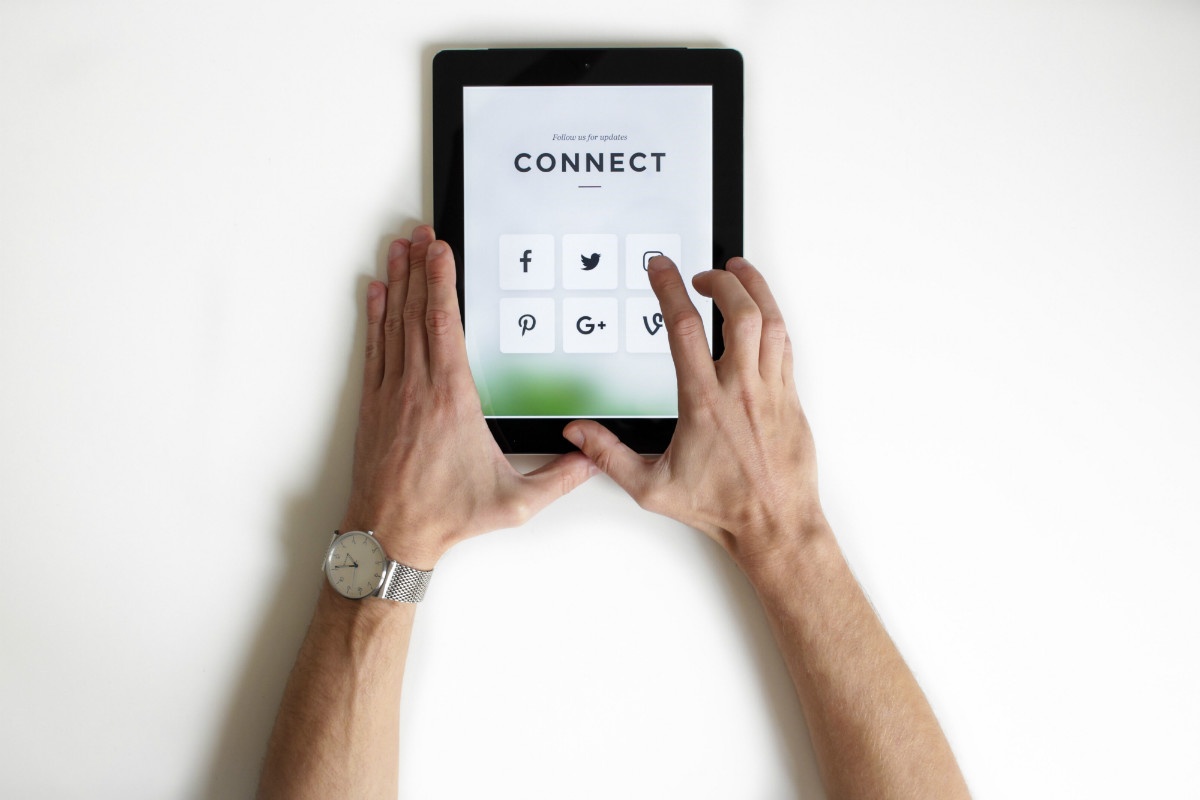 Tips for Using Social Media to Drive D2C Channel Growth
Driving direct-to-consumer growth via social media comes down to two key points: listening and contextualizing.
at PropertyCasualty360 recommends using social media to listen to customers first, and to communicate with them second. "Proactive listening is an area our organizations should be investing in deeply," Ford says. "What are your target audiences talking about the 99.99% of the time they aren't talking about you?"
State Farm Insurance Assistant Vice President of Public Affairs
agrees. "You learn more by listening and helping than you do just publishing," Strupek tells Social Shake-Up.
When P&C insurers understand those conversations, they gain the ability to shape their own communications in terms of what customers really think, feel, need and want — making it easier to attract new consumers to D2C channels.
at Glean.info notes that social media listening can also be used to perform market research, which in turn can help P&C insurers target advertising, posts and information to consumers at moments when they are particularly receptive to certain types of information.
Fien-Schmalzbauer notes that, because social media is social, the key to effective development of D2C channels on these platforms is to build relationships. Interactions and sharing are essential; younger generations in particular are sensitive to advertising that looks like advertising, and not in a positive way.
"Millennials and Post-Millennials have grown up with more digital ad impressions from free software than any other audience segment,"
, SVP and Chief Product Officer at Kenshoo, tells Tech Open Air. "They do not hate advertising — but they do hate experiences that slow them down, or are not relevant to their context."
One answer? Diversify your social media reach. "Millennials are plugged-in and synced across their devices, and this division of attention can actually prove to benefit strategic ad campaigns," says
, President of Ideas That Evoke. "By dividing your brand's ad investment into multiple platforms, you can extend your reach across channels," and also ensure that ads and information are in-context for the audience's needs.
The same is true for targeting Generation Z, whose oldest members are just beginning to reach adulthood. Here, reaching past Facebook is essential. In 2018, according to Pew, YouTube overtook Facebook as the most-used social medium by US adults. Instagram and Pinterest have also pulled ahead faster than many competing platforms, while Snapchat is more popular among young adults and Twitter continues to show slow but steady growth.
By contextualizing social media content, P&C insurers can use it as a means to build relationships and drive D2C growth. By building relationships, P&C insurers can not only reach more customers, but build relationships that encourage those customers to return again and again, at each changing stage of their life cycle.