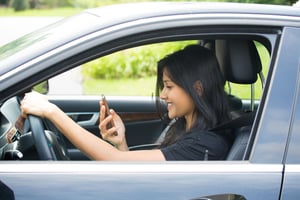 The sharing economy is a system in which individuals may rent their possessions or time to other individuals, often through an app or website. Although the term first appeared in the mid-2000s, New Economy Advisor

says that it didn't become a household word until recently. Still, it has caused radical change in a very short time.
While real-estate booking apps like Airbnb and ride-hailing apps like Uber dominate our current understanding of the sharing economy, the options for such sharing aren't limited to houses and cars, Cointelegraph writer

explains. "You can share someone's garden if you live in a bustling city, strike up job shares, team up with other travelers to share a tour, swap books, and even take someone's dog out for the day."
Central to discussions of the sharing economy is a sense of disruption, research fellow
notes in a study published by Ecological Economics. This disruption may be framed in positive, negative or neutral terms, but the change itself and its challenges remain a constant topic.
The explosion of the sharing economy has brought a new set of challenges for insurance companies as well. Here, we look at some of the biggest obstacles in the industry — and how property and casualty insurers can meet them.
The Sharing Economy: Challenges For Coverage
Traditional insurance models offer a poor fit for the sharing economy, Wells Media's

points out. "Also new multi-party relationships among platforms, providers and consumers draw further questions around who is ultimately responsible for managing and mitigating risk."
For example, when an Uber or Lyft driver causes a car accident that injures a passenger, who covers the passenger's medical costs? Who pays for the damage to the vehicle? What if the other car's driver had insurance? What if they didn't have insurance?
While some sharing economy companies provide coverage for those renting out their homes, vehicles or possessions, such support is usually limited. So when the accident, damage or loss isn't sufficiently covered by the company, Capgemini Financial Services'

says that substantial risk may fall on the individual.
For example, Airbnb offers coverage of up to $1 million to homeowners who share their properties, WeGoLook CEO
points out. But this coverage applies only to the actual scheduled hours of the visitors' stay — not to shoulder times in which visitors might arrive early or stay late. Also, $1 million may be insufficient coverage for certain homes or losses, such as total destruction by fire.
Finally, the sharing economy is creating challenges to established P&C insurers themselves. Peer to peer (P2P) insurance is a sharing economy phenomenon that allows individuals to skip established P&C companies by pooling their own funds, finance expert at Money Under 30

explains. This model excludes the value-added services an older, more established insurance company can provide — pushing new insurers to communicate that value more effectively to customers.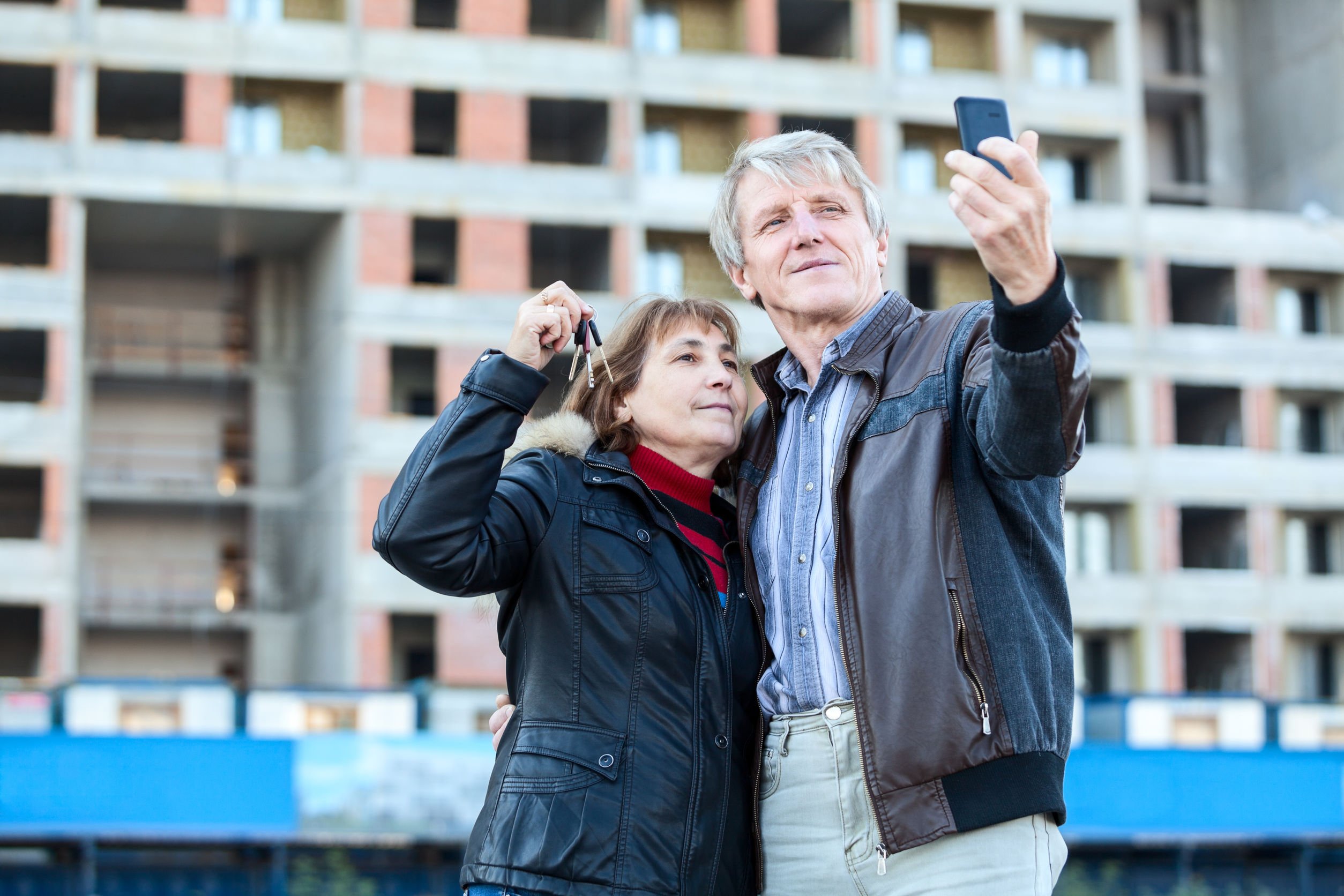 Rising to the Occasion of a Sharing Economy
It's tempting to think of the sharing economy as simply a new model of ownership that requires only a slight change to existing insurance products. Some commentators, however, warn that this view misses the fundamental nature of the disruption the sharing economy represents.
"Taken together, the growth of [sharing economy] services suggests that we are entering an era in which consumers will value access over ownership and experiences over assets," Financial Times reporter

says. Many companies have already made the shift: a focus on intellectual property over tangible real estate or equipment has supported the growth of organizations like Apple and Amazon, for instance.
This fundamental shift in ownership and access is problematic for current models of property and casualty insurance. Some types of insurance may not apply to businesses in the sharing economy, and others may be prohibited all together.

, Marsh managing director and AIG managing director, respectively, explain this struggle in a 2018 report. "Where the distinction between personal and commercial use of assets in the sharing economy is blurred, regulators view personal lines of insurance very differently from commercial."
By mixing personal and commercial use, sharing economy companies can cause coverage gaps for participants. For instance, an Uber driver's personal auto insurance may not cover times they use their vehicle to make money through Uber, but the cost of a commercial policy may be out of reach for someone who just wants to make extra pocket money by driving for Uber on the weekends.
Trust is also a significant issue in the sharing economy, both for customers who share their houses or cars and those who use them,

writes in Insurance Business. For insurance companies, providing flexible products that explain the coverage gaps they address is a key factor in building trust among users.
To foster that trust, participants in the sharing economy are putting pressure on insurance companies to provide adequate coverage or to explain why such coverage is unavailable. From adopting new brokers to creating more out-of-the-box services, researcher and writer

highlights that the sharing economy is prompting insurance providers to offer more flexible insurance solutions.
They're also being pushed to do so by insurtech startups, especially those which are already seeking to provide these services, reinsurance treaty analyst

explains.
For instance, Slice Labs is a new insurance provider that provides on-demand policies specifically for home and ride sharing. This helps fill in the gaps for nuanced situations — like damaged furniture or utility issues — that aren't usually covered, Slice Labs CEO

suggests.
To compete with these startups and meet customer demand, established insurance companies need to find new ways to cover risks they have not covered—or perhaps have not even seen in the past. One way is to partner with sharing economy platforms, Deloitte insurance consulting partner

recommends. Another idea is to scrutinize the ways that the sharing economy has changed people's behavior, understanding and approach to risk regarding insurance.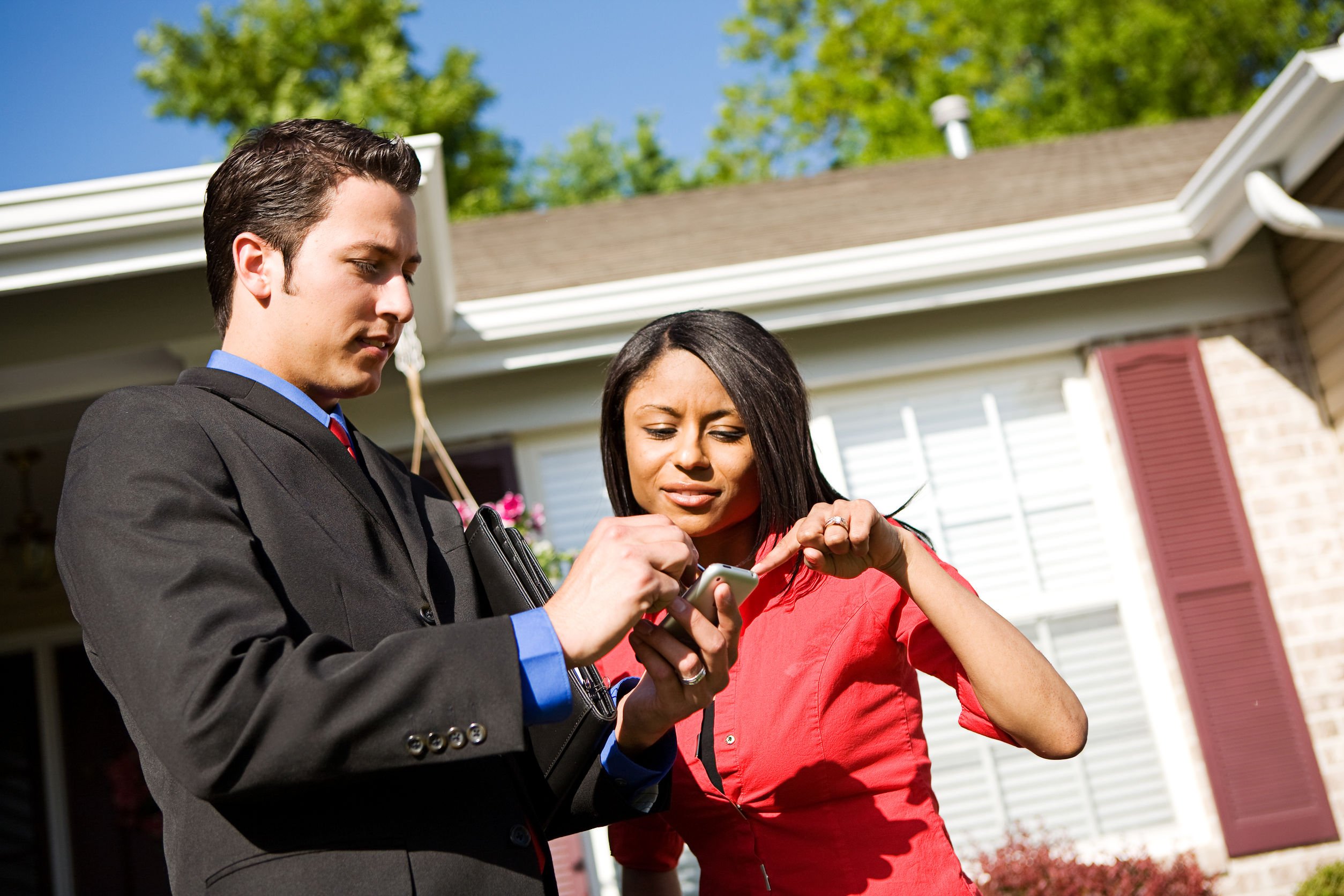 Addressing Customer Needs in the Sharing Economy
One of the biggest hurdles to participation in the sharing economy is risk. A study by Lloyd's of London found that 58 percent of US and UK consumers believe that the risks of sharing their possessions outweigh the benefits.
Even for those who do participate, risk is a concern — particularly the risk of events and situations that can't be anticipated. P&C insurers can help enable participation and growth by clarifying their role in coverage in the sharing economy, Lloyd's chief commercial officer

offers. "Based on our findings, instilling consumers with confidence by clearly defining and protecting against risk can help remove barriers to engagement in the sharing economy."

, an actuarial analyst at American Modern, agrees, noting that educating insureds about coverage gaps is an essential first step toward providing adequate coverage and mitigating risk.
Risk is a concern for insurance companies as well.
, staff reporter for PropertyCasualty360, writes that the sharing economy requires an entirely different approach to risk understanding and management. In particular, it necessitates that providers gain a deeper understanding of behavioral economics—especially how consumer preferences and attitudes change in the face of risk.
Participation in the sharing economy can change a customer's risk profile. For instance, a customer who drives for Uber is out on the road more often, attorney

says. Helso explains that some users may be less careful when interacting with shared vehicles, houses, or personal property that isn't their own, which in turn shifts the balance of risk.
"It will never be possible to escape the fact that we just don't treat other people's belongings with the same care as our own," Disruption Business writer

points out. "Sharing has therefore opened up the insurance business to a whole new kind of market."
One golden lining? In an era where fewer people are owning cars, houses or large quantities of consumer goods, the sharing economy creates an entire new class of people who need property and casualty coverage. "The gig economy has created the ability for more people to pick up ad hoc, part time jobs," Insurance Technologies Corp. CEO Laird Rixford says. "The amount of people that insurers, agents and brokers can now sell additional coverage to has exploded."
Images by: atic12/©123RF.com, Andrey Kekyalyaynen/©123RF.com, Sean Locke/©123RF.com
---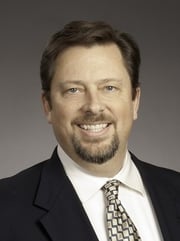 Tom Hammond, President U.S. Operations
Tom Hammond is an expert on innovation and distribution trends in the property and casualty insurance industry. Based in Farmington, Connecticut, Tom serves as the President U.S. Operations for BOLT Solutions. Prior to BOLT, he was with The Hartford Property and Casualty Company for more than 23 years. His experience included development and direction of Direct Response Marketing, Operational Management, and P&C Strategy.