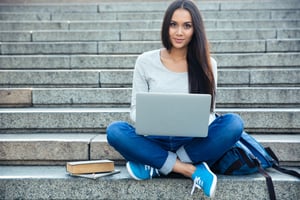 Reputation has become the No. 1 driver of auto insurance purchases, according to the 2018 J.D. Power U.S. Insurance Shopping Study, and many P&C insurers are staking that reputation on their online presence.
"We're entering an era of consumer-centric insurance that will likely be marked by a surge in new digital offerings and serious efforts by insurers to improve the auto insurance shopping experience," says Tom Super, director of J.D. Power's Property and Casualty Insurance practice. And one way to do it is to satisfy customer expectations with a seamless online experience.
Currently, the big names in P&C insurance have a big advantage when it comes to reputation. The J.D. Power study found that only 6 percent of respondents had heard of insurance startups like Lemonade, Metromile, Trov or Sure — and less than half of this group said they wanted to purchase insurance from one of these companies.
Reputation draws in new insurance customers and helps maintain relationships with existing customers, but only when that reputation is reinforced by strong customer service. According to
at Formilla, "Bad customer service costs businesses $338 billion in revenue every year, globally." No wonder, then, that 75 percent of CEOs surveyed in 2016 said their top goal was to improve customer service, according to
at Forbes.
A focus on a seamless online portal that promotes an insurer's reputation and integrates into an omnichannel vision is increasingly vital. According to Nick Ford at Mendix, 47 percent of insurance customers now want to be able to do everything through an online portal — and 52 percent want filing claims via an online portal to be a seamless experience.
Online portals are essential to a strong customer experience, so we focus on them here.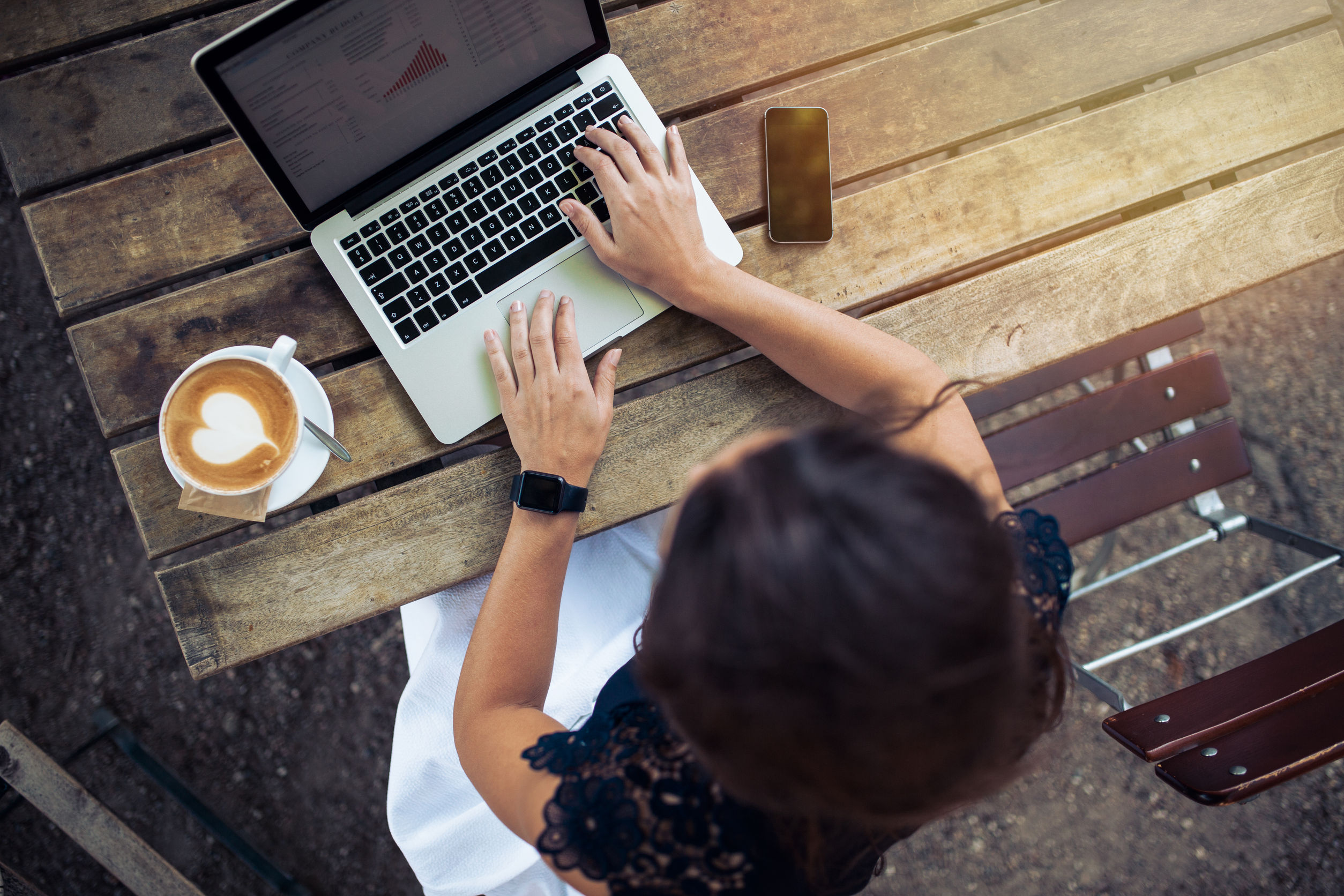 Understand Customer Behavior
The best customer portals are designed from the customer's perspective, so the essential first step to a seamless customer portal is understanding your customers and how they shop for insurance.
According to
at SoftwareAdvice, today's online customers "prefer self-service, but have very limited patience." A SoftwareAdvice study found that 73 percent of consumers with questions about a company, product or service start by searching online for the answer. They don't search very long, however: 77 percent look for less than 15 minutes, while 11 percent look for less than 5 minutes.
"Today's online customers want the information they need when they need it, at the click of a mouse or a swipe of a tablet or smartphone," Yottaa vice president Ari Weil tells
at CIO. "And retailers have only milliseconds to grab their attention and complete the transaction."
and Patrick Gallagher at Genesys agree. "It's more than just support today's online customers want — they want an effortless experience," they write. The authors also note that customers want "the option to escalate from self-service to human-assisted service if they want or need further support."
In the P&C insurance world, escalating to human-assisted service is an option for purchasers, but essential for insurers. Technology may have made it easier than ever to connect with customers, but insurance remains a more complex purchase than many other consumer buys. Human intermediaries are still essential in the insurance process; integrating their work into your overall digital approach, and making them easy to reach via an online portal, matters.
Making sure customers can easily reach a human when they choose to do so matters, as well,
at ZenDesk argues. The best insurance portals make it easy to reach a real person at any point in the process while also providing access to enough information for customers to determine exactly what questions they need to ask.
"Businesses need to focus on what key customer experiences would benefit from customer engagement with a human," says
, vice president and distinguished analyst at Gartner. Maoz recommends polling customers and talking to internal stakeholders to develop a keen sense of the points at which customer interaction with a human representative can make or break an insurer's reputation — and the customer relationship.
Throughout the process, the customer perspective and relationship should come first. "No matter how advanced technology becomes, it will never replace the importance of the customer relationship,"
writes at iQmetrix. "Technology is merely a tool designed to make that relationship easier to forge and maintain."
Finally, make sure the online portal is optimized for mobile, recommends
: "Shoppers are more likely to purchase from a brand that offers an engaging mobile experience, and keep in mind that customers often compare web and mobile versions when it comes to fostering brand loyalty."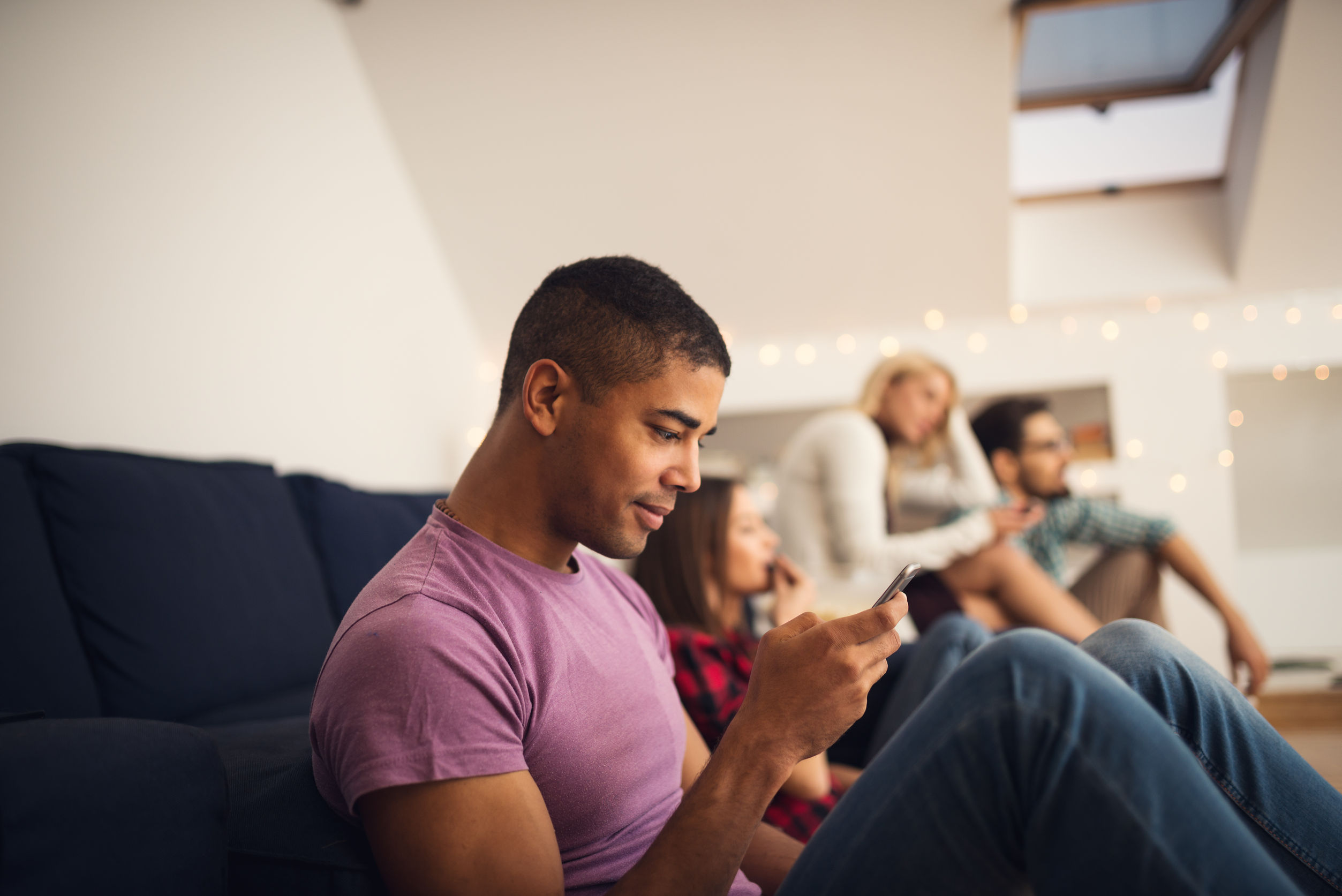 Look Inward
While making it easy for online insurance customers to reach a human can greatly improve both customer satisfaction and retention, it's equally important that the human representatives of any P&C insurer have access to the information they need when they speak to customers, Borowski says.
Insurance companies with internal systems that are well-integrated with online portals gain an advantage in meeting this need.
lists a number of ways in which a strong internal system for managing and accessing both company knowledge and customer data can contribute to a seamless online portal experience, including:
Keeping customer information — including their contacts with the company — in the same place

Providing instant access to current information on insurance products, state or local requirements, and other key details that frequently come up in customer conversations

Collecting and analyzing customer behavior and feedback, from clicks and time spent on various pages to customer comments

Training new staff and providing professional development for existing staff
A seamlessly connected information portal for staff and an online portal for customers make it easier to manage resources like customer reviews, which are a key driver of a company's reputation among new and existing customers. In fact, many customers even seek out reviews before choosing the insurance company from which they purchase coverage.
The customer's perspective provides a guidestar to developing an online portal. A focus on consistency in branding, information and experience through every potential customer path provides the structure necessary to a seamless experience — while building an insurer's reputation and a customer's trust.
What's Next for the Digital Customer Experience?
Providing the online experience customers expect requires insurers to meet customers where they are today and to anticipate what they'll need tomorrow. Some of the top trends in online customer portal design include:
Getting personal. Customers expect their journey across channels to be not only seamless but tailored to their personal needs, desires and interactions with the company, says

at Janrain. Data analysis and a unified digital channel approach will be essential to meeting what has become a status-quo expectation.
Andrew Kucheriavy at Intechnic recommends integrating these tools into a system that emphasizes ease of use, choice and advice for visiting customers.
"The insurance company of tomorrow will live largely in cyberspace," says
at ThinkAdvisor. Kasten cites advancements like seamless customer portals, 24/7 claims administration and automated claims handling tools. Since all of these options are increasingly available from insurtech providers, it makes sense to consider the customer portal as just one of the digital tools necessary to move a company's services into the coming years.
The best way to integrate internal and external digital tools to build a seamless online customer portal experience? Work with a software as a service provider that specializes in meeting the unique needs of the property and casualty insurance industry.
images by: vadymvdrobot/©123RF Stock Photo, ammentorp/©123RF Stock Photo, bernardbodo/©123RF Stock Photo