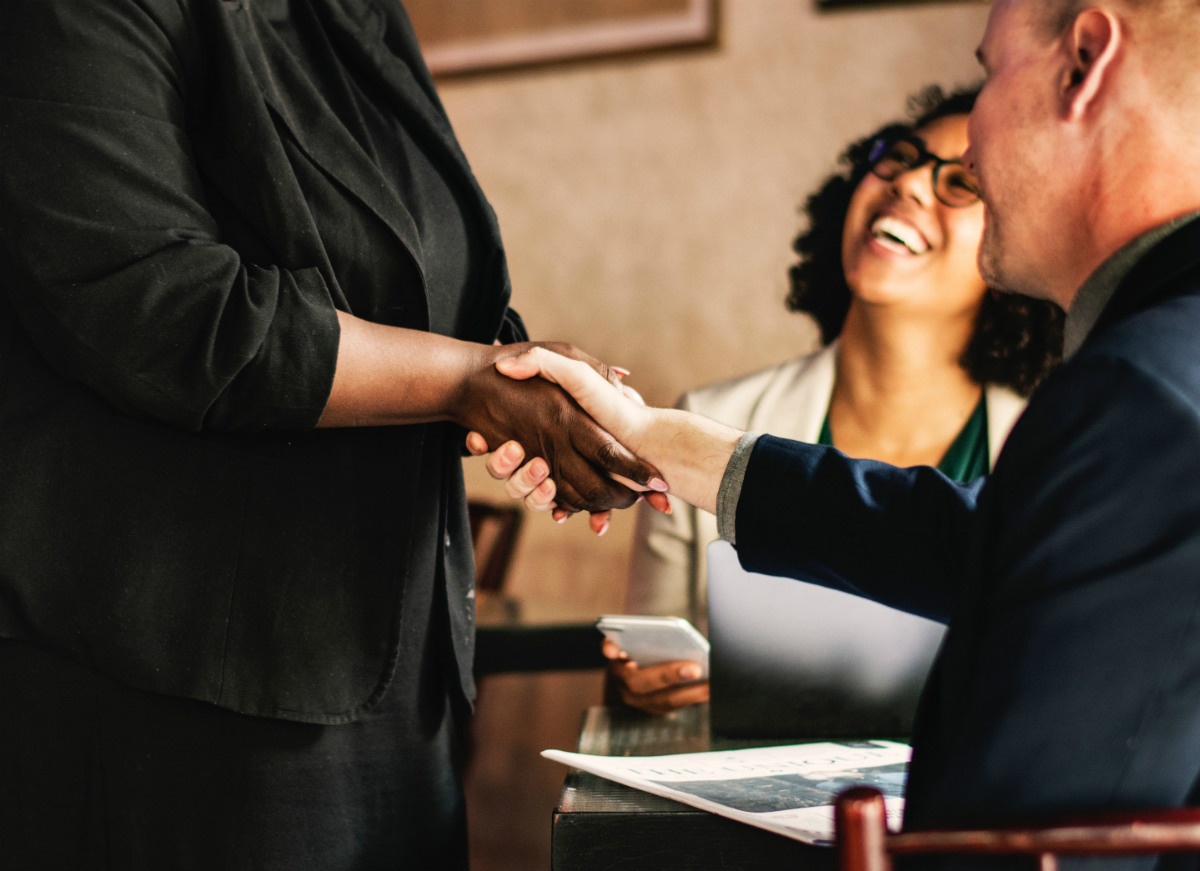 The insurance industry was built on mutual trust. Insurance companies trusted their insureds to give truthful accounts of losses and the events that caused them, and insureds in turn trusted their insurance company to pay what was owed under the terms of the insurance contract.
The ability to gather and parse massive amounts of data, however, has changed the way insurance companies and their customers regard the trust relationship,

at KPMG says. Available data can now help insurance companies create personalized coverage for each customer, but it can also raise doubts in customers' minds as to how that information is protected and used.