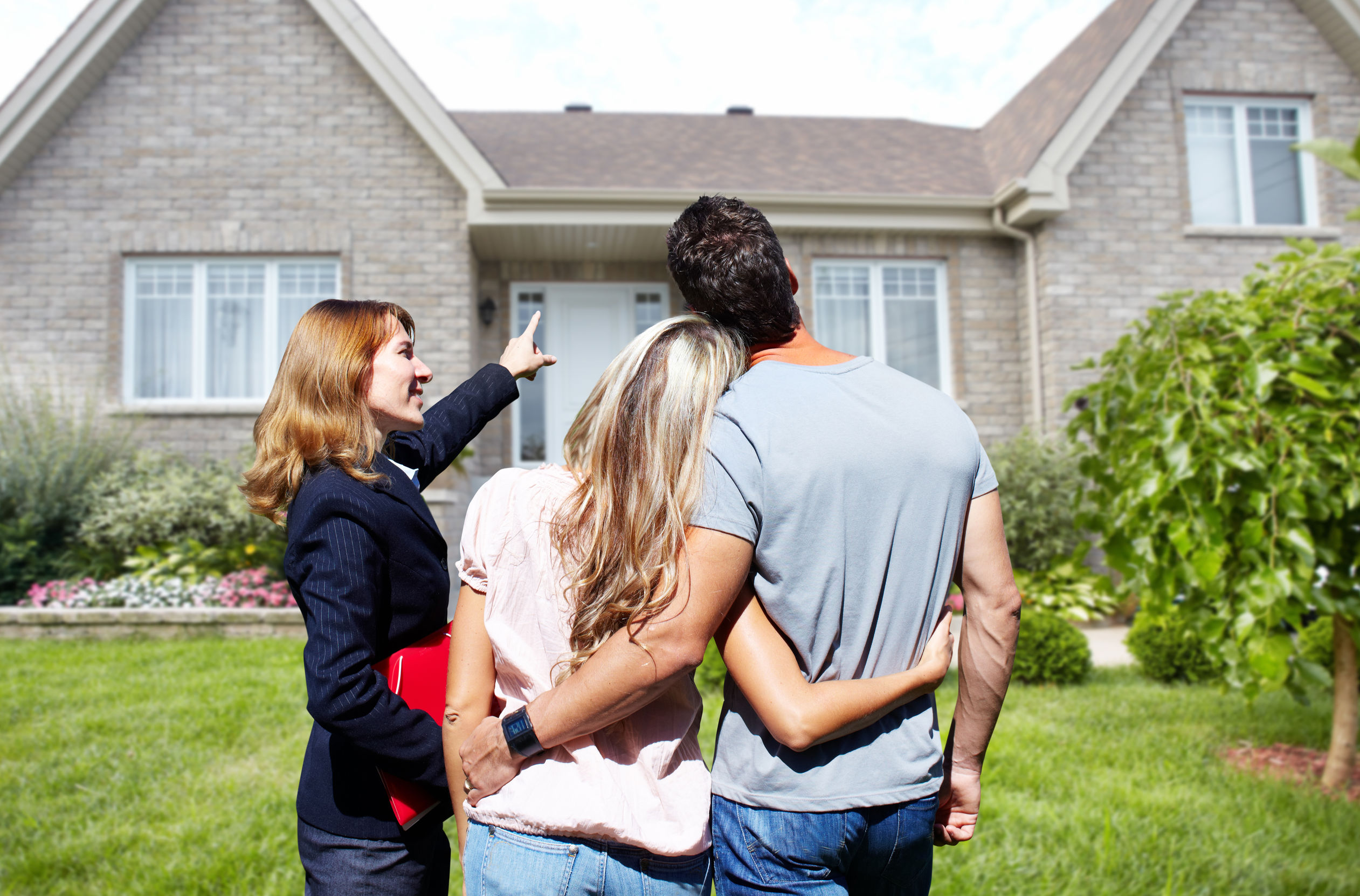 From rising housing costs to shifting attitudes toward minimalism and sustainability, there are many factors driving changes in the housing market. In response, more people are opting to live in tiny houses, prefabricated homes and repurposed vessels like shipping containers.
These homes are affordable, but they can pose challenges for the property and casualty insurance industry — especially when homeowners build them by hand.
As the alternative housing market continues to grow, here are the challenges, risks and strategies P&C insurers should know.