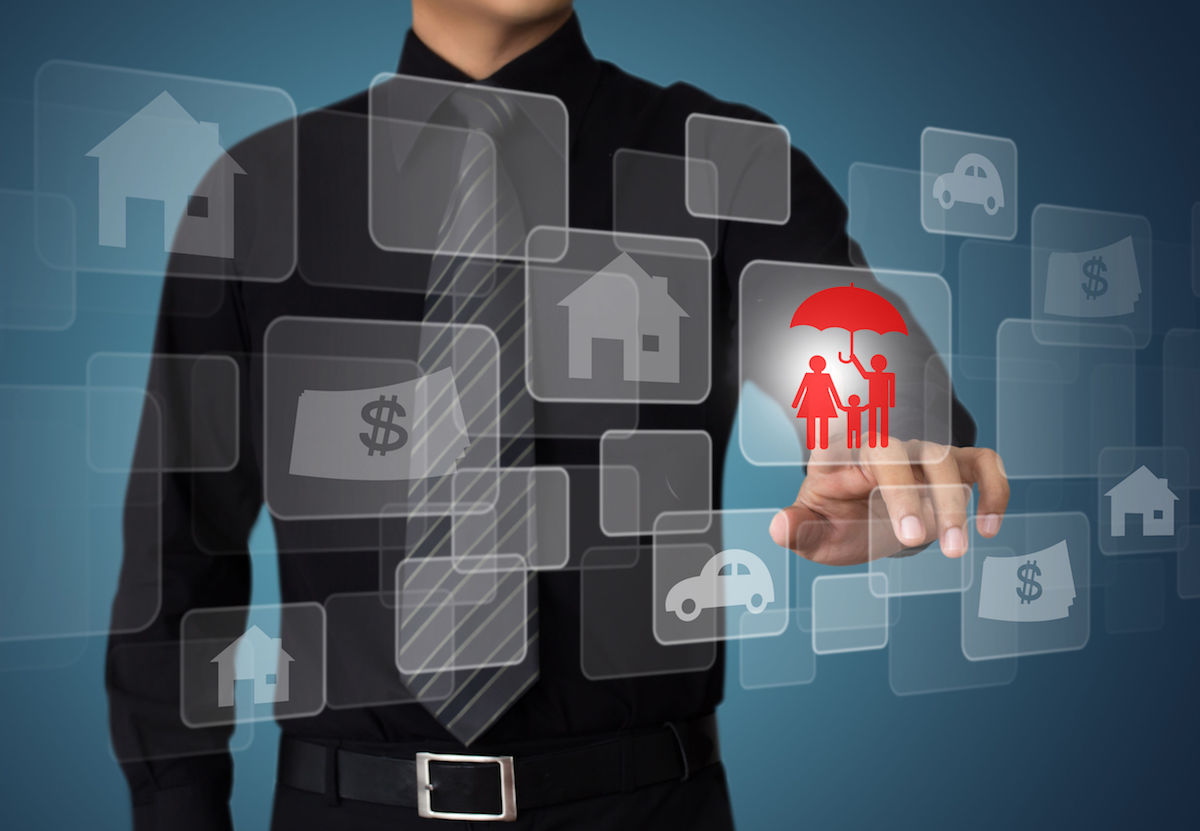 Forty-six percent of insurers expect to begin using blockchain within the next two years, and 84 percent say the technology will change the way they do business, says

at Accenture Insurance.
It's clear that blockchain offers a number of exciting possibilities for P&C insurers, but its implementation comes with both risks and challenges. Here's where blockchain stands today — plus how to understand the inherent risks and opportunities of using this exciting technology in insurance.