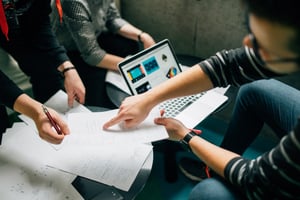 Until very recently, the insurance industry had "remained unchanged, untouched by innovation, for a hundred years," Lemonade CEO and cofounder
told David Gogel of
in December 2016. And while some insurance participants saw the industry's longevity as a sign of success, innovators like Schreiber saw an opportunity for major disruption.
"I think we're going to see insurance consumed in very different ways and technology being the enabler of that consumption" within the next five years, Insurtech Australia co-founder
told Insurance Business last fall.
Insurtech is changing the way insurers operate, as well, affecting everything from how insurance companies gather data and assess risk to how they deliver products and services to customers.
Here, we'll look at some of the biggest ways insurtech is changing how property and casualty insurers operate.
Usage-Based Insurance
As driving habits change, some consumers are looking for auto insurance that better matches their personal driving patterns. Companies like
, which offers insurance in seven US states, are taking advantage of this sea change by offering insurance based on the number of miles driven.
"The reason why per-mile insurance didn't exist until five or six years ago is because there was no way to access that data," Metromile CEO
tells CB Insights. Today, devices like the OBD-II port allow insurers to capture per-mile data and calculate risk based on it.
Auto insurance prices have decreased in recent years, due in part to the changing driving habits of younger generations — many of whom prefer not to own a car or, if they do own one, to drive it sparingly.
By embracing usage-based insurance, auto insurers can maintain a connection with drivers who might otherwise choose to give up their cars entirely. Yet there's still work to be done in this area. "We have a lot more to show the world about how much easier it can be to own a car," Preston tells Jonas Brock at
.
Usage-based insurance can help insurers better manage risk, too. PwC financial sector partner
predicts that safety technology will decrease accident frequency and severity, which in turn will lower auto insurance prices. Sensors, then, can help insurers determine exactly what risk each driver poses and price their coverage accordingly.
On-Demand Coverage
A connected world has changed customer expectations, too. Customers who can order everything from groceries to movie tickets with the touch of a button have started to expect the same speed and ease of service from their P&C insurer, as well.
"Customers are seeking more digital touch points for convenience, as customers experience in their daily lives that degree of personalization," Capgemini's
tells CNBC.
On-demand coverage is already familiar to many consumers in the form of coverage packaged with the product it is intended to cover. For instance, Charnley at Insurtech Australia noted, Apple's iPhones come with the option to purchase AppleCare. "Yes, it's a warranty product but for the purpose of the consumer, it's insurance," Charnley explained.
For companies seeking to change the traditional P&C business model, on-demand coverage isn't just about making insurance products available when and where the customer wants them. It's also about shortening the claims process.
"The big focus for us … is delivering that kind of claims experience" in which claims are paid "effectively instantly," said Preston. Finding more efficient ways to pay claims is one of the company's central goals.
Quick, clear claims processing is rapidly rising to the top of customers' list of "on-demand" demands. A report by
identified three key factors to any on-demand insurance experience: transparency, quality and speed.
"Customers are not yet expecting real-time processing, but they do expect turnaround to be at least in hours or days," and they expect to be aware of the status of their claim at all times, according to
. Startups like Metromile and Lemonade have tapped into this demand; established insurers have the opportunity to use insurtech to do the same.
"On-demand coverage" has faced a bit of a definition challenge, according to
at InsurTech Insights. For instance, some insurance industry participants use the term to describe any convenient digital purchasing or claims filing process, while others have limited their use of the term to tools that link pricing to usage, like telematics for auto use or insurance for AirBnB rentals.
Often, these types of responses to the demand for on-demand are linked, notes
at The Digital Insurer. For instance, it can be difficult to offer per-mile or per-renter coverage without a readily available, easy to use digital tool that can identify precisely when the coverage is to be "on" or "off." As technologies change, the definition of "on-demand" is likely to keep evolving, as well.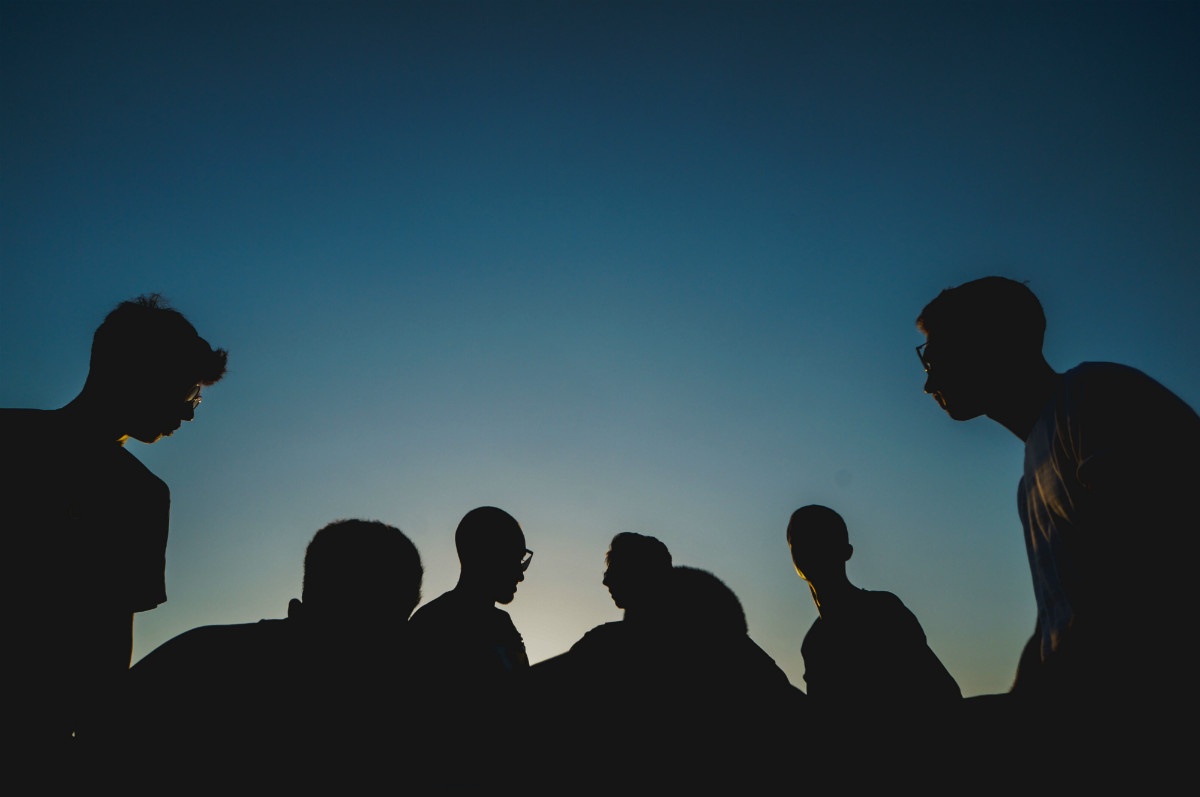 Peer-to-Peer Options
In a sense, many insurance companies are crowdfunded, relying on a large pool of insureds paying in their premiums in order to cover necessary payouts when a covered loss occurs. However, technology has made it possible for crowdfunded or peer-to-peer insurance to operate in new ways.
Companies like
are taking advantage of the rising popularity of crowdfunding to offer renters' and homeowners' insurance based explicitly on the crowdfunding model. Lemonade leverages AI and computer algorithms to set prices and assess risk, then takes a flat fee for processing claims. Any crowdfunded premiums not spent on claims at the end of the year go to charitable causes.
Lemonade's decision to take a 20-percent flat fee is "very unorthodox" in insurance, according to Schreiber. But it's very familiar to customers who already use sites like Ebay or Etsy, which support the value they add to the customer's process by charging flat fees to users.
The goal, Schreiber says, is to change the ways both insurance companies and customers behave. "Consumers don't behave very well in insurance either. It becomes a tit for tat kind of relationship where you don't trust me and I don't trust you, [so] I'm going to embellish my claims."
By building a model in which Lemonade receives the same flat fee regardless of how the company handles the claim, Schreiber says, Lemonade creates its own incentive to handle claims more quickly — and incentivizes customers to be more straightforward about their losses.
Business Changes and the Future for Established Insurers
As new P&C insurance models spring up, are established insurers doomed? Not necessarily.
Lemonade's website indicates the company relies heavily on reinsurance to ensure it can meet claims as they are made. Meanwhile, Metromile CEO Dan Preston notes that two main features of the established insurance industry play a vital role in helping more innovative startups thrive:
Experience.

"Finding really good partners and team members who have been at really great insurance companies leveraging that talent is so critical," Preston says.

Scale.

"Insurance is a very capital-intensive business," he notes, which means that startups need partnerships with larger insurers or underwriters.
For large established companies, experience and capital aren't the most pressing concerns. Those are already present. Instead, these companies find themselves in need of strong technological solutions and partnerships with capable insurtech companies that can help them envision and transition to a digital world.
images by: Štefan Štefančík, Juan Di Nella, Papaioannou Kostas