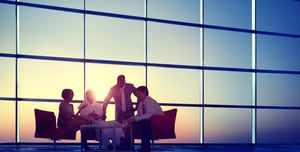 P&C insurance is an old and stable line of business. As long as people own items, and as long as there are risks involved with that ownership, there will be a need for some kind of insurance.
However, the insurance market is facing enormous change, especially in the P&C sector. Some new products are appearing, while others are fading away. The ways in which insurance is managed is also undergoing a transformation.
These are a few of the new product lines and trends we think P&C carriers should know about.
Auto Insurance: One Size No Longer Fits All
Most auto insurance models are based on the attributes of the person who slides behind the wheel. Claims histories, driving records and other related data points can help pinpoint the risk, which helps to set rates. Modern consumers are using different cars in different ways, and that could impact insurance product lines.
Self-Driving Cars
As
at National Public Radio points out, self-driving cars are changing the way traditional insurance risk is calculated. When the car is doing the driving, how can insurers determine the risk? If the car is responsible, do consumers even need insurance?
One new product line that could emerge from the self-driving car transformation involves hacking protection, suggest Accenture's
in Harvard Business Review.
When a computer is driving a car, there's the potential that a hacker could gain access to the code and cause the car to do things a human just never intended. Hacking insurance could help protect a driver from the damages a hacker might cause.
Similarly, some new product lines could emerge that offer protection only when a human is actually taking control of the car, says
at NerdWallet. This would involve collaboration between the insurer and the technology that drives the car, so the insurer would know just when manual control is in play, and the insurance wouldn't apply when the car takes control.
A product like this could allow for a smaller consumer bill, as the insurance wouldn't always be active. This product could benefit the insurer, as the line between automated and manual driving would be clear — along with the liability. If the car makes a mistake, the liability would rest with the auto manufacturer.
Connected Cars
Modern cars, even if they're not completely self-driving, can be connected to the Internet. And that connection can provide some automation that could reduce the risk of accidents, says Jooycar co-founder and CEO
, writing for IoT Agenda.
Sensors could help the insurer understand a driver's habits and risk of accidents. New plans could be based on the risks a driver demonstrates behind the wheel, with bonus drops in premiums if a driver's habits improve with time.
Ride-Sharing Opportunities
While cars were once used almost exclusively for personal trips, many drivers are choosing to rent out their cars from trip to trip. These drivers working for companies like Uber and Lyft can face a murky insurance market. They may be covered by the company when a customer is sitting in the car, for example, but when the driver is en route to a pick up or driving away from a drop-off, it's not clear who is responsible for the risk.
at PolicyGenius says new rideshare insurance programs help to close those risk gaps. They kick in during the grey areas, and they cease when the company's insurance is in play.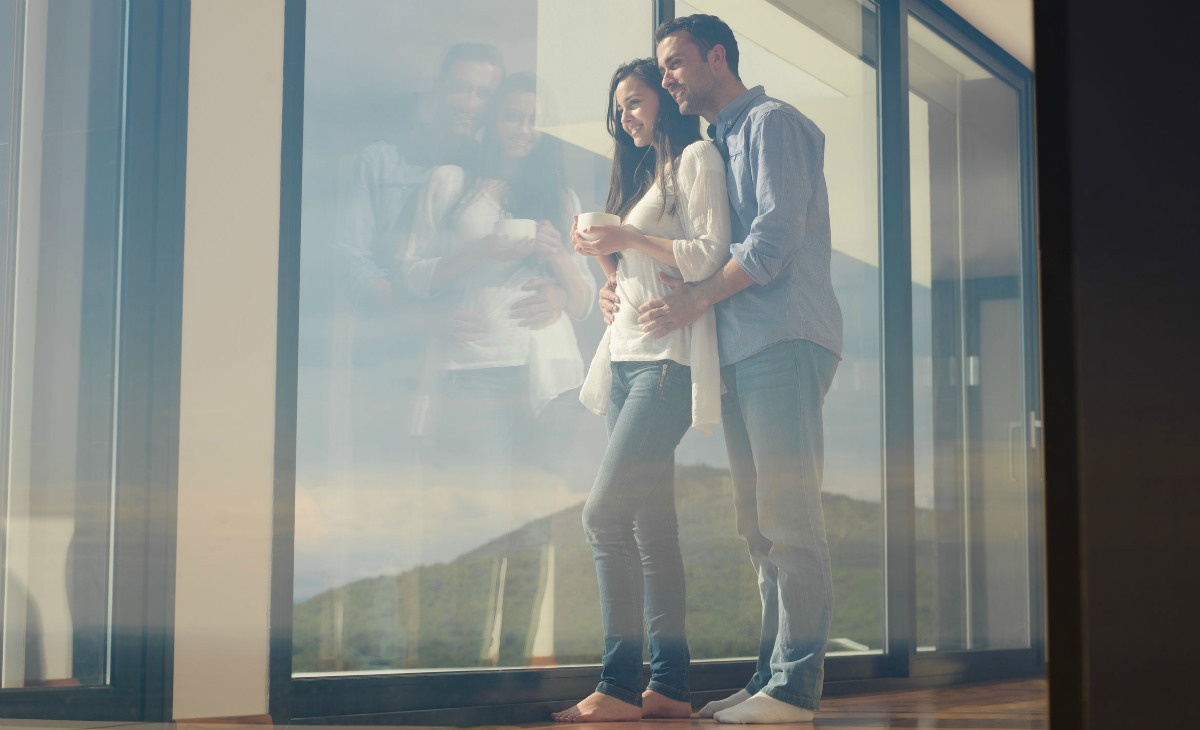 Home Insurance: Changing Where and How We Live
Home ownership once took a very traditional path. People saved money, purchased a home and stayed in that home for decades. Societal changes are tearing that model apart, though, and that may have a huge impact on the P&C market.
The Rise of the Rental
In the modern real estate market, it's not uncommon for people to choose renting over buying. As
points out in an article for CNBC, renting is especially enticing to millennials. People in this group tend to move quite a bit, so they may not want to make a big purchase that ties them to one place. And they tend to have debts that make home ownership unfeasible.
Millennials are increasingly comfortable with renter's insurance, says Jayleen R. Heft at Property Casualty 360. But they want to get a policy very quickly, and they may grow impatient with traditional forms filled with dozens of questions.
Creating a product for this market could mean streamlining that enrollment process, and perhaps making that policy mobile so consumers can sign up quickly and take the product with them when they move.
These mobile people may not have a large home to insure, but they may have many small-ticket items that are valuable, or even crucial, to them. For example, laptops have typically not been worthwhile to insure, SecureMySocial CEO
writes in Inc., as they often cost less than a traditional deductible. Plans that come with tiny deductibles could be appealing to this mobile group.
Small, or Even Tiny, Houses
People who want to retain the feel of a small home but don't want close neighbors may opt for a tiny home — often built on trailer frames, and often built by the homeowners themselves. This comes with some dangers,
writes in Insurance Quotes. Currently, owners of tiny homes must go through several inspections in order to ensure they're safe from risk, and for DIYers these inspections can seem insulting.
Similarly, tiny homes on trailer beds are made for travel, and most homeowner's insurance policies can't accommodate that. An ideal tiny house program, according to
from Tiny House Giant Journey, will extend coverage from state to state.
Sharing a Home
While the changes we've discussed so far apply to people who simply live in their homes of choice, there are some consumers who put their homes to work for them. Using programs like Airbnb, these people rent out their homes for days, weeks or even months at a time.
Some homeowner's policies simply don't cover this kind of use, says
, writing in The Telegraph. Policies that offer protection during temporary rentals could be incredibly valuable to these entrepreneurs.
Connected Appliances
And finally, most homes are filled with equipment. Refrigerators, ovens, toasters and such help to make life a little easier for the average person. But these pieces of equipment could be useful for insurers, as well.
Internet-connected appliances could offer information to insurers, writes
in Insurance Nerds. Data that could help an insurer spot a dangerous fire on the way could prevent that fire claim. New policies with rewards for connected appliances could be worthy of exploration.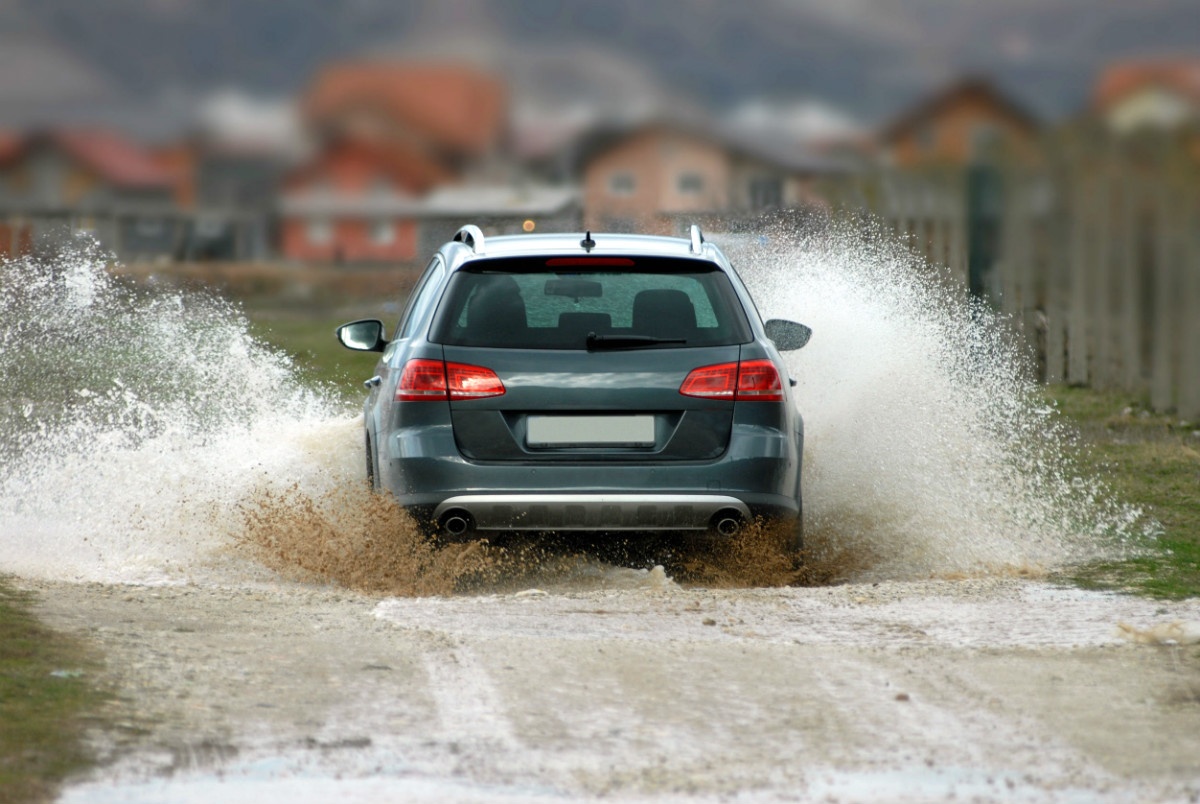 Understanding the Role of Climate Change
All kinds of insurance, including home and auto, could be impacted by climate change. Unusual weather patterns, catastrophic storms and rising sea levels could increase the risk of loss, and as
points out in Scientific American, modern insurance policies don't always mitigate these risks.
Some insurers have stopped offering certain types of insurance altogether while others limit the types of coverage they offer, says the
.
New product lines that offer protection to consumers, at a lower risk to insurers, could help deal with the challenges caused by a changing climate.
New Models to Create and Execute Plans
While there are several new products on the horizon to consider, there are also new technologies that could help insurers to manage the programs they sell.
Blockchains, as defined by
, involve "mutually distributed ledger opportunities," and they appear made to order for P&C insurers. This technology allows rapid sharing among different partners, including different insurance companies. This could allow companies to avoid long delays due to paperwork and inefficient sharing, says
.
Blockchains are also made to be transparent. The origin of the data, as well as information about who accessed the data, is readily available. That could help consumers to trust their insurance carriers, which has long been a challenge,
writes in Forbes.
Blockchains could also allow for easier estimations of property value,
writes at IBM's Blockchain Unleashed blog. The origin and value of certain items (e.g. diamonds) could exist on a blockchain, and if something happened to those items the value would be calculated automatically.
The technology could also provide transparency on existing or past insurance policies and claims, says
. Consumers looking for a partner they can trust might appreciate having access to this data in a secure location.
Finding the Right Fit
Clearly, it's an exciting time to be in the P&C insurance space. There are so many new opportunities to explore.
Which one is right for you? That's a question your consumers can help you answer. Combing through claims, as well as chatting up your customers, can help you understand which product line appeals to the people you serve and which trend is best to just watch for now.
images by: rawpixel/©123RF Stock Photo, dotshock/©123RF Stock Photo, algre/©123RF Stock Photo