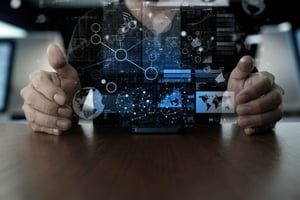 Google and other tech giants like Amazon are household names. Backed by ever-growing capabilities in data and its analysis, these companies aren't afraid to step into new industries and areas of business.
Insurance is one industry that faces disruption not only from insurtech startups, but also from established players in other industries, including tech, that seek to change the way coverage works for consumers and businesses.
As a result, "competition in the insurance industry could quickly intensify as consumers become open to buying insurance not only from traditional competitors such as banks but also from Internet giants," says
, managing director for management consulting with the insurance industry practice at Accenture.
Google brings a number of advantages to the table, but it also faces limitations that established property and casualty insurers do not. Understanding these advantages and limitations allows P&C carriers to spot opportunities to thrive even as tech giants try their hand at insurance.
Google As Investor
In 2015, Google announced a foray into the auto insurance market. The company acquired licenses to sell insurance in 26 states and partnered with several carriers, including Dairyland, MetLife and Mercury insurance, writes
, principal analyst at Forrester Research.
The company also partnered with Compare.com and CoverHound to build an insurance price comparison tool. In 2016, however, Google ended its partnership on the comparison tool project.
Its early investments, however, gave Google insight into the insurance industry. Its brief partnership with CoverHound, for example, allowed the tech giant to gather information on insurance customer needs that aren't being met by established carriers, says
, CEO and president of CoverHound.
Google's parent company, Alphabet, made headlines in 2018 by investing in several insurance and insurtech startups, including Applied Systems and Oscar Health,
writes in Insurance Business. They've even ventured into life insurance, backing term life startup Ethos,
at Fortune writes.
Alphabet's choice of investments may serve as an indicator of the company's vision of insurance in the future. For instance, its investment in Applied Systems, which offers insurtech solutions for agents and brokers, may indicate that Google and its parent company expect agents and brokers to continue to play a key role in how insurance is sold and used, says
, CEO of Applied Systems.
The company isn't likely to stop investing in insurance-related technology and services anytime soon. "We really like the market. We will definitely be looking for additional investments in the insurance technology space," says
, a principal with Alphabet's growth equity investment fund, CapitalG.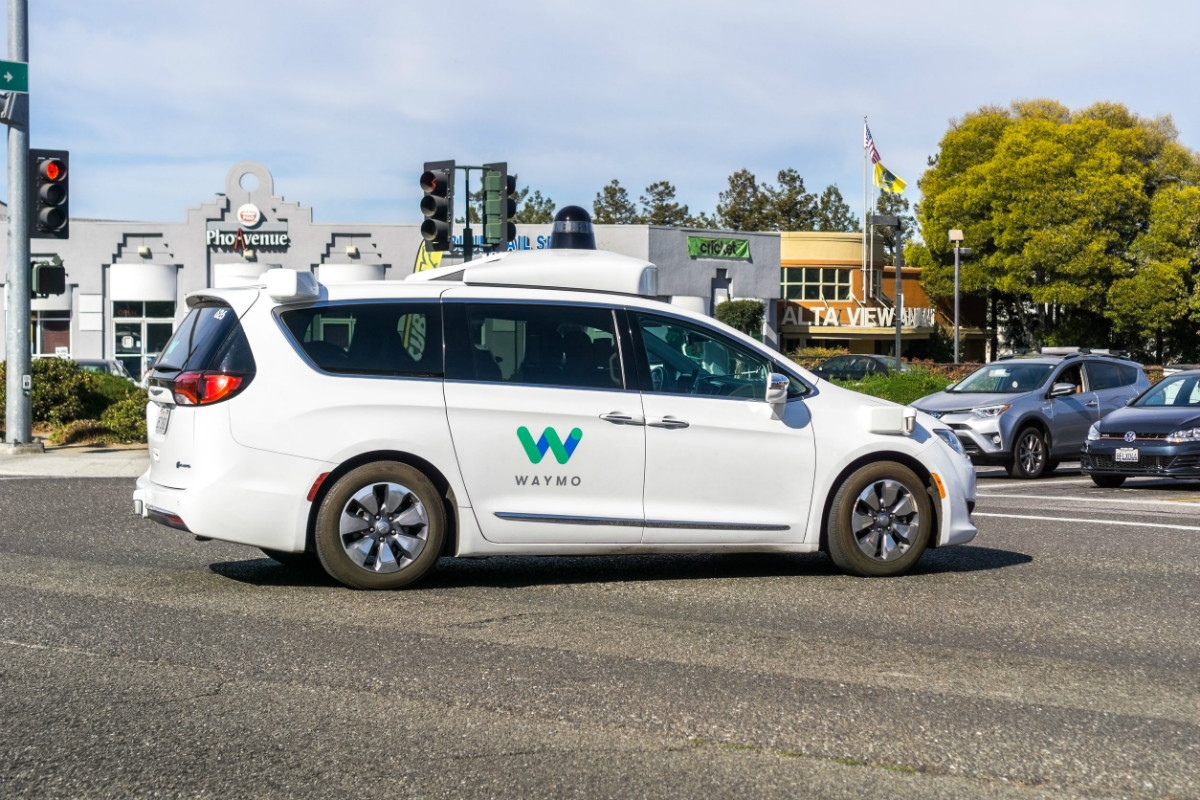 Google As Insurer
Several non-insurance companies have announced an interest in offering insurance coverage in recent years, including Tesla, Amazon and Waymo. As a result, insurers in the US, Canada and other countries are starting to pay closer attention to these companies' participation in their industry, says
, news editor at Insurance Business magazine.
Google's 2015 insurance price comparison project, and the licenses to sell insurance that the company acquired in multiple US states, have led to speculation that the company will at some point attempt to sell insurance products itself. However, Google's interest in insurance at the moment appears to be primarily from the investment side,
writes in Insurance Journal.
Google's investment interest in insurance doesn't mean, however, that the industry is free from big tech as a direct competitor. Amazon has also looked at taking a more direct approach to insurance; for instance, the company looked at setting up an insurance comparison site of its own, this one in the United Kingdom.
"As Amazon becomes a larger part of the home, whether it's products delivered to the home, security monitoring, home services like wifi installation, you can make the case that insurance is the next logical step for this company," says
, an analyst at Morningstar.
To date, most announcements by non-insurance competitors have focused on personal lines, because the tech giants' strength is their understanding of the customers they serve, says
, a principal at XL Innovate.
"Because the customer always comes first, most expect Amazon and Google to stay firmly focused on personal lines," Downer writes. This gives insurers who handle commercial lines an opportunity to innovate in the commercial sphere, building an area of business that is less vulnerable to intrusion by non-insurance competitors.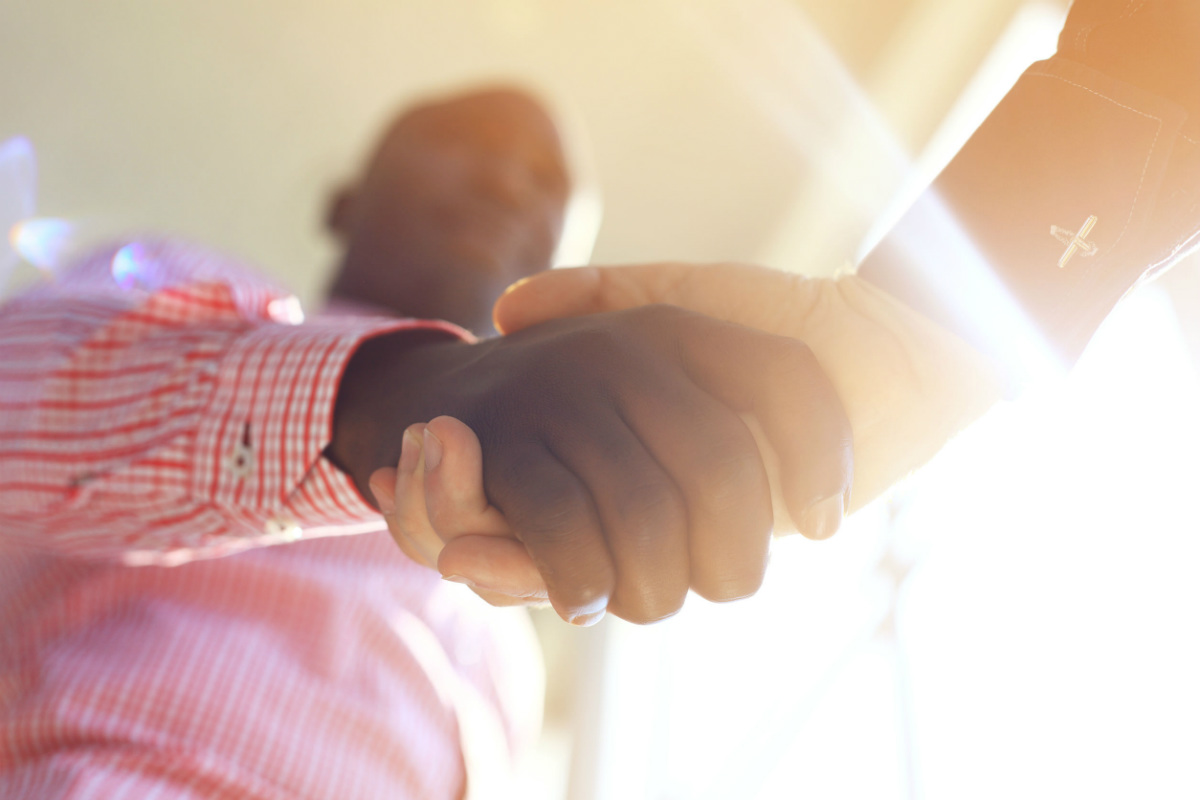 Where Google Has an Advantage — and What to Learn From It
Tech giants like Google, Apple, Amazon and Microsoft have several advantages when it comes to entering insurance. Established P&C carriers who understand these companies' advantages can seek to apply them within the context of their own work, thereby improving their competitive positioning and futureproofing themselves against further changes.
Customer Relationships
Google is already a household name, which is likely the reason that 30 percent of consumers worldwide are interested in buying insurance from Google and similar companies like Amazon,
at Capgemini writes.
Relationship-building is poised to become a defining factor for insurance companies, particularly as insurtech standardizes the ways in which insurance companies gather, analyze and use data. "The carriers and intermediaries that are the best at allowing and having a personal relationship will be the most successful," says
, executive director of the Big I Virtual University.
And Google has dived into the customer relationship challenge in ways most insurance companies can't attempt. For example, Google's AI voice-calling tool, Duplex, has been tested to handle customer phone calls, piquing the interest of at least one insurance company, says
in Engadget.
As Google works to fine-tune Duplex's customer-service abilities, the company continues to see customer service problems and solutions from a perspective that established insurance companies do not.
Data and Analytics
Whether in insurance or any other industry, Google enters the arena with significant access to data and skill in analyzing it to create the customer experience shoppers want.
"The use of data and being able to offer a truly digital customer experience are both critical for the insurer of the future, something Big Tech firms like Amazon and Google excel at," says
, global head of financial services and a member of Capgemini's group executive board.
Bose believes that many insurance companies underestimate the importance of a seamless, personalized digital customer experience. Since Amazon currently sets the standard for omnichannel customer service — with Google not far behind — insurance companies face a serious competitor for customer approval and loyalty when these big tech firms offer insurance products.
Where Insurance Carriers Can Stand Out
The tech giants come to insurance with some major disadvantages, as well.
For instance, insurance typically offers lower net and gross margins than tech companies are accustomed to receiving, says
, partner at XL Innovate.
For established insurance companies, these relatively low margins are well-known and accounted for within the historical data and actuarial approaches the insurers use. Without this information or the decades of experience that accumulated it, however, tech companies are more likely to misunderstand the risks they cover, Notaras writes.
With every investment, Google builds its understanding of the insurance industry and applies pressure to established carriers. Information and experience, however, remain a significant advantage for P&C insurers that optimize their own ability to understand and share knowledge within their organizations and with customers.
Images by: everythingpossible /©123RF.com, unitysphere/©123RF.com. Dzianis Apolka/©123RF.com
---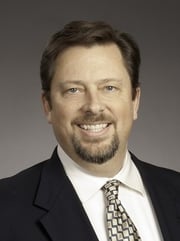 Tom Hammond, President U.S. Operations
Tom Hammond is an expert on innovation and distribution trends in the property and casualty insurance industry. Based in Farmington, Connecticut, Tom serves as the President U.S. Operations for BOLT Solutions. Prior to BOLT, he was with The Hartford Property and Casualty Company for more than 23 years. His experience included development and direction of Direct Response Marketing, Operational Management, and P&C Strategy.