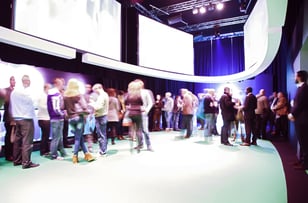 The
Financial Times Live Insurance Innovatio
n Summit, in 2017, brought together some of the finest minds from the insurance industry. The
will do the same, digging deeper into issues raised at the initial event.
This year's Insurance Innovation Summit is happening now in New York.
Here, we've pulled together some of the highlights from the 2017 summit and added an overview of this year's offerings.
Looking Back: Top Moments from the 2017 Insurance Innovation Summit
The inaugural Innovation Summit brought together 22 insurance executives and industry experts to talk about the pressures facing the insurance industry today and to discuss creative ways to innovate and adapt. At the top of the list were options for expanding technological solutions to today's most pressing insurance issues.
Chaired by Financial Times correspondents
and
, the 2017 summit kicked off with a keynote address by Bain & Company partner
, who focused on the myriad disruptions currently shaking up the insurance industry. Schwedel offered a valuable road map for insurance executives seeking to take a more proactive approach to coming changes.
The Morning
A morning panel focused on how insurance executives are addressing resistance to digitization, security risks and other fears, focusing on one skill insurers have always honed: turning challenges into opportunities.
USAA Property and Casualty Insurance President
graciously participated in a keynote interview with Oliver Ralph, discussing ways in which insurance companies can use data to drive new frontiers of customer engagement.
Then, the morning's second panel, featuring BOLT Solutions CEO Eric Gewirtzman, convened to discuss ways in which technologies can help insurance companies meet the ever-changing needs and demands of customers.
The Afternoon
Afternoon kicked off with a third panel that focused on the ways insurance companies can tackle a problem closely related to disruptions in the industry and the rise of insurtech: bridging the talent gap. By covering issues related to hiring for new skills, cross-training current employees and other methods of hiring, the panel discussed the options available and ways to leverage these tools without breaking staffing budgets.
The second afternoon panel focused on venture capital. Insurtech is taking off as insurers seek digital tools for a digital world. How are these companies performing their research, finding their footing and supporting their customers? Experts from both the insurance and venture capital worlds came together to explore the topic.
The summit's final panel focused on the ways in which technology is disrupting insurance — but not by entering the insurance space itself. Exciting innovations like blockchain and driverless cars filled out the discussion, as industry experts outlined ways in which insurers face pressure to keep up with a changing world.
The summit concluded with a keynote from Farmers Group CEO
, who focused on creative internal disruption as a tool for positive change, ending the summit on an energizing note.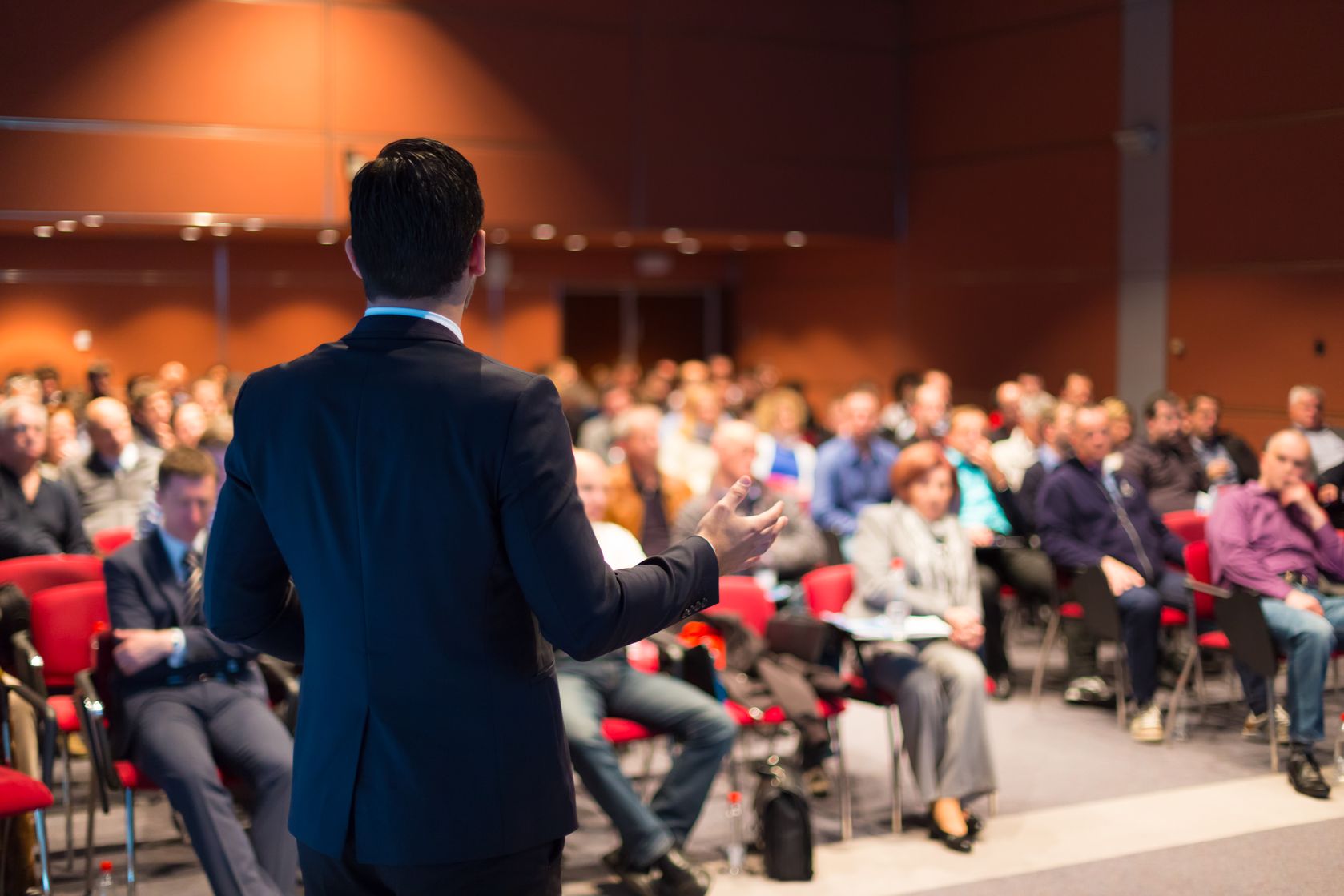 Looking Forward: Our Most-Anticipated Events at the 2018 Insurance Innovation Summit
This year, the Insurance Innovation Summit takes a more practical turn. While vision is essential for leadership, an effective insurer mustn't leap ahead too quickly. After all, today's customers still need support, today's relationships need building, and today's resources must be managed wisely. Without these, any vision for the future will remain unfulfilled.
Oliver Ralph and Alistair Gray return as chairs of the summit for the second year, guiding speakers and participants alike as the summit dives into the work of securing today while preparing for tomorrow.
The Morning
First on the agenda is an opening keynote by KPMG national insurance leader
that will focus on current industry trends:
What are today's biggest challenges?

How are insurance companies addressing them?

What do these responses tell us about where insurers are heading in the coming years?
The morning also includes a keynote interview. This year's interviewee is
, SVP and chief customer officer at Prudential. With Alistair Gray, Agarwal will discuss the ways advances in AI, fintech and insurtech can directly benefit customers — if they are applied in a thoughtful manner.
As in the previous year, the morning's keynotes will be separated into two panel discussions. In the first, industry experts will discuss specific ways they've found to apply digital tools in order to lower costs, improve efficiency and drive customer satisfaction and retention. The panel will allow experts and audience members alike to compare notes in order to tap into some of the best options available today.
The morning's second panel, which will include BOLT President of US Operations Tom Hammond, will focus on distribution. How is technology changing distribution? How can these changes be used to improve upon current distribution metrics and expand into new markets? How far is insurance likely to go into the realm of online-only purchasing — or will there always be a demand for human contact with human agents?
The Afternoon
After lunch, the summit will reconvene with a keynote by
of C.V. Starr & Co. Greenberg will focus on the nuts and bolts of decision-making by looking at the processes that insurance executives use to decide whether a particular approach garners the results the company needs.
Three panel discussions round out the afternoon:
The first will focus on deepening the insurtech relationship. While many insurance companies have focused on investing in and partnering with insurtech startups in recent years, the question before this year's panel is: What now? How can both insurance companies and insurtech specialists maximize the value of their relationship, both for their own companies and for the insurance customers their efforts serve?

The second panel will dig into the details of AI, automation and machine learning for insurance executives. It will explore the differences between these technologies and their particular applications within the insurance industry. Participants include headline speaker

of Manulife.

The 2018 summit's closing panel will feature a discussion between Wisconsin Commissioner of Insurance and Farmers Insurance Head of Corporate Development and Innovation

. Nickel and Devesa will explore how insurtech and digital solutions are changing the ways insurers apprehend and underwrite risk — and what it means for the future.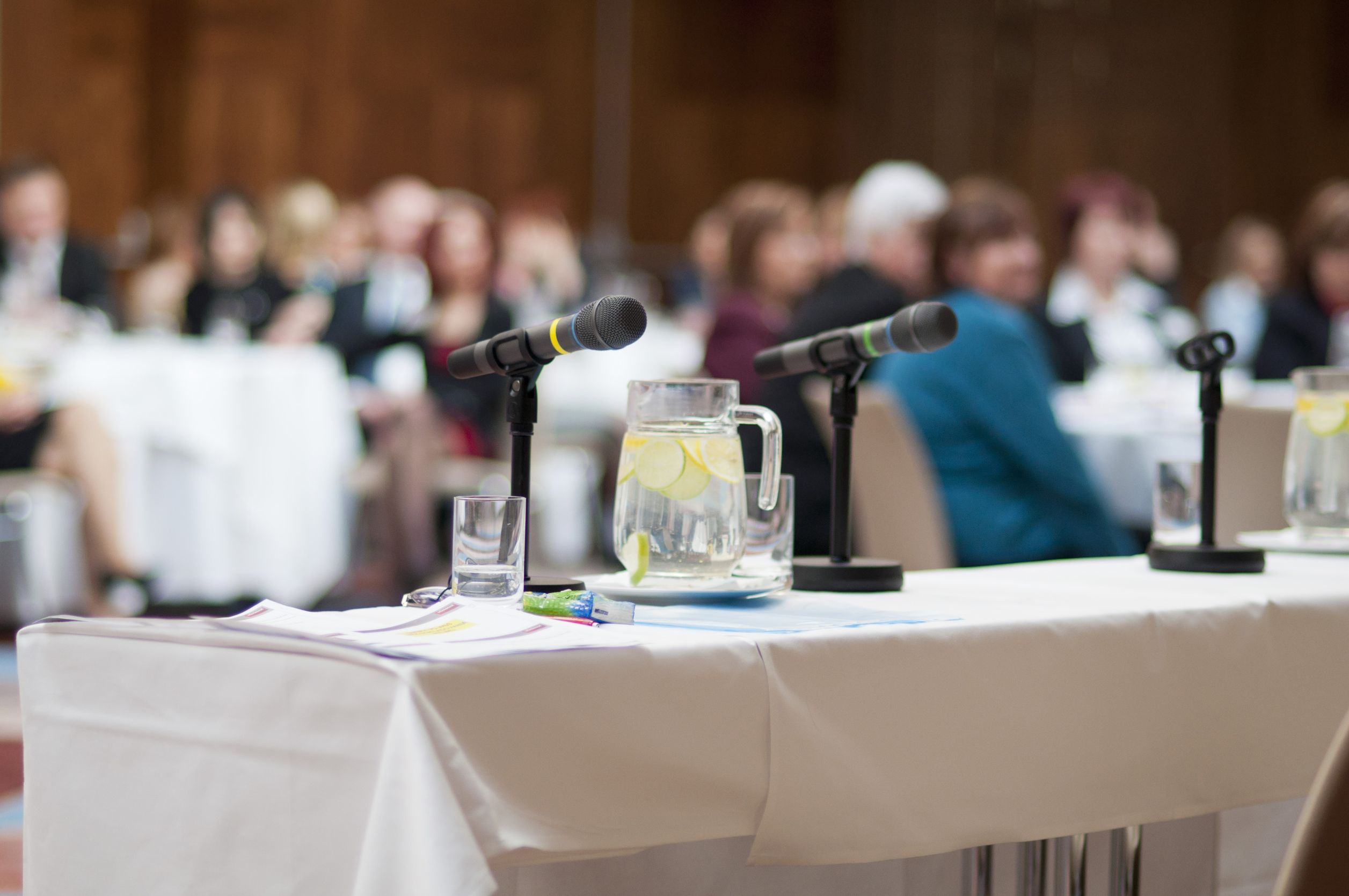 Why Every Insurer Needs to Follow the 2018 Financial Times Insurance Innovation Summit
The Financial Times Insurance Innovation Summit is well worth attending for its opportunities to dive into some of the most pressing issues currently facing the insurance industry. The 2018 summit will focus specifically on:
Understanding how new technologies can be applied to today's work in order to build a foundation for a stronger, more flexible future

Learning how to identify and capitalize on the most promising tech trends

Identifying and implementing the strategies top experts use to spot the most promising tech-related investments and business opportunities

Receiving guidance from regulatory authorities on emerging issues
Built-in networking opportunities, including a morning networking session and meals, give insurance executives the chance to learn more from influential experts, and ensure they always have someone to call when they face a tough question.
This year's Insurance Innovation Summit will be held at:
The Convene Conference Center

730 Third Avenue
images by: araraadt/©123RF Stock Photo, kasto/©123RF Stock Photo, halfpoint/©123RF Stock Photo