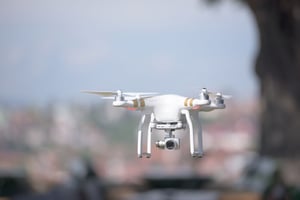 Drones with onboard cameras have captivated national attention both as toys and as a potential privacy or security risk.
Property and casualty insurance companies, however, have found another use for the devices: as a means to assess damage while limiting the risk to humans who might otherwise be forced to enter dangerous areas.
Erie Insurance is generally credited as the first P&C insurer to put drones to work after receiving Federal Aviation Administration (FAA) approval to use them in its claims and underwriting processes in 2015, according to
at Insurance Journal. Since then, several companies have begun exploring how drones can enhance their own claims and underwriting processes.
Also known as Commercial Unmanned Aerial Vehicles or UAVs, drones are being used in a wide range of industries to do everything from check out inventories to manage security, according to Gabriella Messina at
. Given the speed, maneuverability and flexibility of drones and their onboard technology, it's not surprising that insurance companies have found ways to put these tools to use, as well.
Here, we explore the use of drones for damage assessment. We will discuss the ways in which the technology is already in use and evaluate whether placing a fleet of drones into service is worth the cost of obtaining and maintaining the technology.
What Drones Are Already Doing for Insurers
Drones made insurance headlines in 2017 when several property insurers used a fleet of the devices to assess damage after Hurricane Harvey battered Texas and Louisiana. The storm left more than 30,000 houses and up to a million vehicles damaged, to the tune of $120 billion in destruction,
at Wired reported.
Companies like Travelers, Allstate and Farmers used drones to take photos of areas that adjusters could not access, then used these photos as part of their process of estimating claim values.
"This is great," Travelers insurance claims specialist
told the Associated Press at the time. "It's going to allow me to get a look into areas that aren't easily accessible and onto roofs and do it quickly."
Jim Wucherpfennig, vice president of claims for Travelers, told the AP that he expected the drones to reduce the amount of time required to assess damage, as many views that would previously have required ladders or scaffolding could now be taken from the air — while the claims specialist stayed on the ground.
Drone manufacturers watched the use of their devices after Harvey with great anticipation. "Harvey is an opportunity to see whose drones are capable and whose are merely toys,"
, chairman and chief executive of drone company Kespry, told Reuters in 2017. "Harvey is a seminal moment for the industry."
Prior to Hurricane Harvey, some insurance companies had experimented with drones, but to a limited extent. For instance, Travelers used drones very little until after August 2016, when the Federal Aviation Administration's new commercial drone regulations made it easier for insurance adjusters to use them in the field, said
, a spokesperson at Travelers. State Farm Insurance used a few drones to assess Harvey's damage and has continued testing the technology in the field since.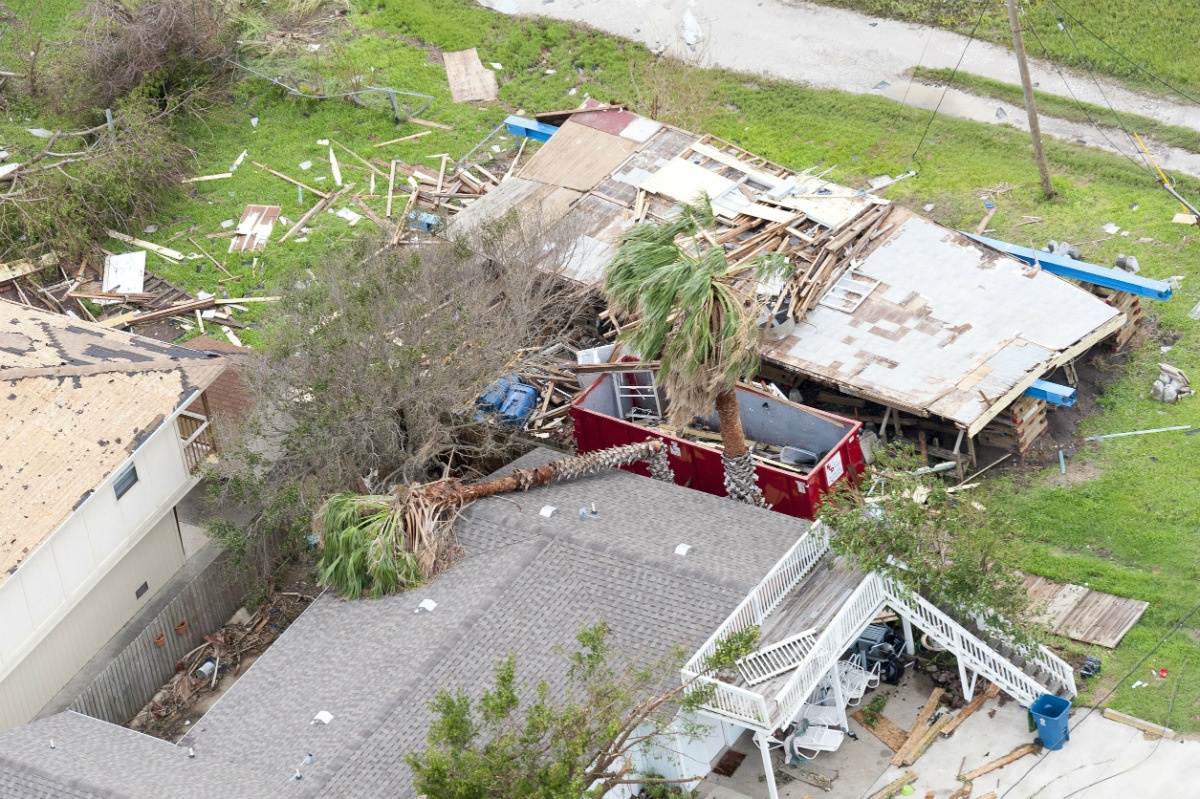 How Drones Are Expected to Change Damage Assessment
One of the biggest ways drones currently help with damage assessment is through examining roofs, as
at Accenture notes.
Traditionally, assessors had to set up ladders, scaffolding or other equipment to climb onto a roof — sometimes with the assistance of a professional contractor with a specialized understanding of the equipment needed. The process could take several hours and require multiple visits to the site.
With a drone, however, the images necessary to evaluate the damage can be taken in as little as 10 to 20 minutes, according to
, strategic innovation director at USAA. And the adjuster doesn't have to risk climbing around on ladders, scaffolding or potentially unstable buildings.
In Europe, drones are being sent into even riskier locations than rooftops. French global insurer AXA began using drones in 2016 to enter fire-damaged buildings, areas with high risk of toxic chemical exposure and similar places deemed too risky for insurance adjusters, says AXA product designer and ecosystem manager
.
Finally, some commentators are even predicting that drone use could shore up a lagging P&C insurance industry workforce.
at TechDigg notes that the average age of a US insurance agent is 59 and that up to 400,000 unfilled jobs could imperil the industry — but that the use of new technologies like drones could attract younger workers to a career in insurance.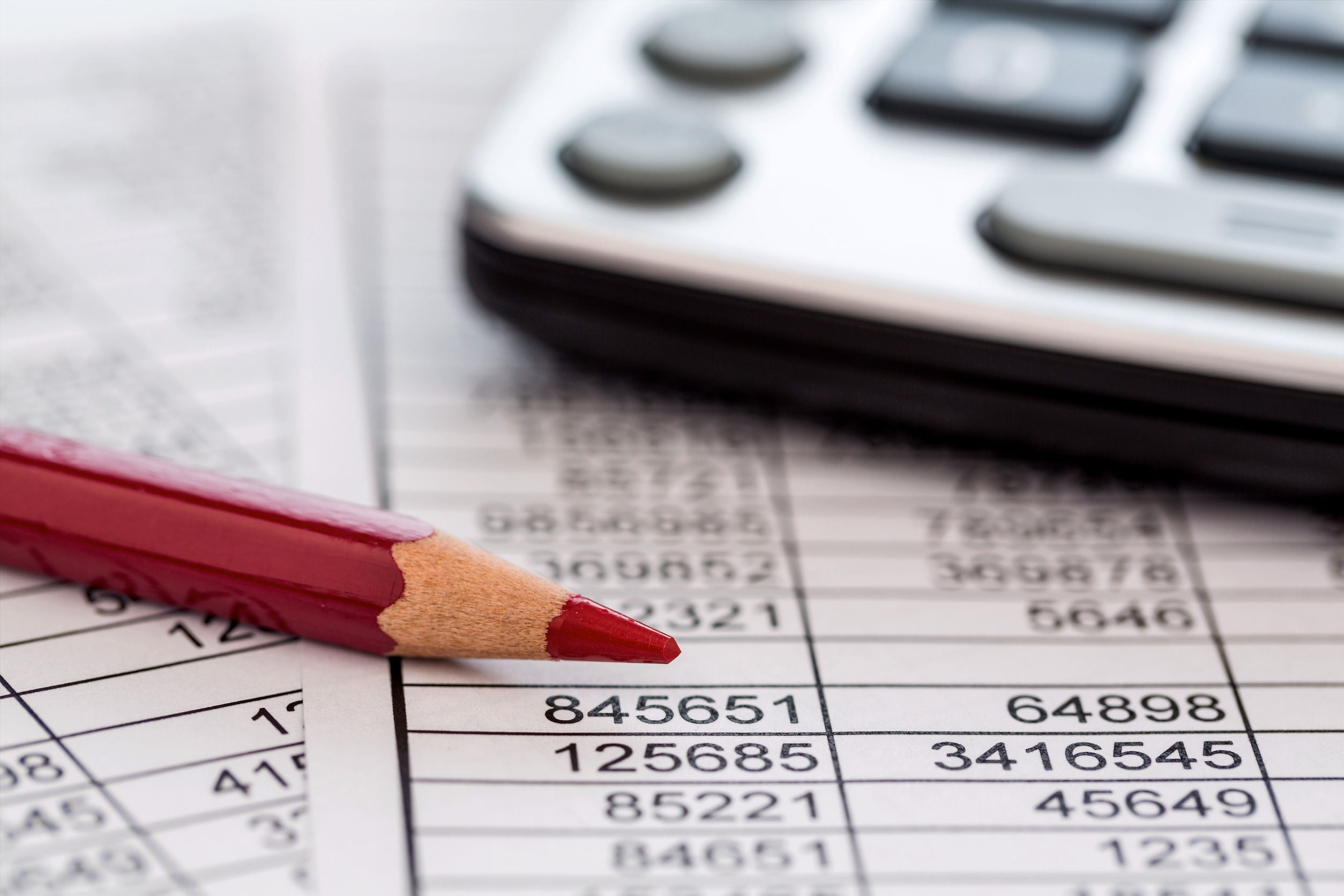 Launching a Drone Fleet: Costs vs. Benefits
Drones "are expected to have a USD 6.8 billion impact on the insurance industry," says Julia Krezel at AIR. But how much of this impact will insurance companies realize in the form of more accurate claims estimation — and how much will they lose in the form of technology and training investments?
To date, the biggest hurdle to drone use hasn't been the cost of the equipment or training. It's been the uncertainties surrounding federal and state regulation of drone flights, says CIO contributor
. Some insurers, like AIG, still began experimenting with drone use, but they chose to do so in countries such as New Zealand with more comprehensible regulations.
Since the release of the FAA's updated regulations, however, drone use has become more widespread for insurers. Insurance companies find that drones allow them to handle claims more efficiently, Quinley Risk Associates founder and principal
tells Claims Insights.
For several insurance companies, the cost-benefit analysis not only encourages them to invest in the use of drones, but also in their development. Nationwide announced a plan in August 2017 to make venture capital investments in companies that specialize in artificial intelligence and drone technology, ultimately planning to spend more than $100 million on research and development.
"Drones and artificial intelligence will play a critical role in meeting the needs of our customers in the future of both underwriting and claims response," said
, chief innovation officer at Nationwide. "It's why we're so excited about this partnership."
One way to manage the cost of drone technology is to outsource. According to
at the Wall Street Journal, while Travelers and Farmers Insurance invested directly in the drones and the training required to prepare their employees to use them, Allstate contracted with an outside company to use its equipment and knowledgeable staff.
Several insurtech startups have focused on making drones easier for P&C insurers to access and use by partnering with insurance companies to provide both drone equipment and experienced, certified operators. That saves insurance companies time and money they would otherwise need to invest in tech and training.
"We have seen insurers allocate budget dollars in 2017 to move from concept to real production use," says
, CEO of Betterview, a company that makes drones available to insurance companies.
Finally, drones are already returning benefits in the form of improved customer satisfaction, according to
, UAV chief pilot and instructor at American Family Insurance. And in an industry that thrives on customer satisfaction and retention, drones might be precisely the edge a property and casualty insurer needs to maintain an outstanding reputation.
images by: dotshock/©123RF Stock Photo, asphotos/©123RF Stock Photo, ginasanders/©123RF Stock Photo