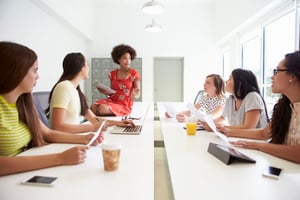 The need for insurance agents is growing 10 percent faster than the overall job growth average between now and 2026, the
reports. Yet hiring in the insurance industry remains precarious with only temporary periods of stabilization,

says.
As digital natives form an ever-increasing percentage of the workforce, this tech-savvy demographic will become the backbone of our organizations.

, head of operations at 12CU, adds that many traditional organizations will adopt digital natives as leaders as a key strategy for getting ahead.
This gives rise to an important question: How are P&C insurance companies preparing to attract and retain a workforce consisting primarily of digital natives?
The truth is that property and casualty insurers face multiple challenges when it comes to recruiting and retaining digital natives. To attract digital native workers and stay competitive, P&C insurers are changing their approach in several ways.
Creating a Digital-Friendly Workspace
The term digital native, coined by education writer and speaker

, is used to describe workers who grew up in today's high-speed, screen-focused digital environment. When used in a hiring context, this term helps explain what Millennials and Gen Z expect from the workplace.
As more digital natives occupy the workforce, adapting modern workspaces is a predictable response. In fact, workspaces have changed with every generation in order to leverage emerging technological assets and meet new demands,

writes at OfficeSpace Software.
Nevertheless, the changes occurring in modern workspaces differ from those experienced by previous generations. Today's digital natives expect to be able to communicate and collaborate easily whether or not they occupy the same physical space, PwC technology leader
explains. They want to collaborate to produce results more than they want to clock a specific number of hours in the work day or week.
Digital natives' focus on collaboration and results has changed their view of the office. "The workplace is no longer a specific destination where employees gather," adds CIO contributor

. He explains that working is more about a mindset than a physical location. "83 percent of workers don't think they need an office in order to be productive."
To this end, insurance companies seeking to enhance their internal culture with the digital native perspective need technologies that match or exceed the tools these workers already use daily. According to

at the Association for Intelligent Information (AIAA), organizations that fail to adopt new technologies will struggle to attract and retain the industry's best digital native talent.
Using outdated, siloed systems is confusing and inefficient in the minds of digital natives, IO Integration contributor
says. This is especially true because millennials are well-versed in technologies that empower smart, dynamic collaboration across remote and in-person teams.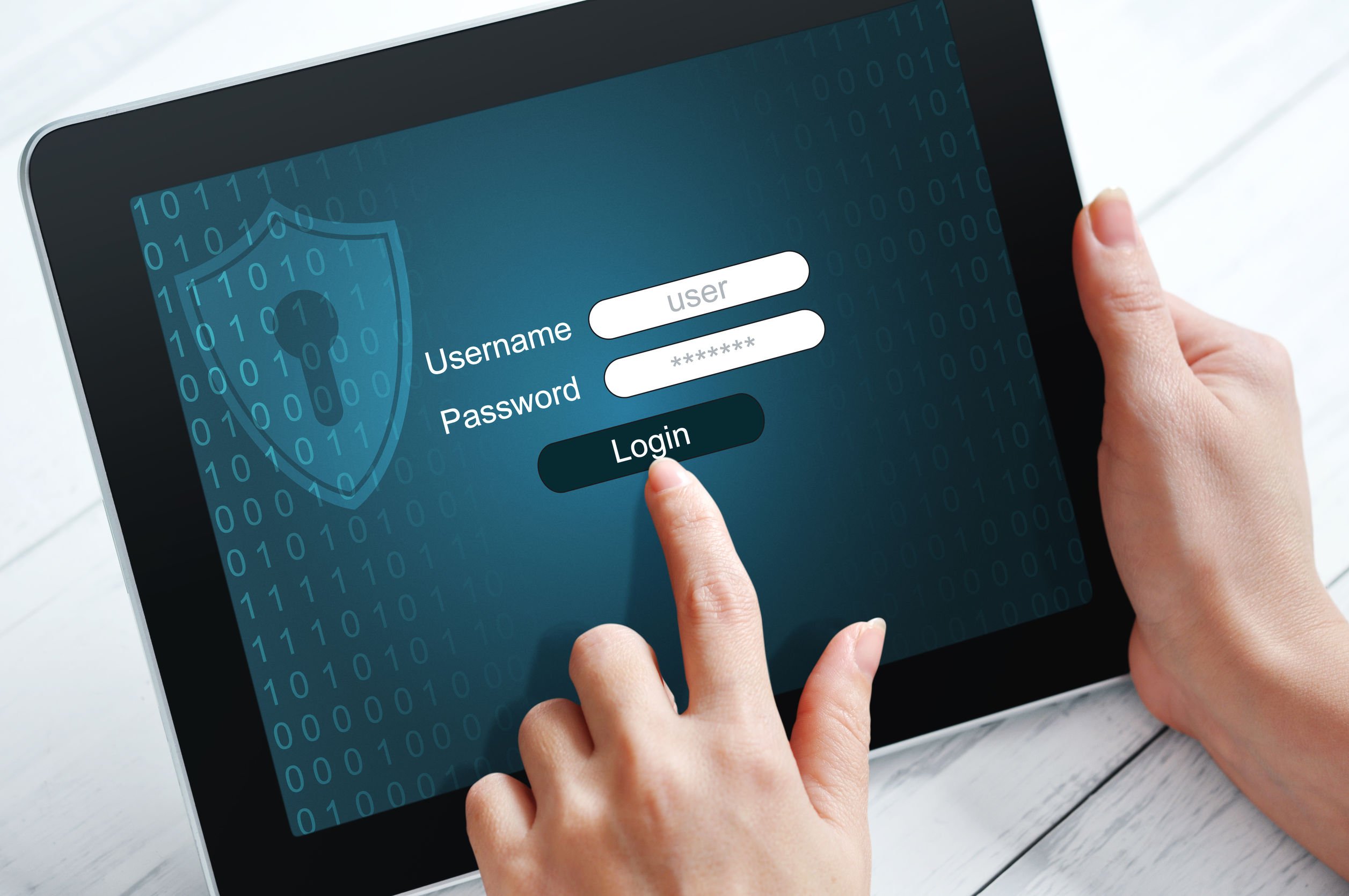 Making Information Easy to Access
The internet provides the foundation of the digital native experience and helps define their approach to the world.

at Work Design Magazine explains that cloud-based data, along with multi-platform connections, provide digital native workers with instant, streamlined access to social and professional networks.
This is why dark data, or siloed data that isn't being used to make better decisions, can frustrate digital native workers. They're accustomed to information being readily accessible, and they see this as a fundamental aspect of strong decision-making.
Digital natives usually see technology as a tool rather than a solution, writer

says. Consequently, insurance companies that invest in the latest technology simply to do so may be pushing these workers away, rather than attracting them. A clear goal for technological tools like software platforms, along with a careful consideration of how the new technology will be implemented, can help companies create a digital and physical environment optimized for these employees.
It's important to bear in mind, however, that while digital natives are comfortable with a wide range of technologies, they weren't born with a complex understanding of cutting-edge tools like artificial intelligence or machine learning. Rather, digital natives have a lower learning curve for the technologies that are changing the insurance industry, notes RapidValue marketing consultant

.
Similarly, multitasking isn't a skill that digital natives have developed independently of previous generations. Although digital natives' willingness to attempt multiple tasks at once is often higher than that of previous generations, their ability to succeed at those tasks is about the same, according to an October 2017 study published in

. Workspaces that allow digital natives some quiet time and space to focus on a single task remains essential.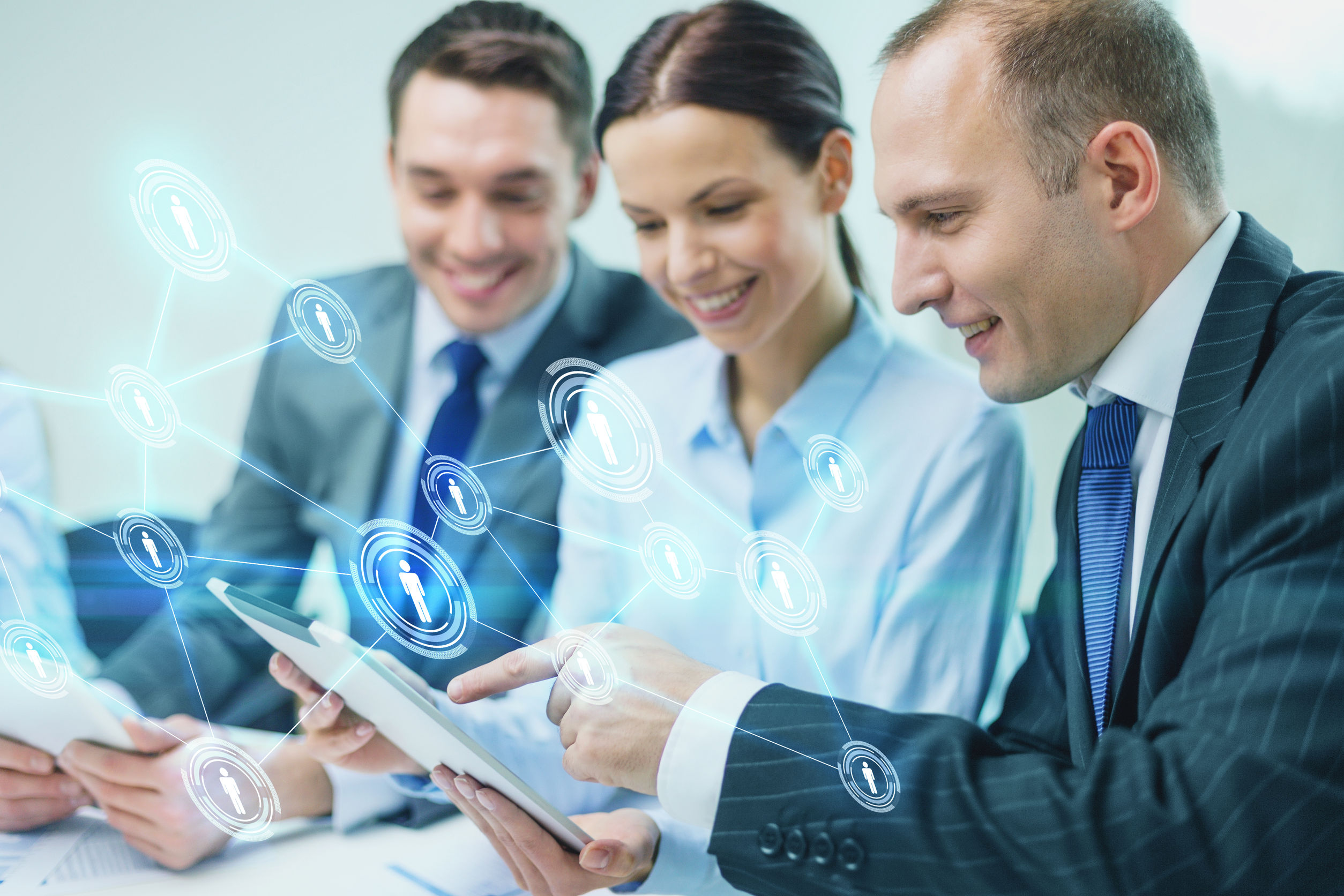 Speaking the Language of Digital Natives
Insurance is also uniquely poised to speak the language of digital native generations. Digital natives may possess a confidence with technology that previous generations lacked, but they are keenly aware of the uncertainties in the broader world. Addressing this uncertainty within the context of insurance can make digital natives more interested in pursuing a career in the industry, says

, global head of analyst training at AIG.
"Insurance can provide some degree of certainty as a safety net supporting people's lives and business pursuits," says Tucker. "That idea really resonates with the individuals that we're bringing into our organization."
The uncertainty digital natives face in their overall lives is, in part, driven by the technology they are so comfortable using. Many are concerned, for instance, that the jobs they pursue at the start of their careers may be eliminated by technology, says

, economics correspondent at The Guardian.
This fear isn't entirely unfounded in the insurance industry, notes

, who works in product development at ALM. Highlighting the value of digital natives — and their ability to spot and implement insights that technology can't replicate — is key to addressing these fears and hiring top-tier talent.
In return, digital natives can help P&C insurers speak the language of their prospective and current client base. Younger generations are currently the most frequent users of new insurtech tools and systems, L'Atelier managing editor

explains. Recruiting these natives can help established property and casualty insurers better adopt these customers' viewpoints, making it easier to create the seamless digital experience this rising customer base demands.
Like the rallying cry early internet and software pioneers declared, the internet wants to be free. Today's digital natives don't always see information as free, but they do expect the information they need to be readily available when they're pursuing a goal on the job.
Attracting and retaining digital native staff can help property and casualty insurers better understand and address the changing world of insurance. To do so, these insurers will need to invest in technological tools that provide the information access and collaboration capabilities digital natives have come to expect from their technology.
Images by: Cathy Yeulet/©123RF.com, tashka2000/©123RF.com, dolgachov/©123RF.com
---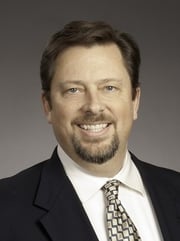 Tom Hammond, President U.S. Operations
Tom Hammond is an expert on innovation and distribution trends in the property and casualty insurance industry. Based in Farmington, Connecticut, Tom serves as the President U.S. Operations for BOLT Solutions. Prior to BOLT, he was with The Hartford Property and Casualty Company for more than 23 years. His experience included development and direction of Direct Response Marketing, Operational Management, and P&C Strategy.