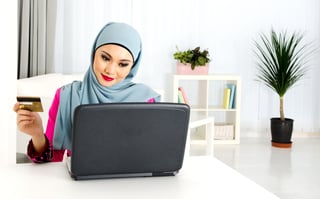 From giants like Amazon to digital DIY storefronts like Etsy, the digital marketplace has permanently altered how consumers think about shopping for every conceivable product and service.
After speaking to 24,000 shoppers around the world, PwC's
found nearly half owned or planned to own a digital device for online shopping. Further, 39 percent said they relied on information from their social media contacts to guide purchasing decisions. Numbers like these are expected to grow over the next several years, particularly as tablet use and mobile shopping further entrench themselves in consumers' lives.
Not every industry is reacting quickly enough to leverage these trends, though.
For example, purchases of auto insurance have been relatively flat over the past two years. This highlights two ongoing, big-picture challenges for insurers in general: How to upsell related P&C insurance products, and how to retain customers who offer the most desirable risk profiles. "The auto insurance industry is at an inflection point where customer patterns and behaviors are on the verge of shifting," says
, vice president of US insurance operations at J.D. Power.
Insurers can shepherd these digital consumers into their sales channels, but doing say requires an understanding how consumers interact with digital marketplaces. Incorporating digital options offers profound opportunities for companies seeking to improve upselling, customer retention and ownership, or both.
Here's how.
Cross-Selling and Upselling
It's not hard to see how both cross-selling and upselling can increase customer spending and thus company revenue. But are the increases worth the investment in a digital platform that encourages them?
The statistics say yes.
Cross-selling and upselling account for up to 30 percent of online revenue, according to
. A
study also reports that customers who buy additional or upgraded coverage via digital platforms spend 25 percent more on average, per visit, than they otherwise would. And while doing so, 75 percent of those customers divulge extra information that makes it even easier for an analysis-driven omni-channel system to offer customized recommendations, according to
. This makes the next product add-on pitch even easier.
With auto insurance premiums rising at just 2 to 3 percent per year during 2016 and 2017, while property claims from natural disasters are on the rise, an increase of 25 percent in customer spending can mean the difference between ending the year in the red versus ending it in the black.
In other words, both cross-selling and upselling can help boost an insurer's bottom line, and a well-built digital platform can make it simple.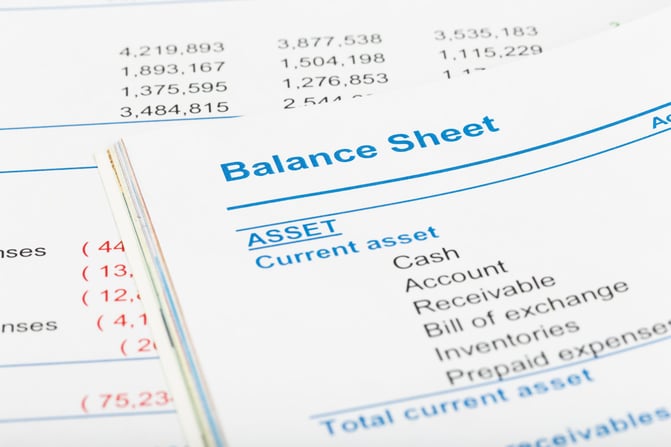 Key Points to Consider in Digital Cross Selling/Upselling
Moving Targets CEO
notes that 78 percent of business are seeing boosts in sales from integrating traditional and digital channels. Still, Siff cautions against using a digital presence merely as a funnel to send customers to an offline sales channel.
When seeking a digital platform that improves cross-selling and upselling capabilities, consider:
Integration. Upselling demands a personalized approach and attention to metrics, says

at InsuranceSplash. To use a digital platform as an upselling tool, consider ways in which the platform can automate this attention and approach, for instance, by collecting and analyzing data automatically.

Marketing.

A digital presence that puts links and compelling content about other offerings in front of customers plants a seed. Customers can't buy coverage they don't know exists.
Looking at Retention from the Carrier's Perspective
What makes a customer stick with their insurance company?
In the past, personal relationships with insurance agents topped the list. Today, however, the digital marketplace has diversified the factors that keep customers coming back.
More importantly, omni-channel options are one of the main reasons customers keep coming back. According to an
study, companies with a strong omni-channel presence retain 89 percent of their customers. Companies without a strong omni-channel presence keep just 33 percent.
The ways in which people make purchases have changed. In the early 2000s, most customers required no more than two touchpoints when buying insurance. Today, half of customers require four or more touchpoints, and many require six, according to a
survey.
Touchpoints may include desktop Web site visits, mobile site visits, app opens, social media connections, and telephone or in-person visits. Increasingly, those touchpoints are digital, and a seamless digital experience helps customers avoid the frustration that causes them to walk before they close the deal.
Retaining digital customers has a big impact on a company's bottom line. One
analysis found that increasing customer retention by just 5 percent boosts profits by at least 25 percent — and, in some cases, by as much as 95 percent.
Clearly, having a strong omni-channel presence matters. The operative word in that sentence is "strong"; and a strong presence communicates an understanding of the customer's perspective as well as it does the company's.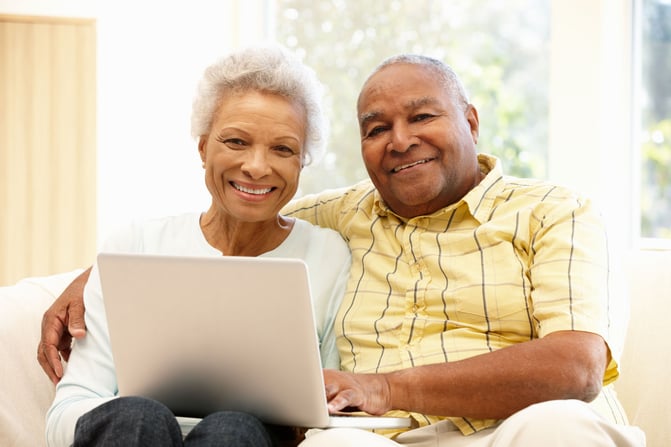 Looking at Retention from the Customer's Perspective
When consumers weigh a decision to stick with an insurer or take their business elsewhere, their considerations include:
Price. Price comparison is easier thanks to online tools like

's Name Your Price widget, which helps potential customers shop around more effectively. While P&C insurers will inevitably compete on price, insurers can also boost retention by nudging customers toward other key considerations. That leads to the next two considerations.

Personalization. As notes, tools that simply compare prices discourage customers from thinking about other essential factors, like deductibles, recommended limits or coverage types. A well-planned digital platform, however, can provide customers more personalized recommendations that offer insurance more closely tailored to their needs and risk profile — not merely around how they're feeling about their wallet, according to

.
A unified brand and approach can help merge the online and offline experiences, says Total Retail's
, making it easier for customers not only to find the coverage they want, but to return to the same agent and insurer again and again as their needs change.
How Insurance Companies Can Turn Digital Trends to Their Advantage
Why do customers prefer digital insurance shopping?
As Econsultancy's
notes, customers don't like digital marketing and purchasing for its own sake. They like the seamless, hassle-free experience it can offer. And they like this experience to remain consistent, no matter how they travel through various digital or real-world touchpoints to get there. And they're willing to pay as much as 21 percent more to get, it, according to Ameyo's
.
Omni-channel capabilities give property and casualty insurers the power to deliver on these demands. Further, an integrated digital presence can change the way an insurance company improves its bottom line through cross-selling, upselling and customer retention.
Integrating digital channels comes with challenges. Working with a software as a service provider who understands both the insurer's and customer's perspective turns those challenges into opportunities.
images by: szeyuen/©123RF Stock Photo, wirojsid/©123RF Stock Photo, stockbroker/©123RF Stock Photo