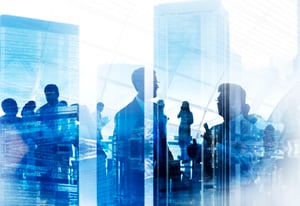 Digital innovation in insurance are moving faster than ever — and this May in Austin, Texas, the DigIn conference will spend three days focusing on the change.
DigIn offers attendees three days of networking, the chance to hear from industry leaders and the opportunity to view live demonstrations of some of the most game-changing insurtech options available today.
The conference kicks off May 14, and
promises to be packed with inspiration and information.
Here's what the conference has in store for May 15 and 16.
Morning, Day 2: Briefings for Early Birds, Coffee and Keynotes
If you're an early riser, registration opens at 7:15 a.m. for Day 2, followed by the chance to grab coffee and participate in your choice of two "Breakfast Briefing" sessions. From 7:30 to 8:15, those briefings include:
"

Leveraging People-Based Marketing to Increase Customer Lifetime Value

," sponsored by Jornaya

"

Driving Digital Innovation Across Platforms and Channels

," sponsored by Guidewire
At 8:30 a.m., futurist author
will deliver the Day 2 keynote address. Then, you will be able to join other insurance industry professionals for a networking breakfast in the Innovation Hall from 9:00 a.m. to 9:45 a.m.
Day 2: Speakers and Demonstrations
After breakfast, sit back and listen to insights from some key thinkers in the industry — and then enjoy some live demonstrations of exciting insurtech options.
At 9:45 a.m., speakers
of State Auto and
of Rev1 Ventures will delve into the topic "What State Auto Has Learned from Its Innovation Lab." Garland and Walker have both been involved in insurtech implementation projects and will provide insight on how to implement effectively, from addressing internal culture to finding capital partners.
At 10:05 a.m.,
will take the floor to discuss "Putting the Personal in Personal Insurance." Garg's experience as CEO of personal insurance for AIG is certain to inform this highly anticipated talk.
From 10:30 to 11:00 a.m.,
of Ernst & Young will discuss how companies can embrace digital change. Yen, a strategy and innovation leader for EY, will help attendees understand the latest insights regarding digital options as a driver of growth.
At 11:00 a.m., demonstrations begin. Day 2's demo lineup features 13 vendors and products:
Sureify

EIS Group

Cambridge Mobile Telematics

Moxie

Geomni

The Floow

Earnix

Liferay, Inc.

Swoop

DXC Technology
Following the demonstrations, there will be a networking lunch in the Innovation Hall from 12:20 p.m. to 1:30 p.m., along with the chance to attend any of the three "Industry Innovation Lunch Sessions" scheduled for the same time. Day 2's lunch sessions include:
"Bridging the Digital Gap in Insurance."

of Pegasystems will demystify the process of transitioning to a digital world for insurers and insurance companies.

"How to Successfully Execute on Digital Innovation in Insurance."

of SAP will provide insight for insurers who know the

what

and

why

of making the digital leap, but are still working out the

how.

"Machine Learning: Powering Accelerated Underwriting With Clinical Data."

What if you could harness the data in electronic medical records to generate more nuanced incidence tables? This talk, sponsored by Intersystems, will show how machine learning can be leveraged to do just that.
At 1:30 p.m., choose the breakout session track of your choice, or mix and match for a customized experience.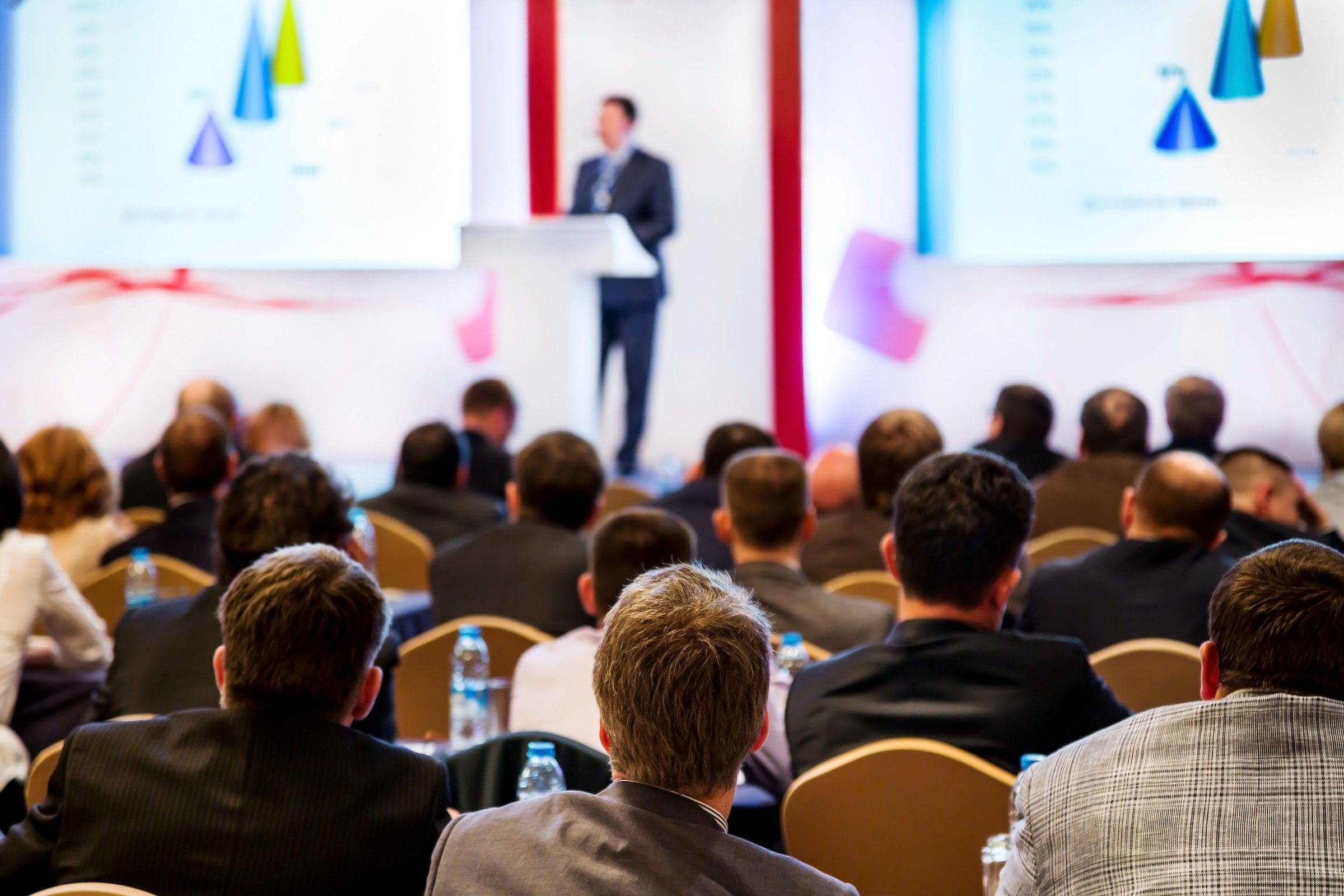 Day 2: Breakout Sessions
The first round of breakout sessions on Day 2 starts at 1:30 p.m. Options include:
"

Using AI to Help Insurance Underwriters Meet the Pace of Digital Transformation," featuring of HM Risk Group and

of Slottsviken AB.

"

Blockchain for Insurance: Beyond Smart Contracts," featuring

of Esurance and

Cristina Dolan

of InsureX Technologies.
A breakout session on the IoT and Telematics track is also planned for 1:30 p.m., but has yet to be announced.
At 2:05 p.m., breakout session options include:
"

State of Chatbots: From Growing Pains to All Grown Up," featuring moderator of Novarica and panelists of Claimbot, of Ameritas, of USAA and

of Nationwide.
The 2:40 p.m. round of breakout sessions includes:
"

Lessons Learned from Insurtech Pitches," featuring moderator of Digital Insurance and panelists and of XL Catlin, and

of Hartford InsurTech Hub.
At 3:10 p.m., take a break to absorb the afternoon's information, or enjoy a networking event in the foyer, sponsored by Arity.
At 3:30 p.m., breakout sessions resume with options like:
"

Top 3 Most Important Trends Driving Digital Transformation," featuring of Ingo Money and

of Aite Group.
Take a brief break at 4:00, then dive into the 4:05 p.m. round of breakout sessions for Day 2, which include:
"

How AI Could Enhance the Insurance Consumer Journey," featuring moderator of Clearlink and panelists of XSELL Technologies, of Insureon and

of SYKES Enterprises.
The final round of breakout sessions on Day 2 starts at 4:40 p.m. It includes a to-be-announced session in the AI & Machine Learning track, as well as these already-announced sessions:
"

IoT Making Our Roads Safer," featuring

of Together for Safer Roads, of PTOLEMUS Consulting Group and

of Octo Telematics North America.
Finish off the day with a networking reception in the Innovation Hall from 5:10 to 6:30 p.m. Or network, take a break, and enjoy the VIP party and barbecue from 7:00 to 10:00 p.m. for a rousing finish to Day 2.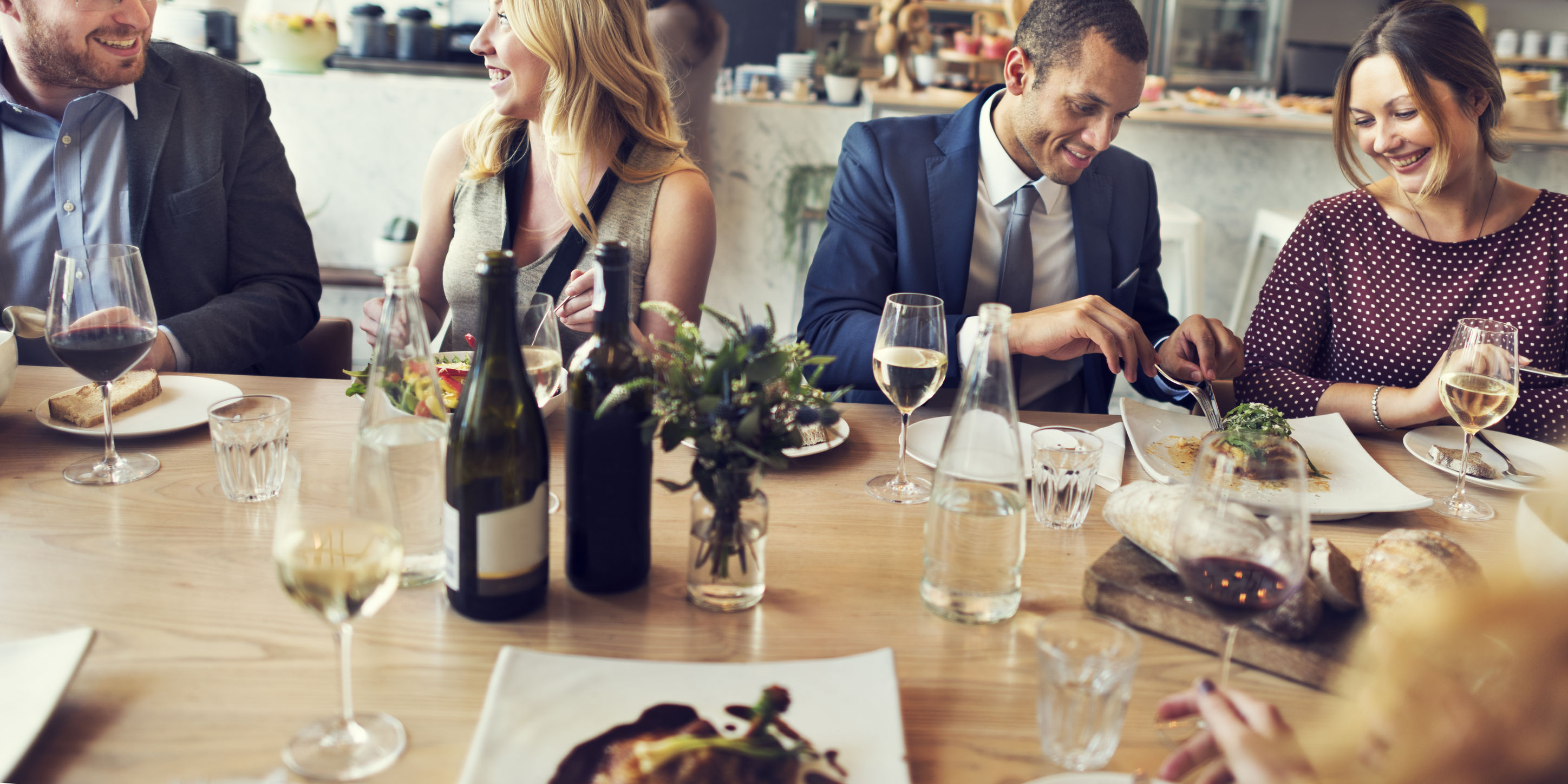 Day 3: The Perfect Finish
Day 3 will start early at 7:15 a.m., when registration opens. There will be coffee in the foyer until 8:30, along with a breakfast briefing titled "Customer Communications are Critical to Claims Digital Transformation," sponsored by Quadient.
At 8:25 a.m., join conference chairperson Nathan Golia of Digital Insurance for a brief recap, followed by the Day 3 keynote, "Beyond Mobile: What's Next in Digital Insurance?" Day 3's keynote speaker is
, AVP of Emerging Technologies at USAA.
The final networking breakfast from 9:00 to 9:45 a.m. in the Innovation Hall will be laid-back, and the speakers who follow promise to put the finishing touches on an information-packed conference. They include:
Two panels round out DIgIn 2018. The first, chaired by Celent Senior Analyst
, will focus on "Insurance Visionaries: Looking Ahead." Panelists will include
of Kin Insurance,
of Boost Insurance,
of The Zebra and
of
.
The final panel will ask, "Insurtechs - What's Next?" This panel will give VCs a chance to share their thoughts. Moderator
of Nationwide will lead panelists
of Transamerica Ventures,
of Liberty Mutual Strategic Ventures and
of Northwestern Mutual Future Ventures in an insightful discussion.
Will we be seeing you in Austin? Keep in touch on social media with #DigIn2018!
images by: rawpixel/©123RF Stock Photo, maxoidos/©123RF Stock Photo, rawpixel/©123RF Stock Photo