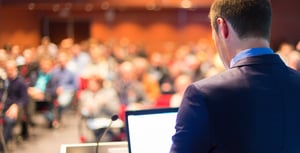 This year's DigIn conference revolves around the topic "
." The three-day event kicks off May 14 in Austin, Texas, and it features not only an all-star list of keynote speakers, but also live demonstrations from some of the biggest names in insurtech today.
Since DigIn is such a huge event, we'll break down our coverage of the conference highlights into two sections. Here's what attendees can look forward to on Day One.
Conference Overview
This year's DigIn conference aims to "showcase the best aspects of the digital future of insurance" — a future that, in the present, feels a bit like the Wild West.
Technologies from mobile apps to Big Data are in play as insurers try to figure out how to harness the power of innovation and meet customers' needs and preferences in
. For three days, DigIn will help attendees make sense of the chaos and choose the tools that work best for their company's goals.
The conference's chair is
, editor in chief of Digital Insurance. His work focuses on mobility, analytics, telematics and insurance IT.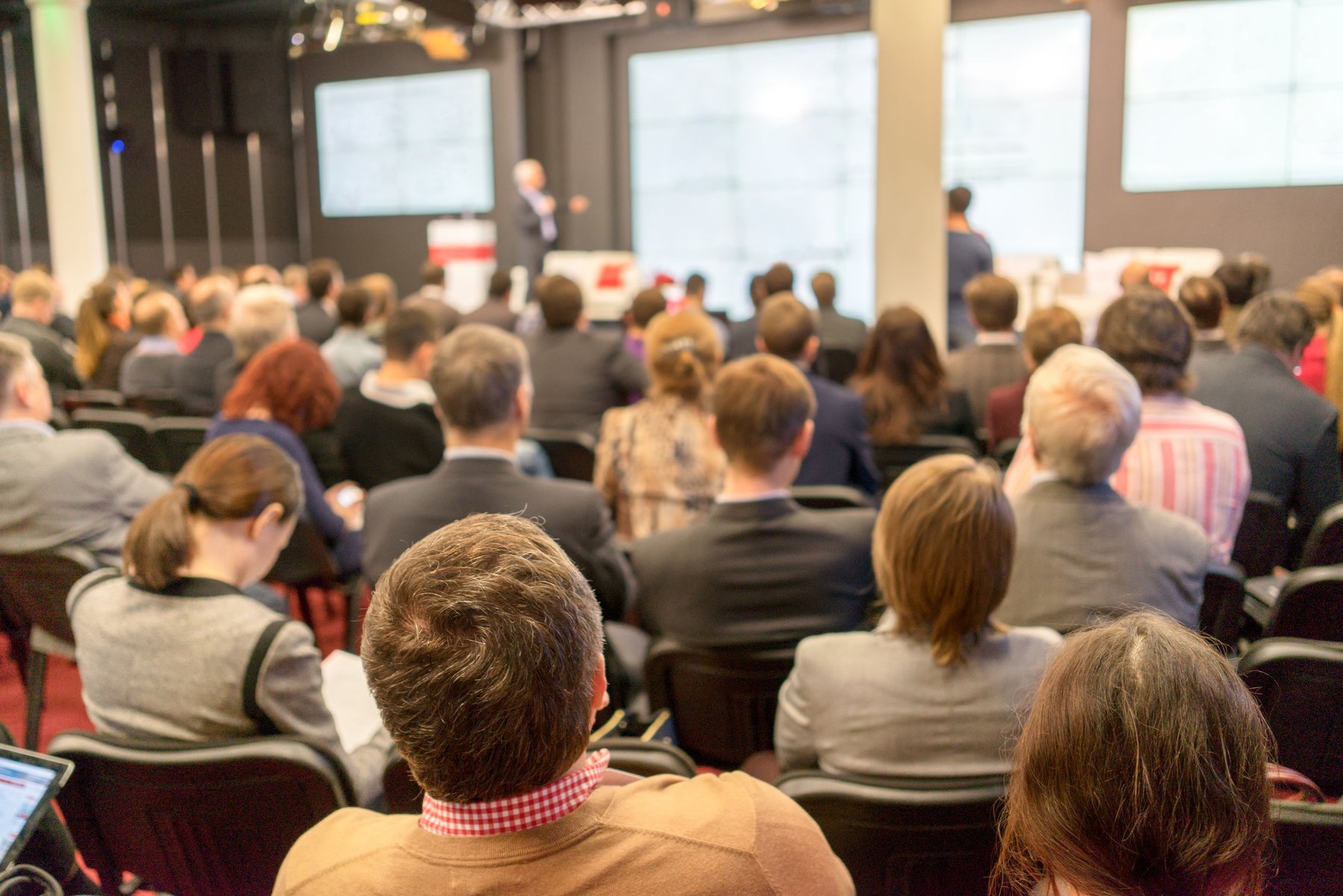 Digital Bootcamp
If you're an early riser on May 14, you can register as early as 7:30 a.m. The morning of May 14 offers a total of four pre-conference bootcamp sessions, with two choices at 8:30 a.m. and two at 10:30 a.m.
This year's 10:30 a.m. options are exciting. They include:
Driving Profitable Growth Through More Human-Digital Interactions. Sponsored by IBM. Speakers include of IBM and

of the IBM Industry Academy.
Pre-conference bootcamps conclude at 12:30 p.m., giving attendees time to catch their breath, eat a quick meal or enjoy some networking time before the conference's 1:00 p.m. formal opening time.
At 1:00 p.m., attendees are invited to join conference chair Nathan Golia for some brief opening remarks, followed by a keynote from Allstate EVP and chief claims officer
. Titled "The Sky's the Limit: The Future of Catastrophe Response," Rosen's keynote will focus on the expanding use of drones and artificial intelligence to help customers recover quickly after natural disasters.
Sessions and Speakers
Following Rosen's remarks,
, VP of risk solutions at Lyft, will discuss lessons learned from Lyft's growth and the future of autonomous vehicles in "The Future of Insurance in an Age of Disruption — A Case Study."
Ride-sharing services like Lyft have changed the way many P&C insurers think about auto insurance, and self-driving vehicles promise to create similar disruptions in established models.
Next, enjoy a panel titled "Tell Me Something I Don't Already Know." For 20 minutes, four industry leaders will each present a fact about the insurance industry today that they believe the audience doesn't already know.
Industry leaders taking up the challenge include Strategy Meets Action partner
, Ladder co-founder
, Open Data Nation founder and CEO
, and Bestow CEO and co-founder
.
The panel will end with an audience vote: Which fact was the most surprising and/or useful?
From 2:10 to 3:30, check out the first 10 live demonstrations of DigIn 2018. Click Capital, RhinoDox, Data Cubes Inc., Expert System, Instanda, Safesite, Xpertdoc Technologies, Socotra, The Floow, and Instec will each have eight minutes to show off their latest tech solutions.
Then, enjoy a half hour of networking time and a brain break before the afternoon's breakout sessions.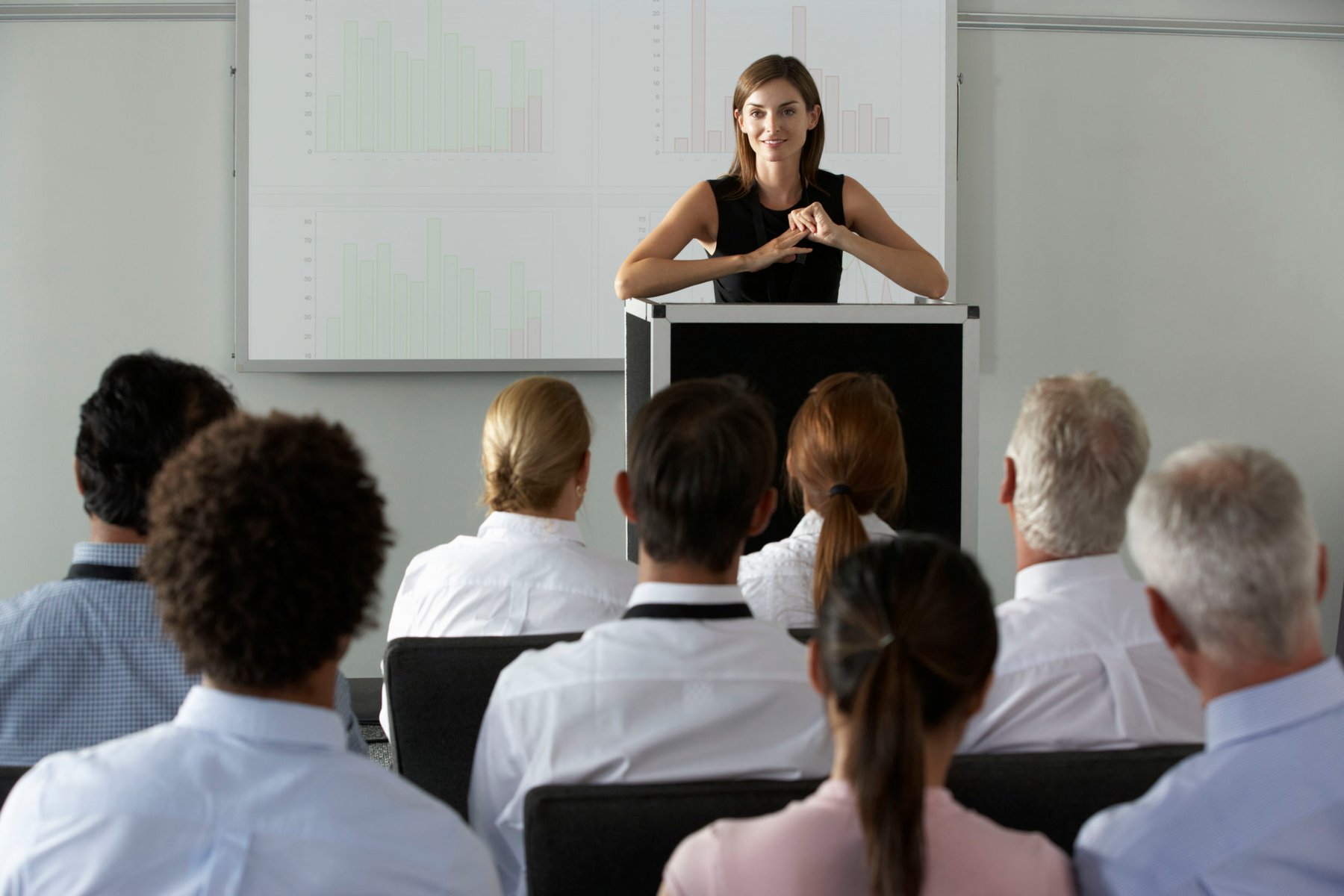 Breakout Sessions
The first day of DigIn offers a wealth of breakout sessions and speakers. If you're overwhelmed by the options, don't hesitate to follow one of the pre-planned tracks laid out in the conference agenda. Track options include:
AI & Machine Learning

Auto

Big Data and Analytics

Commercial and Speciality Lines

Customer Experience

Innovations and Partnerships

IoT and Telematics

Life and Health

Personal Lines P&C

Reinsurance
You can also mix and match the sessions most relevant to your current work.
Breakout sessions available at 4 p.m. include:
Commercial Insurance in the 21st Century. Featuring panelists of BoldPenguin, of Coverhound and

of MRLN.

Adapting and Succeeding in Today's Digital Insurance World. Featuring of Homesite Group, of Embroker and

of MVP Advisory Group.

B2B Insurtech - Best Practices on Empowering Incumbents. This panel features participants like of Denim, of Optimity and

of Socotra.

How to Make Life Insurance More Relevant to Today's Consumers.

Panel participants have yet to be announced.
A session for the "auto" track is also scheduled for the 4 pm slot, but details on this session are pending.
At 4:35, take in a second panel, which features several excellent options. Here are some of the panels we're especially excited for:
How to Effectively Underwrite and Manage the Cyber Insurance in the Digital World. Speakers for this Delphi Technology-sponsored panel include of Protiviti, of UIC and

of Global Cyber Consultants.

Using Drones & Artificial Intelligence to Unlock Real Property Attributes for Insurers. If you've wondered how drones can revolutionize reinsurance, of Maiden Re and

of Betterview discuss the topic.
A second to-be-announced reinsurance session will round out the afternoon of Day 1 at DigIn.
At the end of the afternoon sessions, join speakers and attendees for a networking reception in the innovation hall from 5:40 p.m. to 7:00 p.m. Then, get ready for an exciting Days 2 and 3 of DigIn.
images by: kasto/©123RF Stock Photo, elen1/©123RF Stock Photo, stockbroker/©123RF Stock Photo