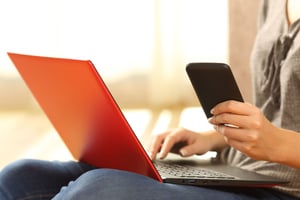 Comparison shopping for insurance has become the new norm. In fact, 75 percent of households shopped around for their home or auto insurance in the last five years, says

at LexisNexis. Customers are also willing to consider other alternatives to traditional insurance. For instance, about 20 percent of insurance customers say they'd consider insuring their home through Amazon or Google, according to
at Insurance Journal.
Customers expect their insurance to provide value. They expect their buying experience to be personalized, streamlined and straightforward. And they're willing to switch insurers to get it.
Why Comparison Shopping Matters for Insurers
Websites that allow customers to compare insurance policy quotes have proliferated, while P&C insurers have lagged behind in providing usable mobile apps, explains Nick Dehn at Insurify. As a result, even customers who have had the same insurer for longer than six years — once considered a shop-free zone — are now comparison shopping and switching policies.
The result has been a rapid change in the way customers make decisions, says

, CEO of Humanlytics. Just 10 years ago, consumer decisions were driven heavily by local options. Retail customers might choose only between the products on the shelf at their local store; insurance customers might choose among the handful of insurance agents in their town. The customer's journey from recognizing a need to purchasing a product was relatively straightforward.
Today, Su explains, the journey looks very different. Customers may hop around the marketing funnel before making a decision. They might change their commitment level as they absorb new information about various insurance options.
For insurance companies, customer indecisiveness makes an already difficult market even harder to stabilize. For instance, P&C insurers' focus on return customers has intensified as the number of new auto insurance customers entering the market has decreased. When these customers become comparison shoppers, however, relying on them to return becomes more precarious.
"With fewer consumers shopping for auto insurance, carriers must be equipped to provide them with the right offer at the right time," says

of TransUnion's insurance business unit. Often, striking the balance between the benefits the policyholder wants and the risk the insurer is willing to adopt means understanding where the customer has come from and what other options they're considering.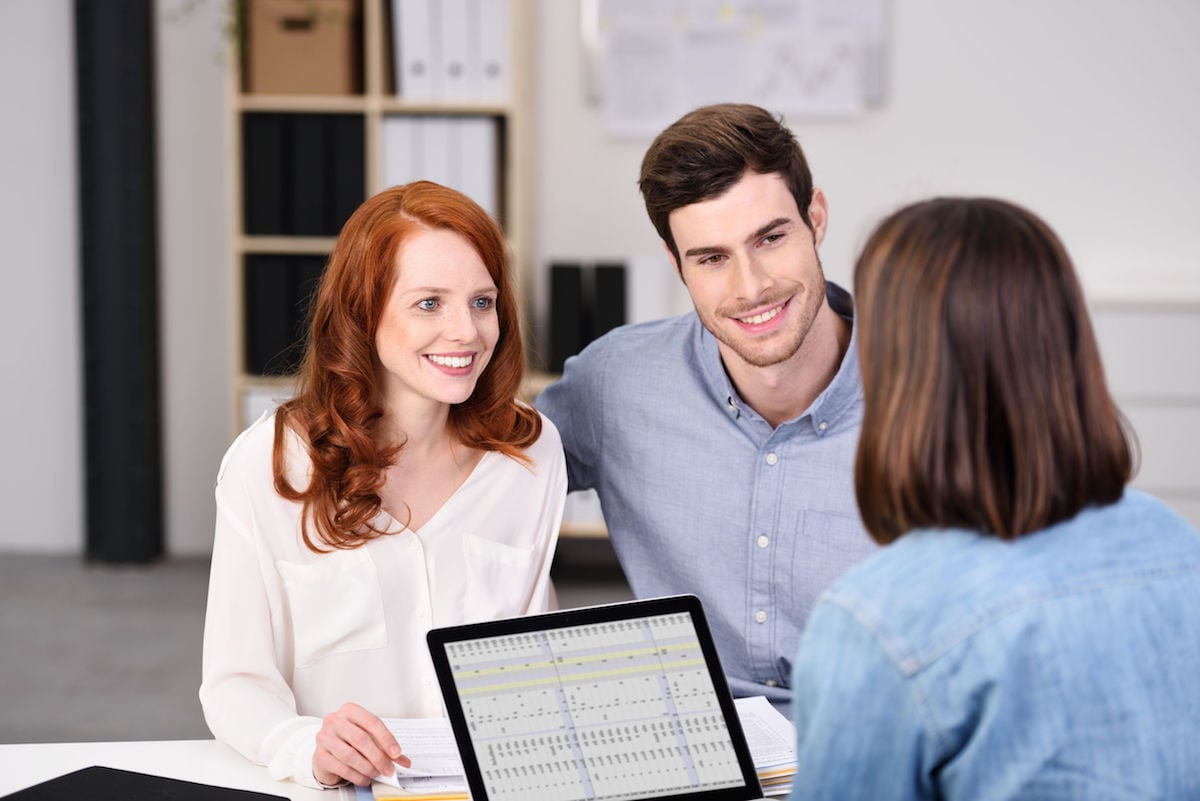 Price vs. Value: What Do Comparison Shoppers Want From Insurers?
When comparison shoppers look for multiple insurance quotes, they're often comparing bottom line prices. Yet factors like customer experience and overall value play a role as well.
Price Remains a Top Consideration for Customers
Insurance price comparison sites continue to gain popularity because many customers believe they pay too much for auto and home insurance, says

at Forbes. This belief is more prevalent among younger customers, as well as among those with household incomes under $75,000.
Sixty percent of customers comparison shop to find the lowest price, says

, chief operating officer of Stuzo. When the products being compared are complex or confusing, as insurance policies can be for customers, price weighs even more heavily in the comparison.
Price affects insurance shopping because the cost of repairing a vehicle or replacing personal items after a loss has increased, too. Additional technology, like sensors used in automobiles and appliances, has made repair or replacement of these items more expensive. The cost of insurance has increased to reflect these additional expenses.
This means that consumers are more sensitive about policy prices, explains

of Cuna Mutual Group. When prices go up, consumers start shopping.
Customers Value a Strong Experience
Price isn't the only factor affecting customer behavior, however. Customer expectations in insurance are higher than ever. Not only do customers want prices they deem reasonable, they also seek a high-value customer experience.
Some insurers, such as travel and healthcare, have embraced the concept of improving the customer experience and of communicating their role in a high-value experience to their customers, says

at Forbes. Property and casualty insurers have been slower to connect their products to a better customer experience, leaving customers to search until they find an experience they like — and leaving P&C insurers to wait and see whether customers choose them.
The customer experience combines with price to develop the customer's overall sense of the total value proposition offered by an insurance purchase. "Customers are most influenced by the value proposition of the total insurance company," say

in PropertyCasualty360. When a customer's determination of value is weighted too heavily in favor of price, it's often because the total value proposition is unclear to them.
Clarifying the total value represented by an insurance product is easier when insurers provide the information through multiple channels, says

, co-founder of Infobrandz. According to Richardson, younger customers are particularly interested in an omnichannel experience that offers ease of access and personalized recommendations.
By focusing on an improved customer experience online, P&C insurers are also reaching out to customers in their preferred setting. For instance, 87 percent of customers ages 30-49 do their shopping online, where they expect familiar websites and apps to recognize them easily and remember their preferences, adds

, marketing coordinator at Commercial Web Services. These features improve their experience, which boosts their overall sense of value.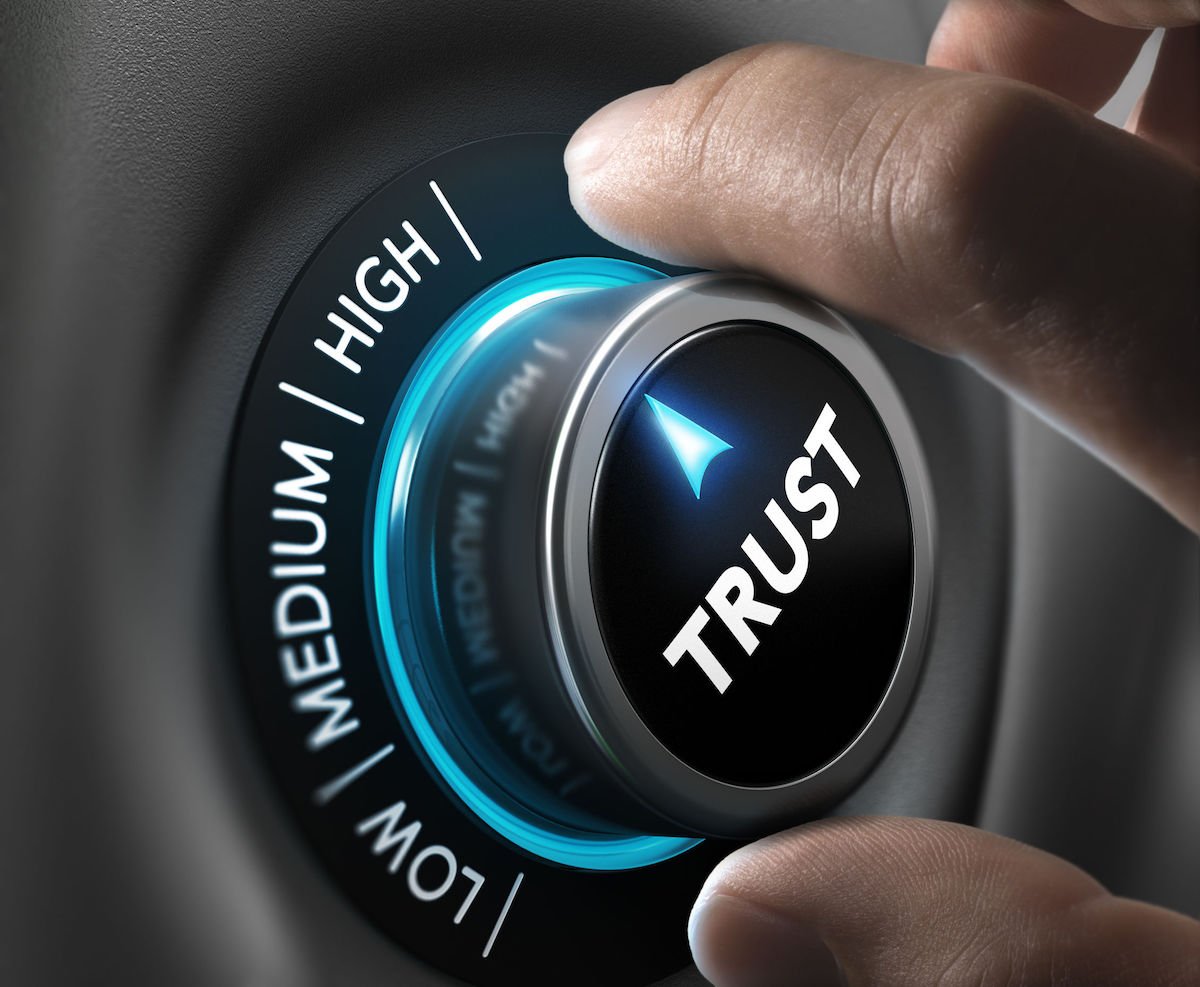 Leveraging Technology to Improve Customer Retention and Loyalty
Fortunately, the technology that makes comparison shopping easier for customers makes it easier for insurance companies to attract and retain customers, as well. For instance, insurance company apps that leverage artificial intelligence (AI) and machine learning can verify customers' identities and customize their coverage automatically, says

at TechEmergence.
These customized quotes beat comparison shopping because they're individualized for the specific user. They feel more personalized, which can engender a sense of loyalty and help the customer build a relationship with their insurance company.
A more personalized experience for the consumer depends, in insurance, on an omnichannel approach. "In this new world, every product and brand is always accessible, information is limitless, variety is infinite, and delivery is nearly instantaneous," say

in a PwC consumer survey. This new world is increasingly in-demand from consumers, who have demonstrated their willingness to shop around until they find an insurer who provides it.
To provide the personalized experience customers expect when they open an app or visit a website, insurance companies will need to leverage customer data more efficiently than they have in the past, says

in Insurance Business Journal. Opportunities abound, giving P&C insurers the chance to focus on their customers in unprecedented ways.
Above all, insurance companies should expect the pace of technological change to continue or even accelerate, says

at Shopify. As comparison shopping gets easier, companies that can satisfy instantaneous demand are likely to pull ahead of the competition.
Images by: Antonio Guillem/©123RF.com, racorn/©123RF.com, Le Moal Olivier/©123RF.com
---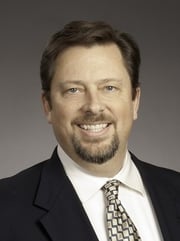 Tom Hammond, President U.S. Operations
Tom Hammond is an expert on innovation and distribution trends in the property and casualty insurance industry. Based in Farmington, Connecticut, Tom serves as the President U.S. Operations for BOLT Solutions. Prior to BOLT, he was with The Hartford Property and Casualty Company for more than 23 years. His experience included development and direction of Direct Response Marketing, Operational Management, and P&C Strategy.