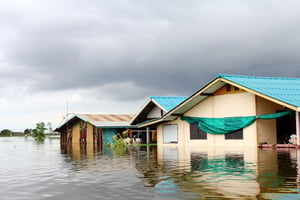 Rising seas, devastating wildfires and warmer temperatures are all examples of how climate change is transforming our planet. In turn, more and more people are experiencing damage to their personal property.
To address changing weather and help people mitigate the impacts of climate change, P&C insurers must develop a multifaceted approach. From anticipating the needs of certain geographies to creating new, climate-focused products, here's what climate change means for the property and casualty insurance industry.
Climate Change and Personal Property
Climate change isn't just about the world getting warmer. Climate change has multiple impacts on weather patterns and livelihoods around the world. For example, hotter temperatures mean droughts, causing declines in food production, writes climate reporter
at The New York Times.
And extreme cases of climate change are causing people to lose their homes entirely. She points to the catastrophic 2018 California fires that razed an entire town, killing scores of people and leaving thousands more homeless. But it isn't just fire that can cause property loss — water, wind, earthquakes and storms of all kinds can cause irreparable damage.
Consider the impact of sea level rise on entire communities, for example. In the Marshall Islands, rising sea levels have already forced residents to adapt their current living situation, explains

at National Geographic. Fortifying shorelines with sea walls, strengthening access to food security and adapting climate-proof infrastructure are all ways that the atoll nation is adapting to meet changing weather.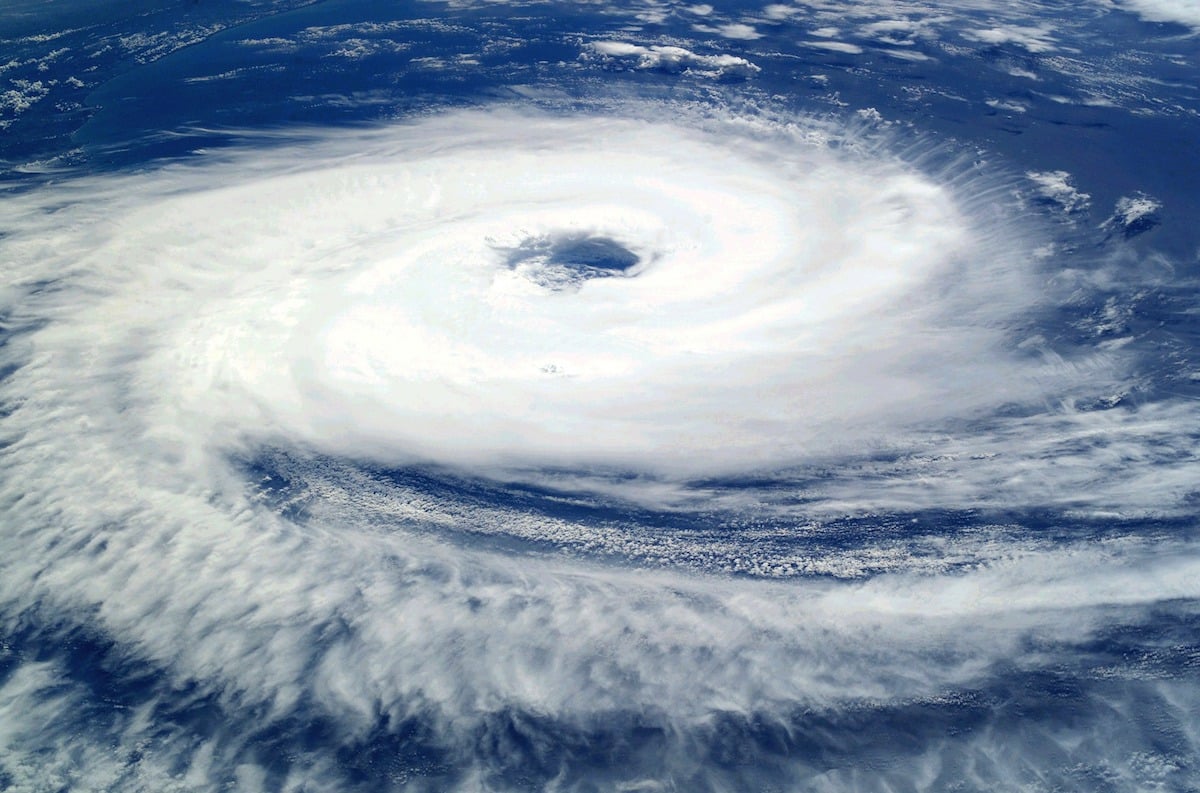 How Climate Change Affects Insurance Offerings
To understand how climate change and global weather patterns impact insurance, it's important to understand the relationship between climate change and premiums. "Companies calculate policy rates by studying statistics of past claims and estimating the likelihood that any one person will claim on their policy in the next year," says science writer

.
Therefore, a location historically more vulnerable will have higher premiums than those that tend to experience fewer natural disasters. At least, this was the standard approach to calculating insurance in the past. However, climate change has made weather patterns more unexpected, skewing the data.
The increasing impact of climate change — and its impact on insurance — isn't something P&C insurers can ignore. "Climate change demands the attention of insurers due to the magnitude of potential losses should liability be established," notes analyst

at Property Casualty 360 [registration required]. The report also shows that there is a clear association with increasing extreme weather events and a growing trend of damages associated with physical, transition and liability risks.
The onset of more intense weather-related disasters makes it necessary for insurers to create new products that match the needs of these events. By diversifying product offerings, P&C insurers can improve coverage and provide more protection. While poised to face many risk management challenges associated with climate-related disasters, being thorough in the process of assessment, measurement and mitigation will protect insurers at least somewhat from the inherent volatility of these unpredictable events, adds Moody's Investors Service lead credit analyst

.
"We expect P&C (re)insurers to continue to adapt to the economic and regulatory challenges that result from climate change, as these firms can reprice risk on an annual basis, and further diversify their underwriting exposures and investment portfolios."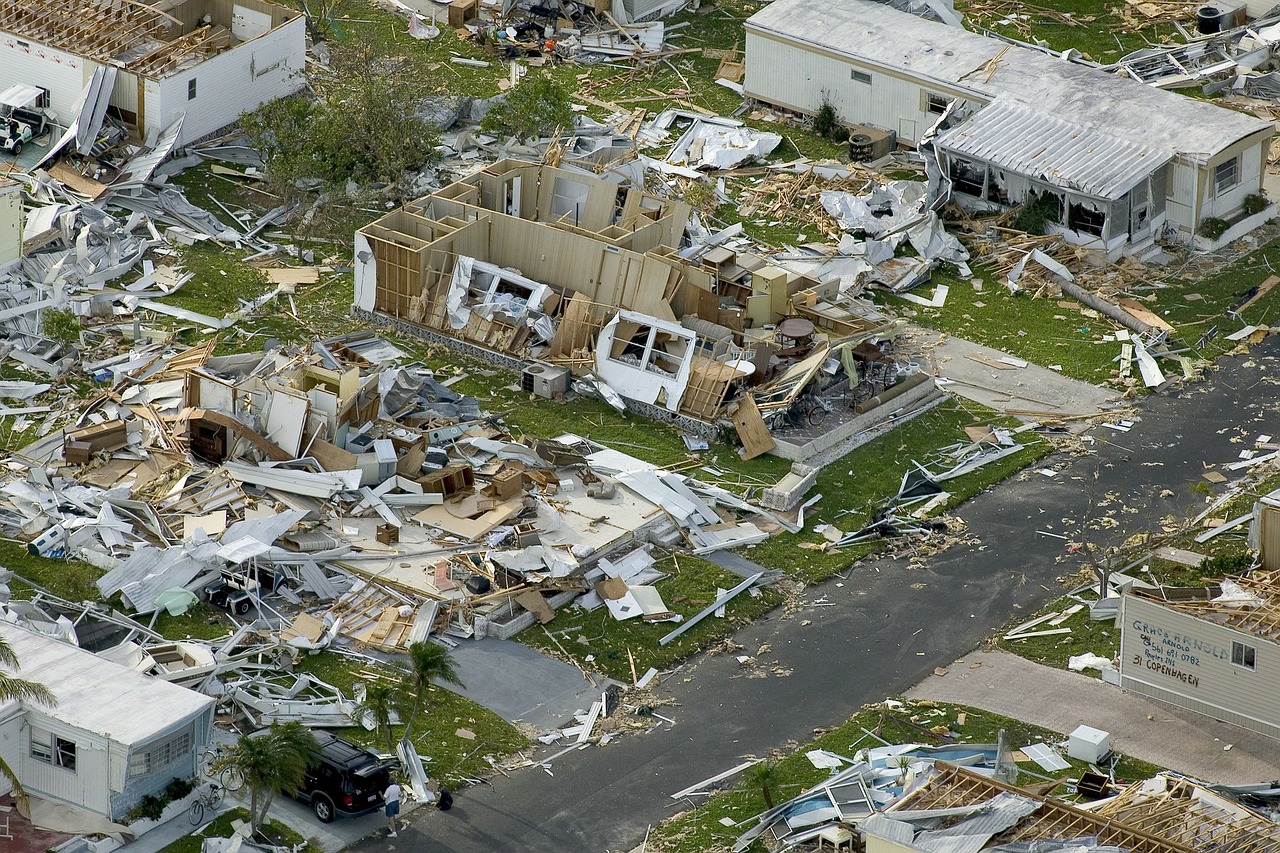 How P&C Insurers Can Anticipate Climate-Related Needs
P&C insurers can create products that anticipate the needs of people living in climates that experience adverse weather events. These products will help change how people assess their own risk exposure and prepare for future threats, explain

at Harvard Business Review.
"As more and more insurers appropriately price climate risk using more fine-grained data, individuals will face clear incentives to consider those risks when deciding where to live," they write. This can help people better understand their risks before buying a home in an area prone to adverse climate events.
Moreover, insurers can provide incentives to people who lower their risk rates. One example would be a discount to homeowners in fire-prone areas who take steps to protect their homes from wildfires.
Many P&C insurers are not addressing climate risks as comprehensively as they could, writes business reporter

. He points to a 2016 report by the nonprofit sustainability advocate Ceres, the aim of which "is to provide regulators, insurers, investors and other stakeholders with substantive information about the risks insurers face from climate change and steps insurers are taking to respond to those challenges."
The report shows that although the P&C segment is taking action to manage climate-related risks and opportunities, disclosure of climate risk could be improved. Companies leading the way in this sector include Nationwide and Munich Re. With Nationwide, company experts conduct formal, regular assessments of risks posed by climate change. Then, these risks are examined to see what can be done, how the carrier can respond and what opportunities remain on the horizon, Jergler explains.

, who works to engage corporate greenhouse gas emitters on climate change issues, agrees that P&C companies have to get more serious about climate change. As director of Climate Action 100+ at Ceres, McHale is well-versed in the relationship between insurance companies and climate change. "The industry tends to speak in generalities and not engage in deep or complete discussions on the issue of climate change and insurance. We're pushing them to get deeper into it."
This suggests that, by taking charge of capturing their own data, companies like Nationwide truly are leading the way in understanding and addressing climate change risks in a deep way. For companies seeking to stay ahead of inclement weather, this is perhaps the best thing they can do.
Images by: SooksunSaksit/©123RF.com, WikiImages, WikiImages
---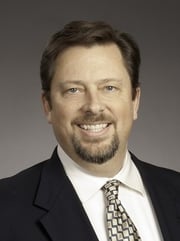 Tom Hammond, President U.S. Operations
Tom Hammond is an expert on innovation and distribution trends in the property and casualty insurance industry. Based in Farmington, Connecticut, Tom serves as the President U.S. Operations for BOLT Solutions. Prior to BOLT, he was with The Hartford Property and Casualty Company for more than 23 years. His experience included development and direction of Direct Response Marketing, Operational Management, and P&C Strategy.