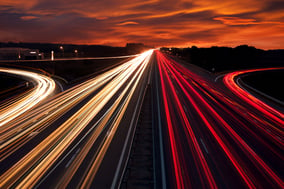 The Auto Insurance Report National Conference (AIRNC) enters its 21st year in 2018 with an April conference in Dana Point, California. According to sponsor
, this year's conference features nearly every auto insurance provider in the United States, along with a wide range of specialist data and professional services suppliers.
Whether you already have tickets or simply want to view the events from afar, here's a rundown of what's in store for AIRNC 2018.
Classic Panels: Trends, Commercial Auto and Flood Risks
Some topics in auto insurance are perennial issues for insurers. AIRNC 2018 provides an overview of major trends and a deep dive into two of the big evergreen topics auto insurers tackle: commercial claims and flood risks.
20 Trends for 2018
AIRNC's classic trends session returns for 2018, hosted by conference chair and Auto Insurance Report editor
. This year, Sullivan will cover the current state of the auto insurance market, identifies 20 top trends that can be picked out of the data and suggests ways the industry can address these trends in the coming year.
Commercial Auto Coverage: Costs and How to Address Them
More commercial vehicles travel US roads than ever before, but commercial auto insurance is facing the worst numbers in the past 15 years. What's going on? In this session,
of TransUnion will focus on tools insurers can use to bring commercial auto back into balance without alienating customers through disproportional rate increases.
Sullins will discuss how to use commercial auto's limited data sets for effective risk selection, loss control and claims management, as well as how to leverage other tools, such as automated truck logs, to gather information and manage risk.
How the Climate is Changing P&C Insurance
Flooding is a bigger topic in property and casualty insurance than ever before, and this includes auto insurance. Hurricane Katrina in 2005 taught auto insurers some hard lessons about how to respond to flood risks and auto insurance claims when the waters rise.
AIRNC's 2018 session on flood risks features
and
of Insurance Auto Auctions, who will talk about the big lessons learned from storms like Katrina, Sandy and Harvey, as well as how auto insurers can continue to protect their bottom lines in the face of changing weather patterns and rising water levels.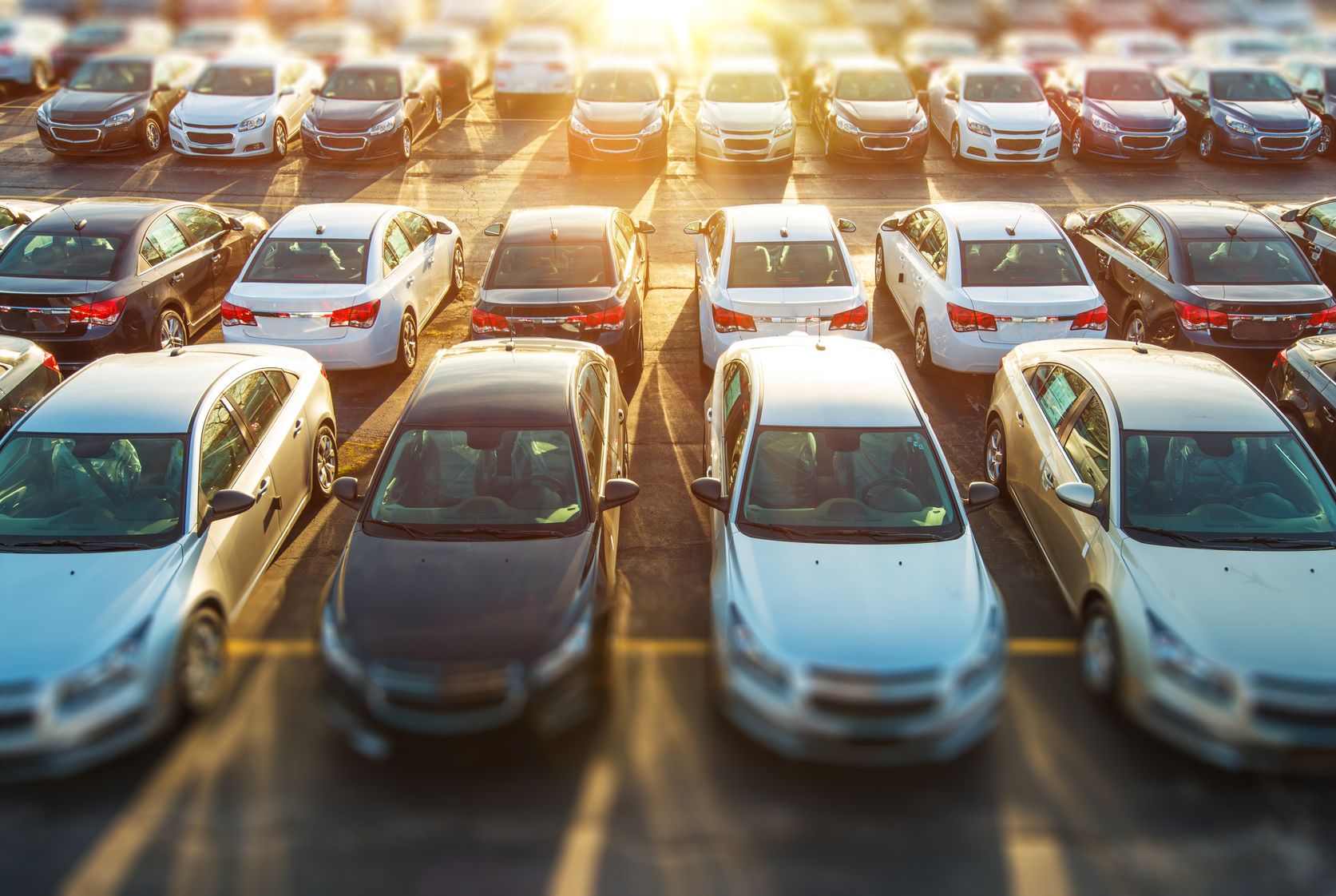 Talking Tech: Top Issues for 2018
Technology continues to revolutionize the insurance industry, so it's no surprise that this year's AIRNC conference focuses on a wide range of tech topics. Five sessions were confirmed early in the process to talk tech, and the 2018 conference will feature not only many opportunities to learn more about the digital insurance revolution, but to talk to some of the top tech service providers, as well.
Just a few of this year's most intriguing offerings:
Accident Avoidance: How Do Drivers Respond?
Accident avoidance systems are becoming commonplace on passenger vehicles, as technology continues to refine the ways in which vehicles sense their own surroundings and communicate with their drivers.
But how are drivers responding? In this session,
of Agero will dive into data from the Advanced Vehicle Technology (AVT) Consortium at MIT, which has been studying this very question.
Examining information collected from in-vehicle monitoring systems, Blecher will outline the ways drivers interact with various accident-avoidance tools, providing an inside look at driver behavior that is invaluable to any auto insurer seeking to calculate risk effectively in the face of emerging technologies.
How Artificial Intelligence is Changing Claims
Smart technology isn't just for vehicles. It's also making its way into auto insurance claims. Systems currently exist that use artificial intelligence (AI) for everything from analyzing auto accident photos to chatting with customers.
But how well do these systems work, and what risks do they create for insurers? Here,
of Tractable will discuss which insurance systems already have AI options, where AI is likely to expand into insurance in the coming years and how auto insurers can respond thoughtfully to the changes.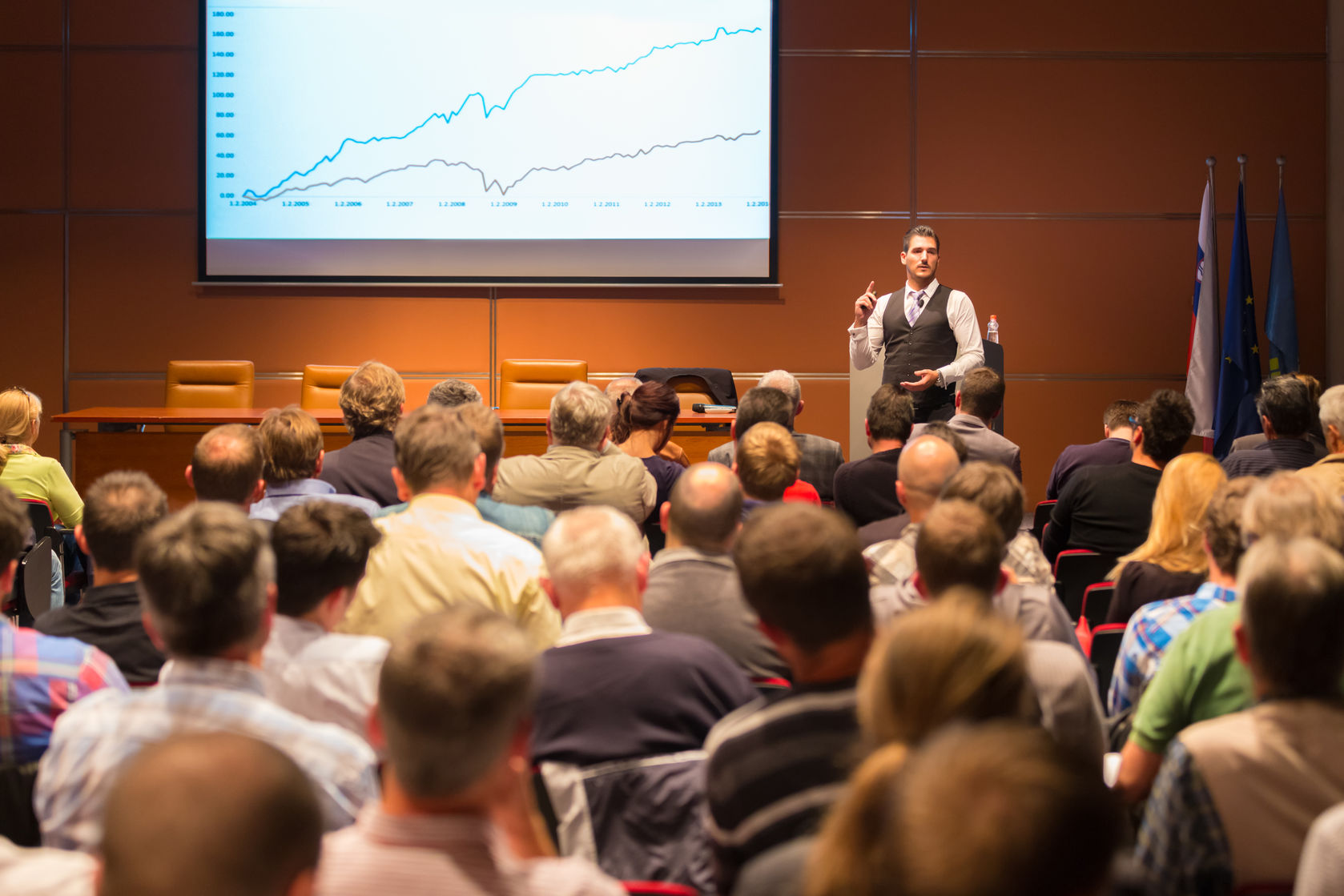 Telematics, Usage-Based Insurance and Claims
Think of this session as a roundtable featuring many of the top insurance technologies available today.
Sullivan will chair this conversation that calls together providers like LexisNexis, Verisk and TrueMotion to discuss how telematics are ushering in a future focused on usage-based insurance (UBI). The session covers everything from the current state of UBI to telematics in vehicles, normalizing telematics data, choosing a provider and more.
Photo Estimates
Snap a photo, send it to your insurance company, get a repair estimate: For many drivers, this system is a dream come true. Instead, many still must endure the long wait for a human adjuster to arrive on the scene.
For insurers, photo estimates can help save costs. But they can also pose risks.
discusses how photo estimate options are revolutionizing physical damage claims. Currently, most users are still sending their photos to human adjusters — but the technology exists to allow artificial intelligence and machine learning to supplement adjusters' decisions or even replace them.
This panel will explore that potential future, with all its benefits and risks.
Roadside Assistance
Sullivan will chair this roundtable that features voices from several key players in the roadside assistance industry. The question: How will roadside assistance change in the face of services like Uber and Lyft?
If the question seems odd, consider: Uber and Lyft changed the way we travel by connecting individual users to vehicles and drivers nearest them rather than by forcing users to contact a particular taxi service. Apps like Honk and Swoop have done the same for tow truck and repair unit drivers, allowing them to connect with whichever hapless motorist is closest to them.
Today, drivers expect that they'll get service promptly, wherever they are. This panel will talk about how auto insurers can adapt to meet those demands while still protecting their own bottom lines.
Others in the industry seem to share our enthusiasm for this year's Auto Insurance Report National Conference because at the time of publishing tickets are sold out. If you already have your tickets, the AIRNC 2018 conference takes place at:
The Ritz-Carlton Laguna Niguel
Dana Point, California 92629
images by: Taiga/©123RF Stock Photo, welcomia/©123RF Stock Photo, kasto/©123RF Stock Photo