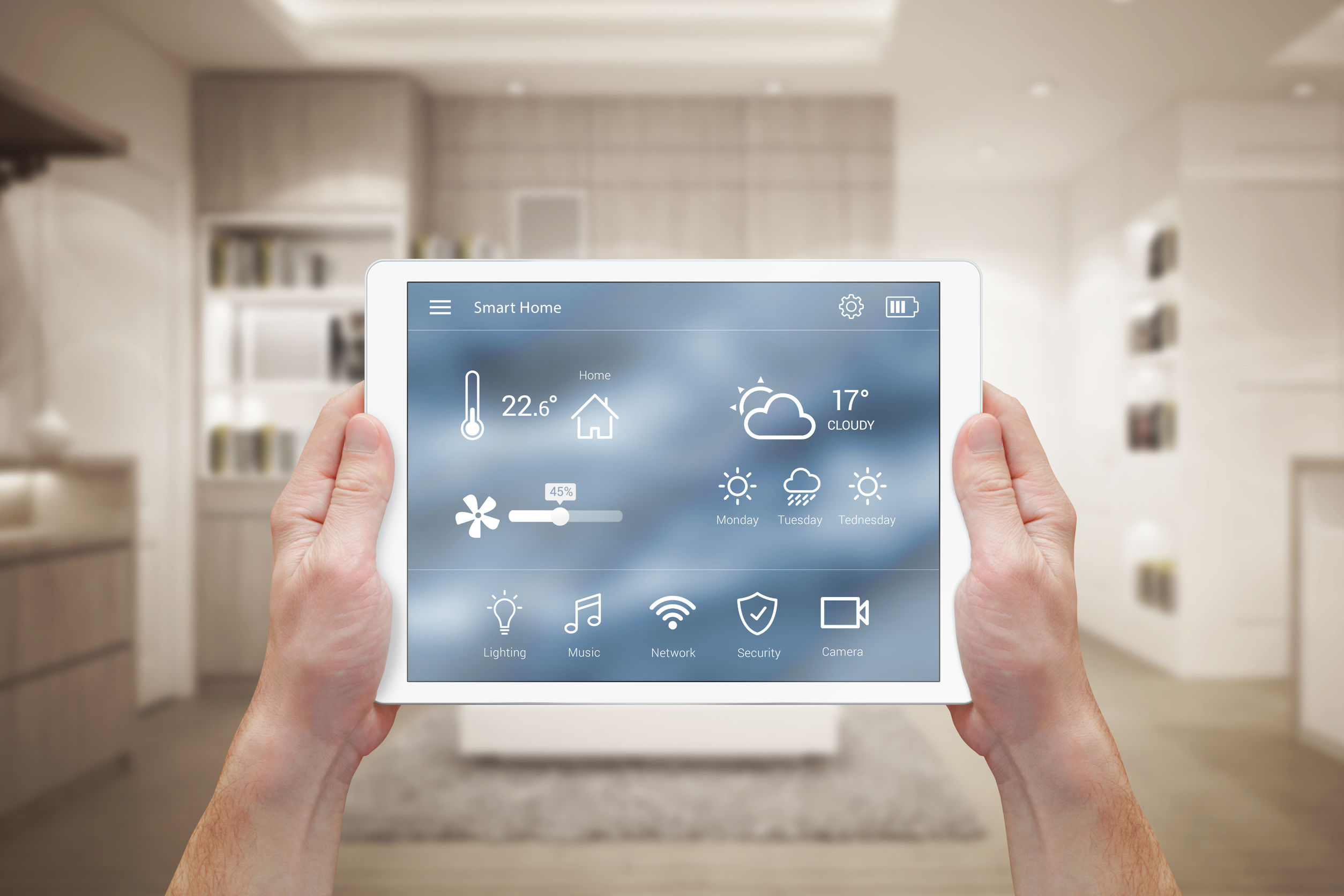 As homes become smarter through connected devices and monitoring systems, property and casualty insurers are seizing the opportunity to better assess risk and provide value.
"There's a natural synergy between insurers and smart home tech companies since the overlapping value proposition is around prevention and protection of family and property,"

at Verisk says.
Customers value prevention and protection, as well, making the Internet of Things (IoT) a natural alliance point for insurance companies and their customers. As a result, smart homes belong on every insurance company's radar.