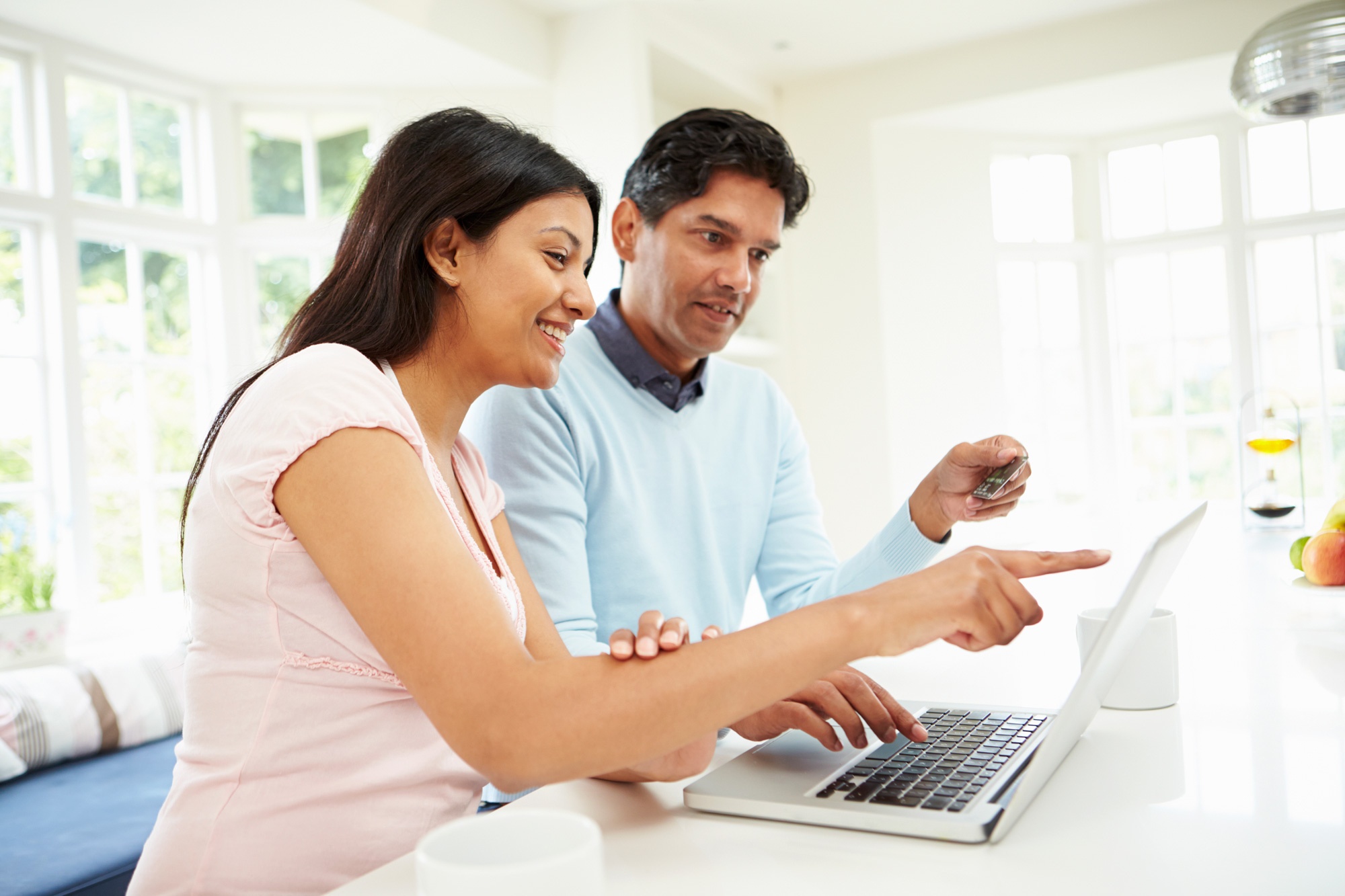 In a rapidly changing industry, some property and casualty insurers are pulling ahead of their competitors by focusing on customer satisfaction and retention.
"The insurance industry as we know it is at the edge of a new business environment," says
, head of Accenture's global insurance practice. "Breaking away from the pack and capturing new revenue opportunities requires a shift in business mindset – a shift from product-focused to customer-focused" he adds.