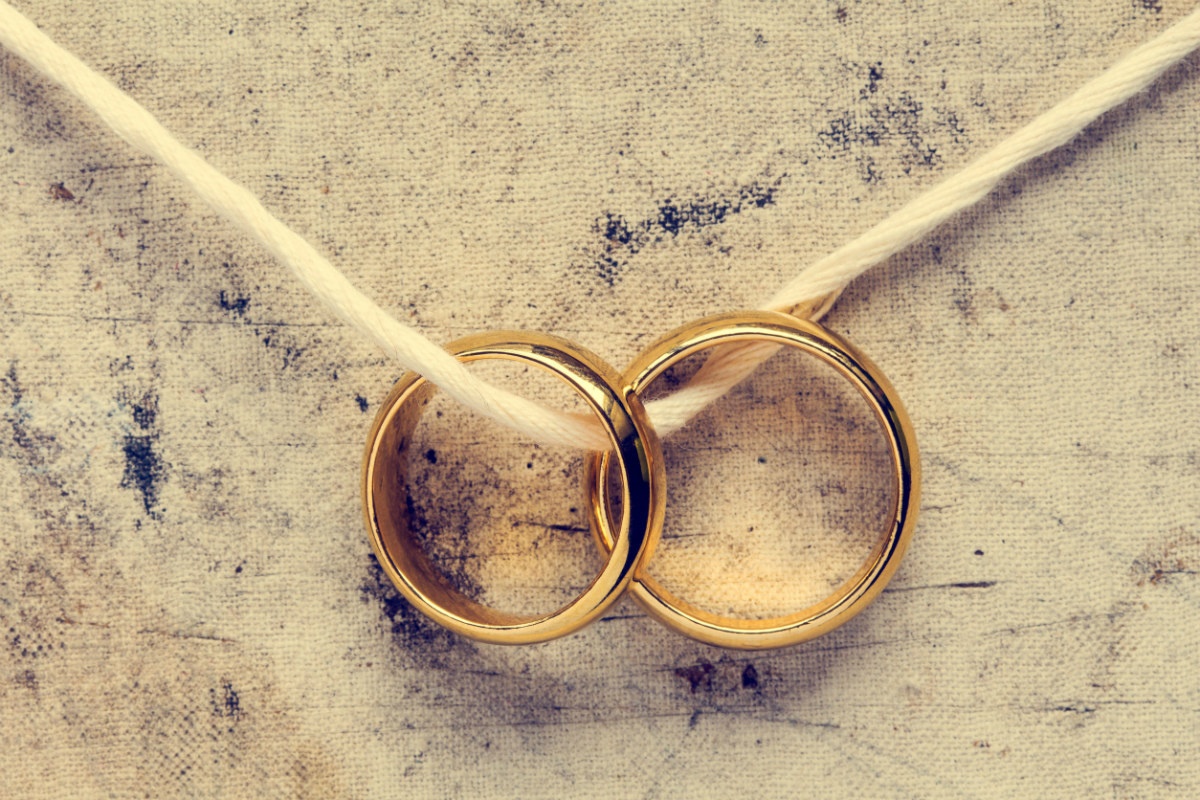 About 50 percent of US adults are married today. While this number has stayed fairly steady over the past five years, it represents the bottom edge of a downward trend that has continued for decades, according to
at the Pew Research Center. Marriage rates have dropped 9 percent from 1998, and 22 percent from 1960.
So, what's causing the change in marriage rates? Financial security is a top consideration for many young adults, says
, a survey statistician at the U.S. Census Bureau. Higher marriage rates are correlated with full-time employment, median annual wages and home ownership.